Alicia Glen Strikes Delicate Balance as Deputy Mayor
Samantha Brown | June 20, 2014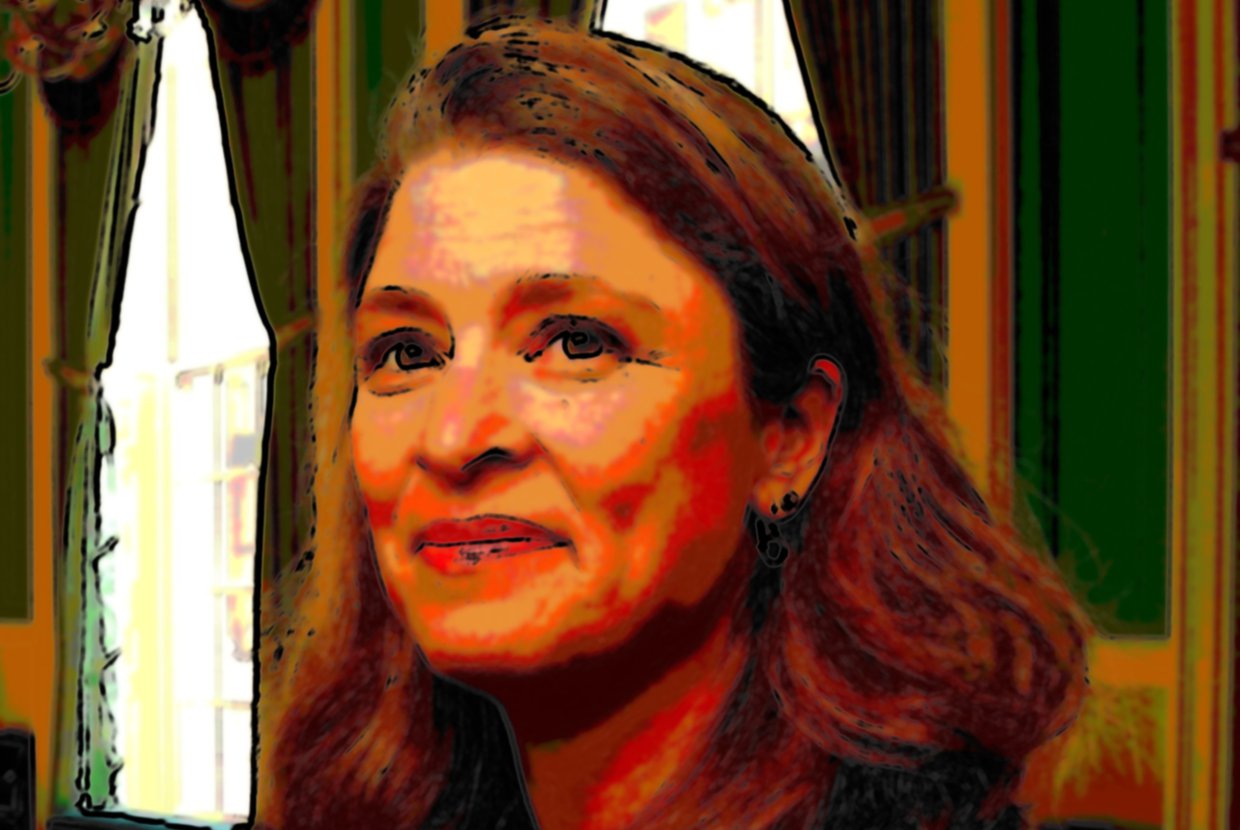 Photo courtesy of Crain's Insider
As the city's new deputy mayor for housing and economic development, Alicia Glen certainly has her work cut out for her. Along with raising taxes, expanding employer mandates on wages, and more rigorous oversight of businesses, she is charged with fulfilling Mayor de Blasio's ambitious promise to create and preserve 200,000 units of affordable housing during his tenure. Day to day, this involves managing constant negotiations between developers, business executives, and housing advocates. On a broader level, she must balance the frequently competing interests of the public and private sectors, while still advancing the administration's agenda.
Sounds fun, right? Fortunately, it looks like Glen's extensive experience in both the public and private sector makes her the right person for the job. Born into a family of civil servants, she began her career as an aide to former Manhattan Borough President David Dinkins and then worked as a public defender at Brooklyn Legal Services. Later, she served as Mayor Giuliani's assistant commissioner for housing finance at the Department of Housing Preservation and Development.
However, it's likely that her private sector experience made her a logical pick for Mayor de Blasio, who is eager to show that he is not anti-business. In 2002, Glen was chosen to head Goldman Sachs' Urban Investment Group, which is a division of the firm that invests in urban development projects with a social impact. At Goldman Sachs, her real estate projects included the restoration of Loew's Kings Theatre in Flatbush and converting an industrial warehouse to a supportive housing project. But she also invested in a program to reduce recidivism in Riker's inmates, and she is credited with bringing Citi Bike to NYC.
Throughout her career, she has frequently been called a problem-solver. Her co-workers have said she is exceptionally good at pushing a project over the finish line, and she focuses on small details without losing sight of the big picture. For example, she was instrumental in persuading the Two Trees Management to include 40 more units of affordable housing in the Domino Sugar Factory at the last minute. She managed to persuade developer Jed Walentas, who almost abandoned the project, to agree to this deal by showing him how a 0.1% increase in bond rates over ten years would not really hurt his returns.
She is also committed to Mayor de Blasio's vision of making strategic public investments in exchange for providing living-wage jobs and tying the private sector to social improvements. According to Mayor de Blasio, Glen "has the record, fresh ideas, and bold outlook to make that vision a reality." Her relationships with real estate titans and developers across NYC will certainly be helpful in these negotiations, but it will be interesting to see how she continues to juggle these competing demands.