Data and The Real Estate Market: What's New?
Kamini Ramdeen | June 09, 2014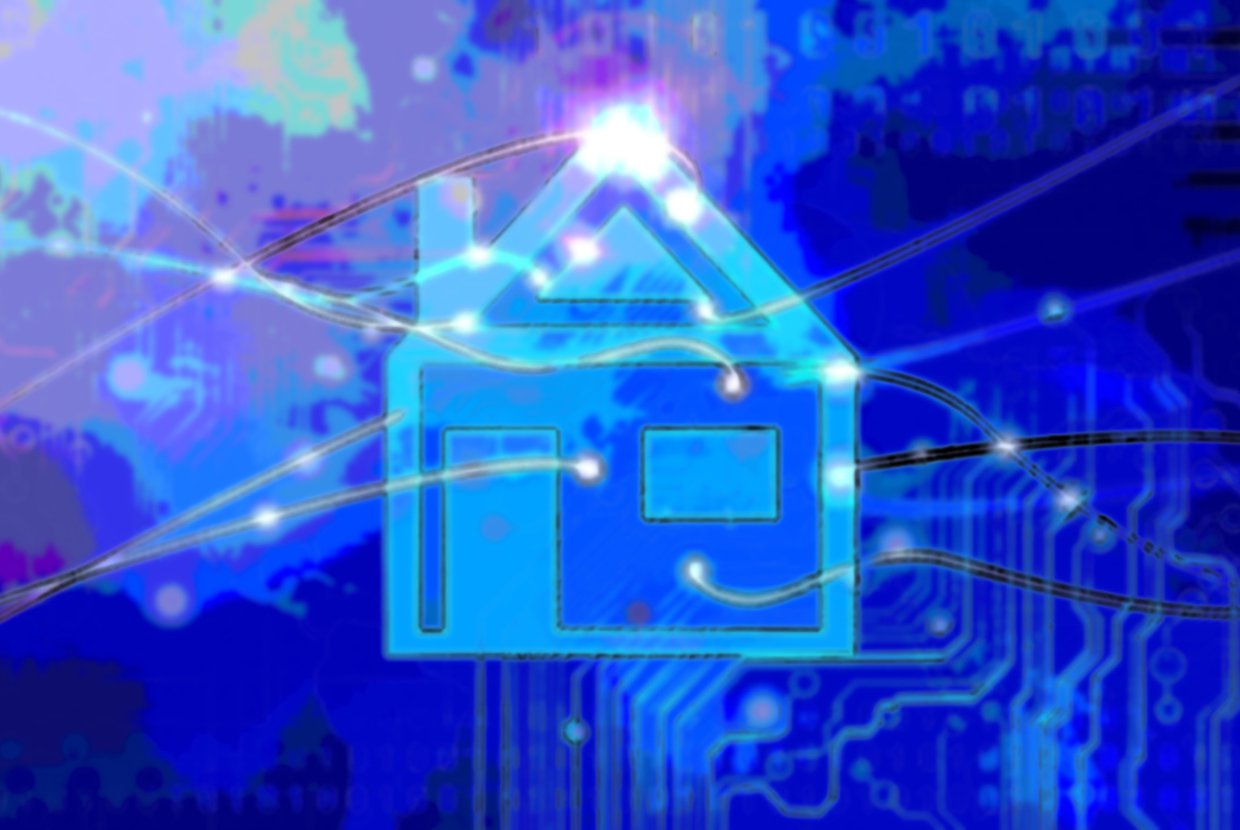 Using data accumulation to show gaps in economics, personal markets, and interpersonal markets for making newer technologies is not a new trend. Using a smartphone everyday, or even simply using the internet from any device, can accumulate data and give you a more unique user experience tailored to you. This idea of "tailored to you" will be entering the real estate market in a new way and allowing for data to once again fill in a gap.
Products such as Zillow's Zestimate, which proposes the price of a home using housing price indexes for any given neighborhood, also give consumers a free-way of figuring out how much they should be paying for their new home. Althoughthe housing price indexes and even the Bureau of Labor statistics do give valuable information, there is still more data that can be acquired via data accumulation devices that will aid consumers and businesses alike.
The gap that needs to be filled is for gathering the most information accurately so to allow businesses such as brokerages to have the latest insights to neighborhoods, individual homes, and in the bigger scope entire markets. Consumers would benefit from the same technology on a personal level by being able to interpret their own use of their property and home devices. The only question left to answer is, how will this be accomplished?
The answer is through the introduction of the "smart home." Smart homes will allow certain data to accumulate, which will fill in the information that cannot be traditionally obtained. This is a generally new market that hasn't evolved to the level of actually changing the data we are dealing with today, but the evolution of tools within this market will affect change. Specifically, in the way our home lives are conducted and how real estate markets can price our homes and better understand the neighborhoods we live in.
Products already exist that are paving the way for the evolution and absorption of smart home data into economics. Inventions such as the Nest smart thermostat are the first of their kind, and an introductory product that will create the pathway for more inventions of it's kind. The Nest device is a thermostat that has the ability to remember where you are in your home and learns your heating and cooling predilections over time. This allows the consumer to track usage of these systems personally with interactive data and allows businesses the ability to understand the functionality of your home. With understanding function of the property, brokerages can better interpret where new developments could take place or frequently used rooms to help determine the stylized layout and the interaction potential buyers will have with the property.
Nest Thermostat
Other products as they evolve will be able to perform similar functions but will interpret a different usage, such as Best Water Monitor by LeakSmart. As of now, this product will be able to tell you if you have a leak, frozen water pipes, or water irregularities. The system itself works through a sensor and reports data via WiFi. You can also start and shut-down your water stream through remote. Another and more popular product is the robot vaccum. These devices are now able to scan rooms and clean more effectively.
The evolution of these products can tell the real estate market if your house has efficient water usage and problems within the system, allowing potential buyers inside to the internal property structure. Robot vacuums could be able to detect the type of floors you have within your home and could possibly advance to determine the quality of the flooring.
This is just the beginning of what looks to be an emerging market in data accumulation that has definite benefits for the real estate market and for the consumers purchasing these products for personal uses. The future of data is evolving, and this is definitely a trend that will progress rapidly — keep an eye out for this one.