Elegran Exclusives Rank Among Manhattan's Finest
Lara Milbauer
| June 23, 2014 | Published in
Elegran Insider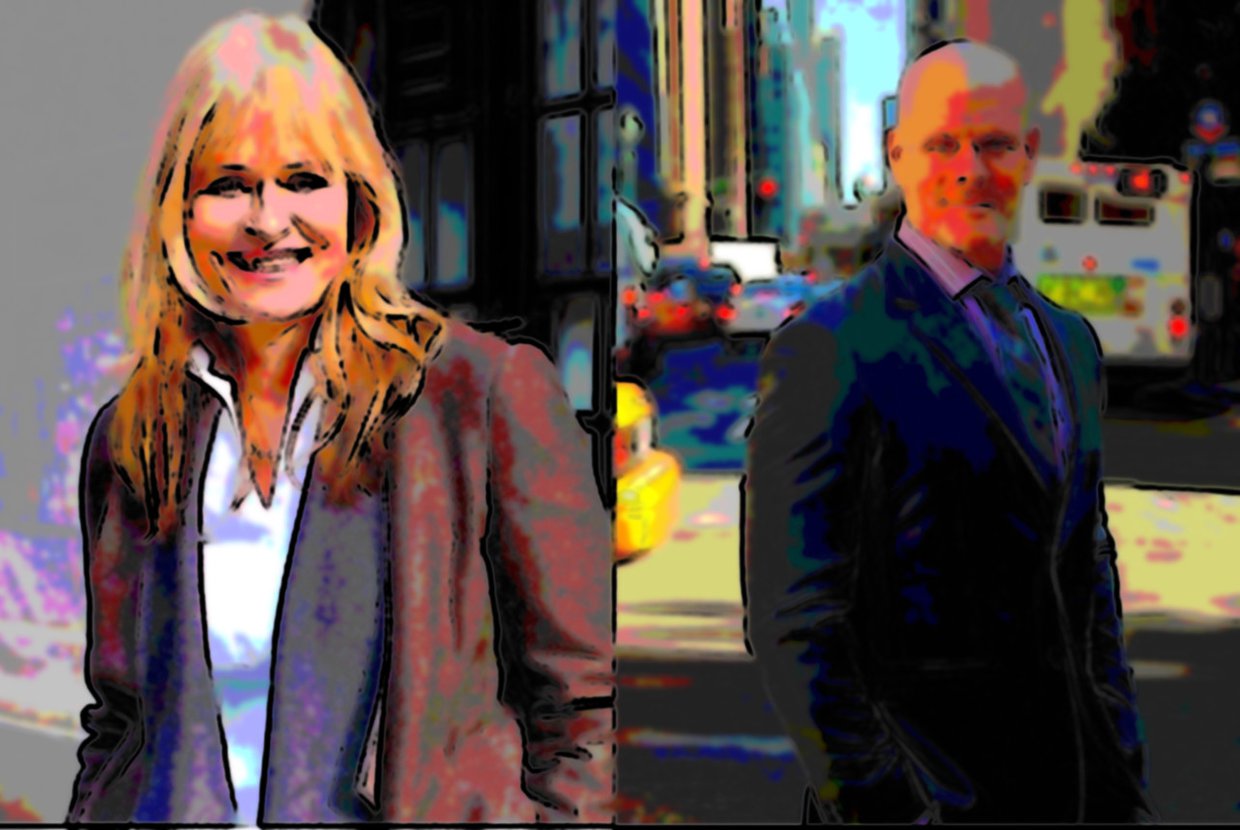 June 23, 2014 -- Manhattan's housing prices continue to soar, going above and beyond in the city's most luxurious borough. NYC's most expensive studio apartments are on the market for over $1 million. The latest list is out, and included are apartments handled by some of Elegran's finest.
Out of the eleven listed, two of them belong exclusively to Elegans agents, Elisabeth Mohlmann and Nick Montalbano. Mohlmann, a graduate of the University of Munich, has lived in countries all over the world and speaks five languages fluently. She entered the real estate scene after founding her own event-planning company in NYC. Mohlmann is handling the 615-square-foot studio at the Sheffield, located on West 57th Street. With a large kitchen and a walk in closet, this studio is priced at $1.295 million.
Nick Montalbano, a long-time resident of Manhattan, uses his knowledge of NYC and his background in personal training to help clients reach their goals. Montalbano is handling the studio apartment located in 29th Park Madison. This 537-square-foot studio features a 360-square-foot terrace and is priced at $1.195 million.