Keep Your Connection as You Make a Connection: Subway WiFi Expands
Jonathan Tuason | June 03, 2014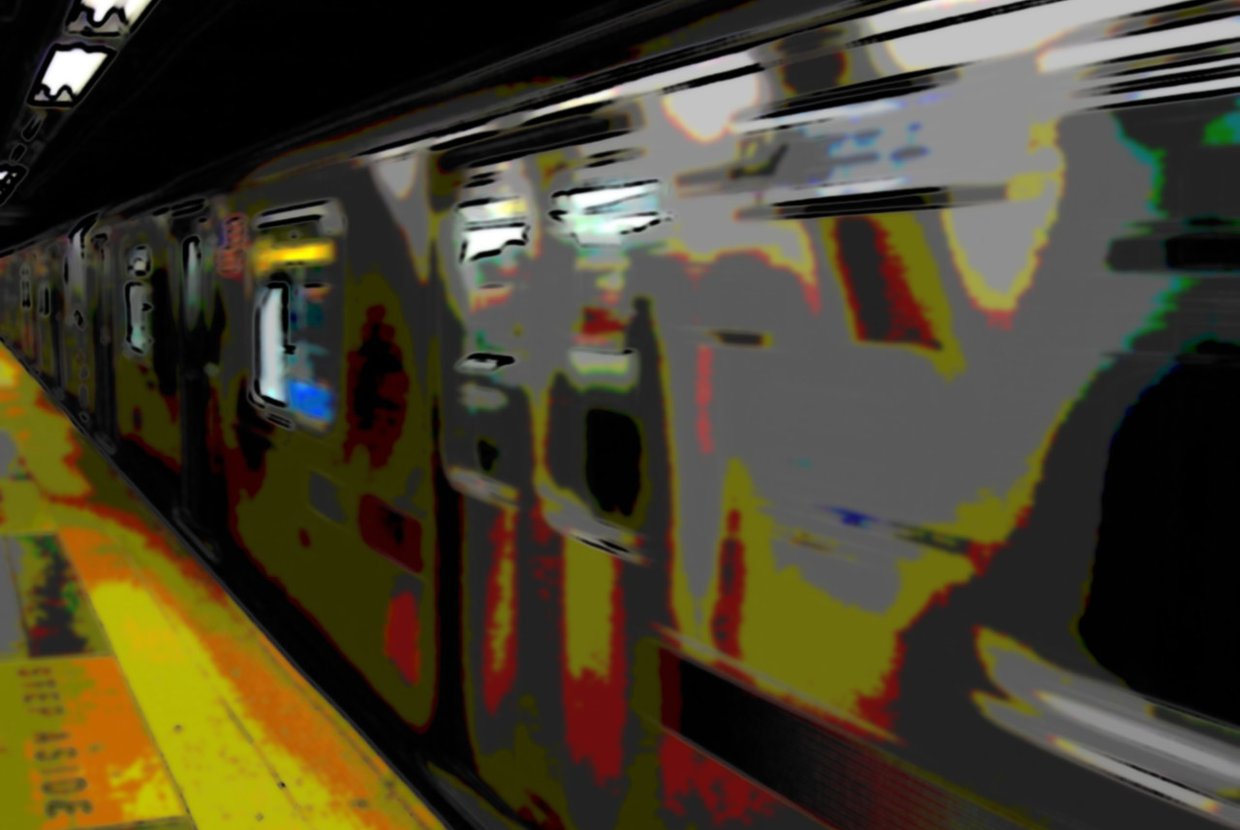 New York is taking a step towards the future as telecommunications company Transit Wireless works with the MTA to expand cell and WiFi service to even more subway stations. The next area targeted for the upgrade is Queens, which is planned to have 29 of its stations covered by the end of the summer as part of the latest push to make wireless services available to 277 stations by 2016. The implementation of the project is headed by Transit Wireless in cooperation with Boingo, AT&T, and T-Mobile to provide 3G, 4G, 4G LTE, and WiFi to make wireless services available to the underground system that's often unreachable by surface-level signals. Transit Wireless and cooperating service providers are investing a total of $200 million in the project, covering the cost in its entirety.
Service was temporarily suspended in the program's pilot sites in Chelsea, which had service since 2011, over the past few weeks to enable necessary system upgrades. To be sure, the program has had considerable use since its implementation, with Boingo Wireless reporting 2.6 million WiFi connections over the course of 2013, transferring an aggregate of 60 terabytes of data.
In addition to the requisite Google searches, Facebook updates, and tweets, Transit Wireless CEO William A. Bayne, Jr. forecasts that the system will yield positive externalities commenting, "This network benefits not only riders, but city workers and first responders, and it will be the backbone for future technology and safety improvements to the city's subway stations."
The expansion of the service to Queens will mark the city's latest step in its development of a more extensive broadband infrastructure, just as a number of other urban centers have been doing. By example, Seoul's local government is supporting the execution of a city-wide, free WiFi project with $44 million, and specific to underground transportation, Korea Telecom already has the capital city's subway lines in its range of service. London brought WiFi service to 137 of its Underground stations in a partnership with Virgin Media, and the city's Overground system is supported by The Cloud.
But New Yorkers shouldn't be disheartened by what seems like a relatively slow adoption of technology. The city previously dabbled in free WiFi by using phone booths as connection points since 2003, but idea caught little traction; however, the prospect recently caught the attention of Mayor de Blasio, whose administration has submitted a request for proposals to transform 10,000 booths into hotspots, hopefully creating a network to rival that of Seoul.