Mayor De Blasio Prioritizes Affordable Housing over Midtown Rezoning
Lara Milbauer
| June 24, 2014 | Published in
Elegran Insider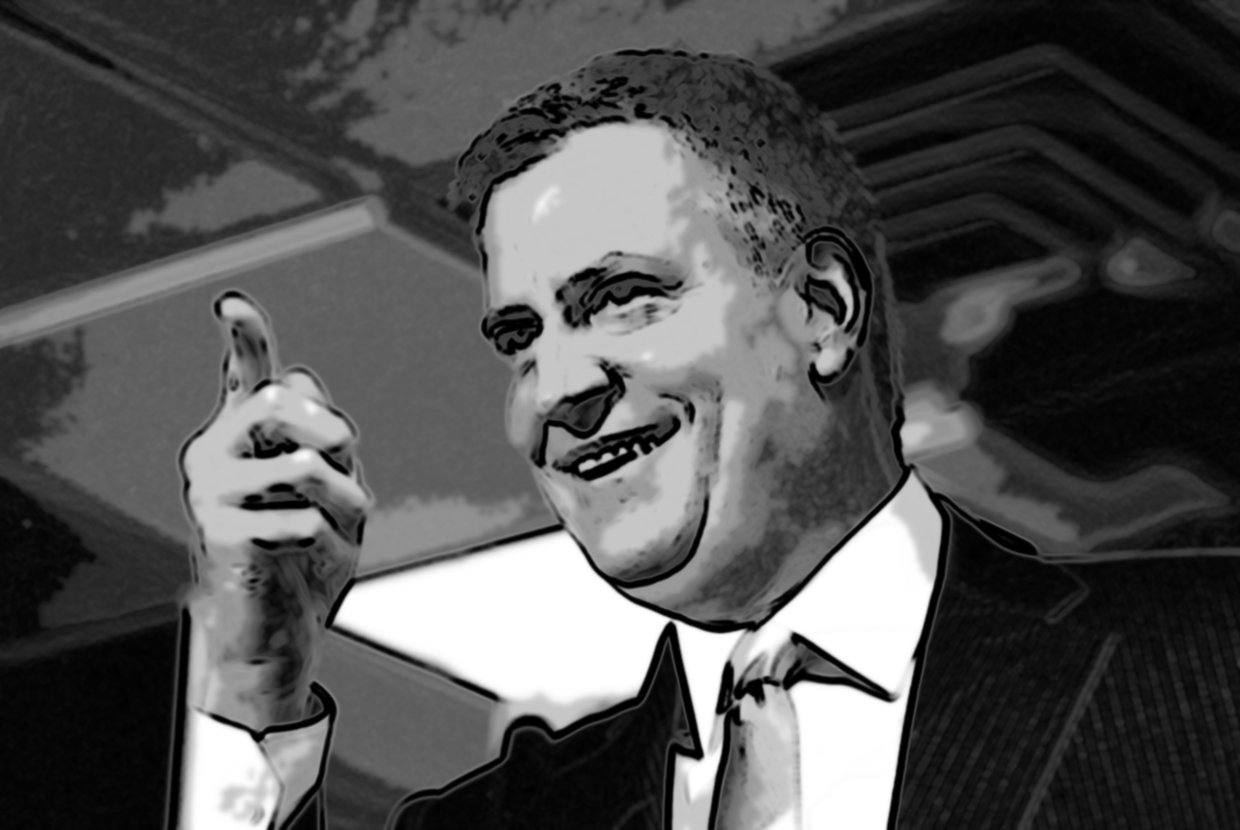 As Mayor De Blasio reaches his six-month mark in the office, people are wondering what upcoming changes they can expect to see throughout NYC. Although it may seem like improvements have yet to be made, De Blasio's plans have been given the thumbs up and are currently in development. During his time in the office, Mayor Bloomberg was adamant on the idea of rezoning all of Midtown. Unfortunately, his plans were not able to get accomplished. As current Mayor, De Blasio has instead put his emphasis on rezoning residential areas in outer neighborhoods. Aside from a short-term rezoning to take place in Midtown, his priorities lie in creating affordable housing in neighborhoods around the city.
According to Crain's New York Business, the city Department of City Planning has been reviewing 12 to 15 neighborhoods across the boroughs that are prime candidates for renovation. These are areas that are in need of expansion to remain sustainable, and are on De Blasio's top prioritized list. As specified by New York City's Deputy Mayor, Alicia Glen, we can expect to see the start of the rezoning process by the end of 2015. Each of these neighborhoods will be examined and will take from four to five years to complete.
The plan is to create a denser New York, and to make the city more liveable for lower and middle-class New Yorkers. De Blasio intends to require developers to include affordable housing units in the newly rezoned areas of the city. He also plans to allow more high-rise towers to be created in the reconstructed neighborhoods. With this allowance of high-story buildings, De Blasio hopes it will give developers incentive to expand these neighborhoods. Areas such as East Manhattan and Central Brooklyn would likely be targeted for reconstruction. Like Bloomberg, Mayor De Blasio's techniques are geared towards creating an urban housing boom.
The rezoning plans will go in accordance to neighborhood needs and will take place over the next ten years. De Blasio has a goal of creating 200,000 affordable housing units, planning to create 80,000 new housing units while reconstructing 120,000 current units. Currently, the city has approved of $500 million towards financing for 2,795 units. 1,259 of those would be new units while 1,536 would be renovated. De Blasio's housing goal would be split 60/40 between new housing and reconstructed housing, compared to Bloomberg's original plan of 70/30. If De Blasio's proposals continue as planned, we can anticipate a positive change in NYC.