New York City Smoking Laws Go Residential
Lara Milbauer | June 11, 2014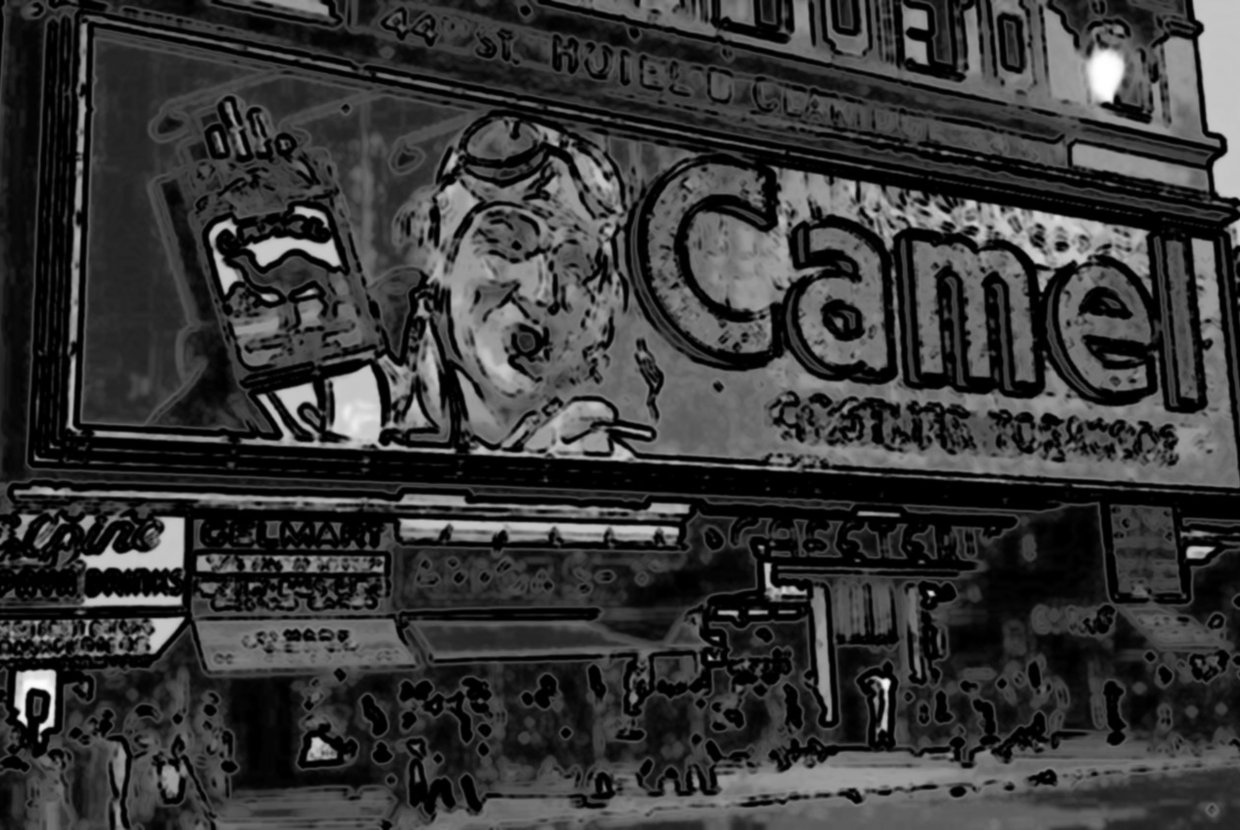 Throughout recent years, America has been taking a much more cautious approach to smoking than done so in the past. For years, people have been smoking in their homes, restaurants and many other public places with no issues or complaints. The reason for this was because people were not aware of the harm cigarettes can do to their lungs and their bodies. Now, with people being more health conscious and informed of the dangers, smoking laws, especially in New York City, have drastically changed.
A couple of years ago, it was not so easy to find a smoke-free apartment building in New York City. According to DNAinfo New York, there was only one rental listing in a non-smoking building, and no non-smoking homes for sale in a co-op or condo listed in 2008. In 2014, many more buildings were choosing to go smoke-free. About 1,200 rentals, 71 condos and 34 co-ops were listed as smoke-free buildings within the first five months of the year. Many of the city's biggest landlords are implementing smoking bans. Equity Residential and Related Companies now have smoke free rentals. Since these laws affect the residents of these buildings, many co-ops and condos are requiring at least 67% of owners to approve of the smoke-free rules. High profile buildings such as the Zeckendorf Towers at Union Square and the Richard Meier Tower, One Grand Army Plaza, have also banned smoking indoors.
Along with the decrease in negative health implications, smoke-free buildings could also increase business revenue. These non-smoking buildings could be marketed as "clean air" or "green" buildings, increasing the pool of potential buyers. Smoke-free buildings also cost less to maintain and reduce the risk of fire. The main reason, though, for smoke-free buildings is for health purposes. Many people are suffering from asthma and other health issues due to secondhand smoke. According to MSN New York, New York City has very recently raised the minimum age to buy cigarettes to 21. Although this will not completely eliminate younger kids from acquiring cigarettes, it is another step in the right direction. Smoking is less prevalent in the social scene as it was a number of years ago, so with less teenagers able to purchase cigarettes, hopefully it will decrease the social smoking that does in fact occur. These actions will improve the health of those in the smoke-free buildings, as well as resident around those neighborhoods.