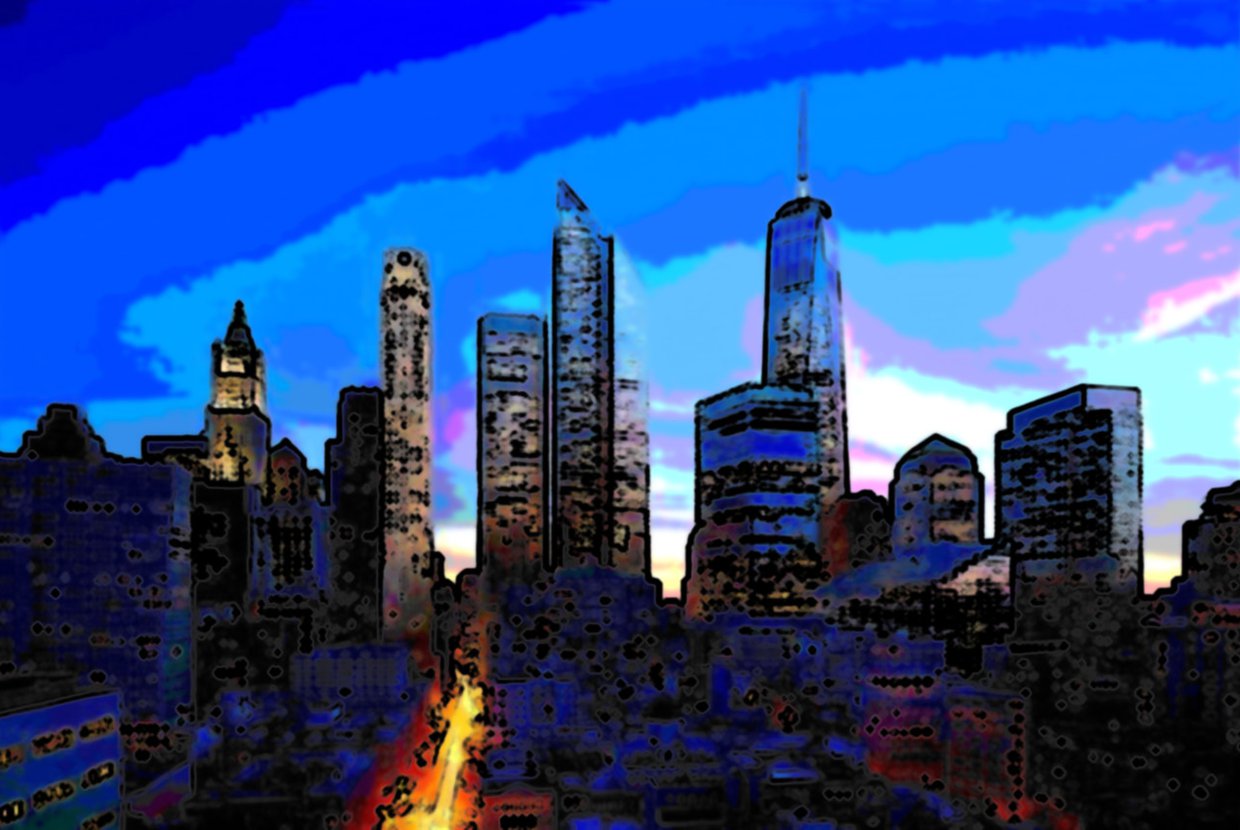 Due to soaring prices, many of Manhattan's biggest real estate buyers are shifting their investment dollars towards boroughs outside of the city. Well-known real estate companies have been making a name for themselves by taking up some of the largest buildings in Central Manhattan, but now, there seems to be less opportunity with higher prices. With these unaffordable prices and competition between companies, firms are planning to spend millions of dollars on real estate projects in areas such as the Bronx, Staten Island, and Long Island City.
The real estate firm Taconic Investment Partners, known for selling Google its $2 billion headquarters in Midtown South, plans to spend at least $70 million on projects in Brooklyn and Queens. Not only are these firms moving to areas for better prices, but the areas that they are investing in are on their way to becoming key locations. According to Taconic's chief investment officer, Kevin Davis, "We're happy to go to the fringe because we think a lot of these areas are only a year or two away from becoming prime. The meatpacking district used to be the edge where no one wanted to go, and it's the same thing in areas now like Crown Heights."
According to TerraCRG, a commercial brokerage focused in Brooklyn, $5 billion in sales transactions were finalized in 2013, which was a 16% increase from the year before. It is predicted that $6 billion sales will be completed in Brooklyn this year, which will come to a 20% increase. Toward last year's end, the sales market in Queens and the Bronx picked up and is predicted to carry throughout this year.
Brooklyn, which used to be considered the more affordable, yet less glamorous alternative to Manhattan, is now regarded as a highly desirable place to live and work. Many investors have taken note of this change and are taking advantage of this potential for business. According to Crain's New York Business, Clarion Partners, a firm that spent $225 million on 104 Fifth Avenue is currently looking at properties in Greenpoint, Brooklyn.
With this increase of business in the outer city boroughs, there also comes risks. Firms still have to be wary of the possibility of a market downfall. When Manhattan prices fell during the recession, the outer areas were hit much harder and stayed down for longer. One firm, Madison Realty Capital, has chosen to finance buyers in the boroughs instead of buying the property. By doing this, they have created a way to protect themselves if the market were to fall. The loans Madison finances are about 65% of the properties' approximated value. If the market falls, Madison ends up owning the property at a reduced price.