Sony Sells Midtown Tower for $1.1 Billion - Set For Residential Conversion
Samantha Brown | June 25, 2014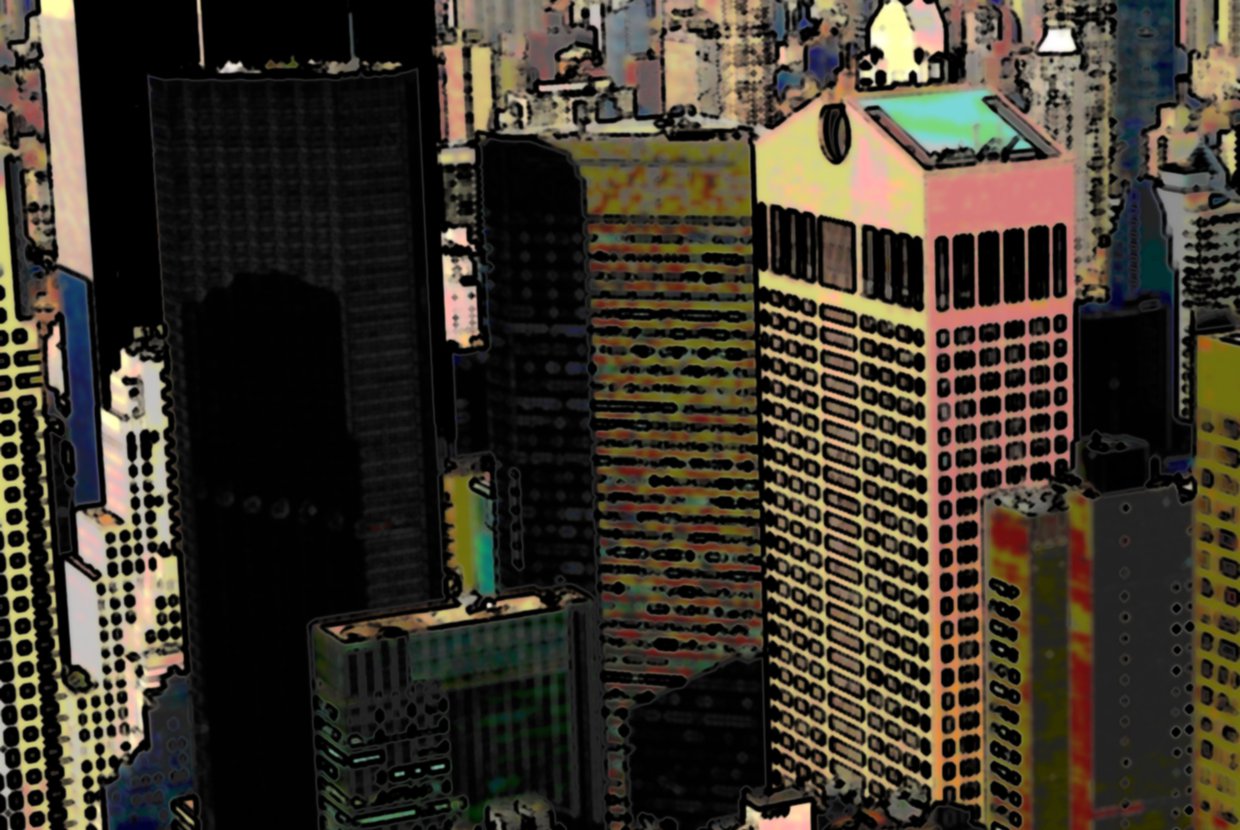 Due to consistent losses and increased competition, Sony just sold its US headquarters at 550 Madison Avenue to Chetrit Group. Although the details have not yet been finalized, the Chetrit Group is planning on converting the upper portion of the 37 story building into a total of 96 condominiums. The lower portion of the building will either be a high-end hotel or office space. This marks the first time that this building will be used as residential space, which is representative of the emerging trend in Midtown real estate.
The 550 Madison Avenue building was built in 1984 for AT&T. At the time, this represented the pinnacle of high-quality, commercial real estate. But when AT&T needed money in 2002, it sold the tower to Sony for $216 million, or $315 per square foot. Of course, just 12 years later, that price seems ridiculously low. And since Sony just sold the tower for over $1 billion, they received more than 4 times what they paid for it. For the cash-strapped Sony Corporation, that's a huge profit.
This over-the-top ROI is common in Midtown, where prices–particularly for condos–are soaring. Expensive office buildings generally sell for less than $2000 per square foot. But ultra-luxury condos can fetch prices of up to $8000 per square foot. So it makes much more financial sense to convert the building to condominiums. In fact, all of the final bidders planned on converting at least some of the building space into residential space. As more and more people want to live in Midtown, rather than just work there, these prices will continue to increase.

Sony will continue residing in the tower for 3 years and then move elsewhere, possibly to another tower near Madison Square Garden. This gives the Chetrit Group time to finalize their plans. The building is known for its modernist architecture and distinctive Chippendale top.