To Buy or To Rent? That is the Question, Again
Samantha Brown | June 06, 2014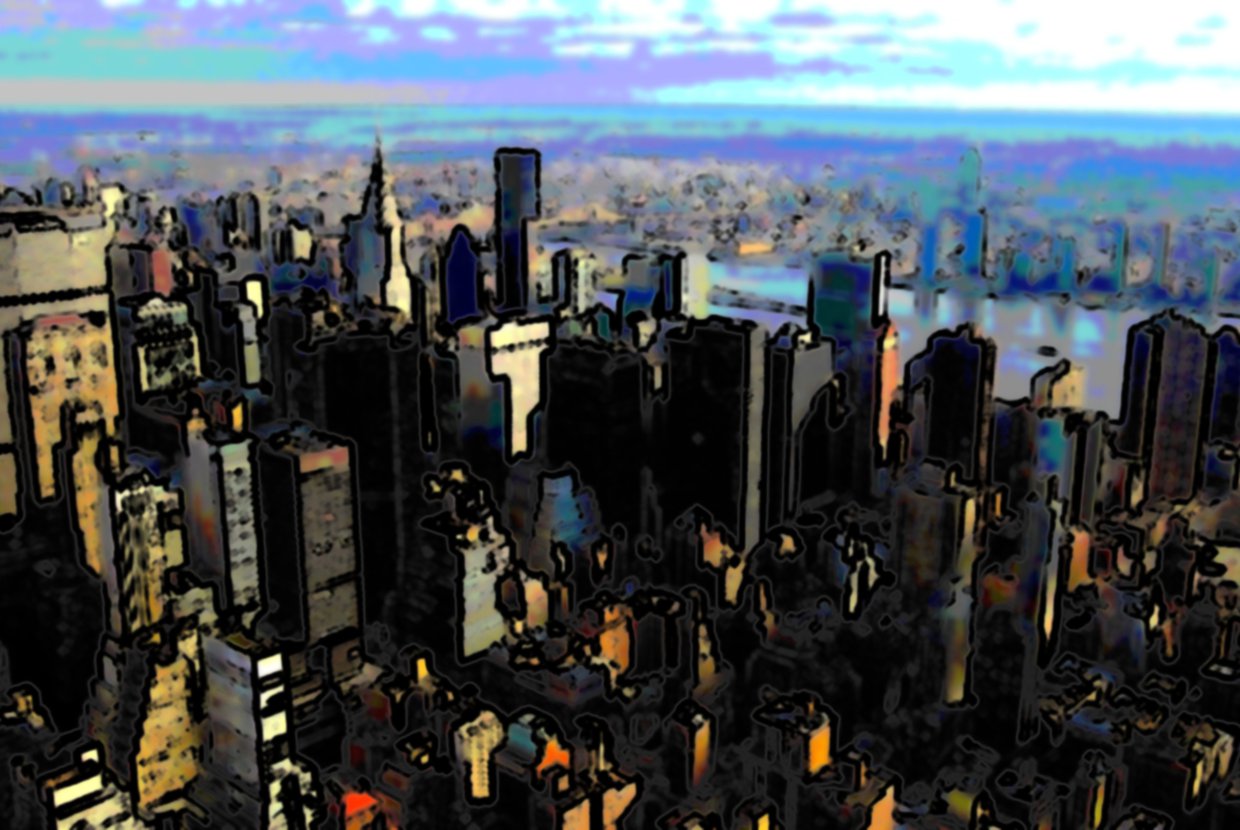 It used to be so simple, right? If you could afford to buy a home, you should buy a home. If you could not afford to buy a home, you should rent.
In most parts of the country, this dynamic remains true. Because of low interest rates and housing prices that remain an average of 13% below their 2006 peak, owning a home is frequently less expensive than renting in the long run. Owning a home provides people with a strong and steady investment, not to mention the less-quantifiable sense of permanence.
As always, NYC is an anomaly. Certain calculators, like Trulia, lump New York City into the category of buying instead of renting. The average rent paid in NYC is currently $2,898 a month. The average fixed 30 year mortgage in NYC is 4.37%, which is comparatively low. Using Trulia's closest option at 4.8%, it would be 10% cheaper to buy a home, assuming that you itemize your tax deduction in the 25% income tax bracket and plan on remaining in your home for at least 5 years. Leaving the mortgage rate and length of occupancy constant, being in the 35% income tax bracket makes it 21% cheaper to buy a home. If you're using the average New York mortgage rate, it seems like buying a home makes sense when you have significant deductions and plan on staying for a while.
But in increasingly popular areas like New York City, many signs point to an overvalued housing market tipping the balance in favor of renters. With a limited supply and overwhelming demand, home prices are skyrocketing. New York City requires that buyers pay 20% of the cost up front, which is a tremendous expense. Additional costs like property taxes, repairs, and mortgage interest send this price even higher.
Over the long run, the increasing value of a home is a benefit for homeowners. According to the New York Times' home price calculator, if you purchased an average New York home in January of 2000, that home is worth more than 71% of its original value today. That's quite an investment.
But wait. If you purchased your home during the slightly psychotic pre-recession housing boom of 2006, your home is worth about 20% less than its original value. In comparison, if you invested some of that money in the stock market, the average S&P return over 10 years is 7.81% . Of course, if you managed to purchase a home some time between late 2011 and 2012, you are seeing increases of anywhere between 3% and 8% per year.
So what's the point of all these numbers? When the prices of homes are artificially raised, it may not be wise to purchase a home. This may seem obvious, but ask anyone who purchased a home in 2006 for a quick reminder. Right now, it seems like prices of homes in NYC are at least somewhat artificially raised for a variety of reasons, including relatively high local post-recession job growth, low interest rates, and tough restrictions on building. The prices are not quite at 2006 rates, but they are certainly trending upwards quickly. Unless you get a low mortgage rate and plan on living in your home for a long time (at least five years, by most calculations) it seems to make more sense to rent right now.

Of course, renting comes with its own drawbacks as well. You can't build equity while you're renting, and the money that you spend on rent is not tax deductible. You can't renovate the home to suit your needs and you must abide by the landlord's rules. Ultimately, statistics cannot make the final decision for you.