Where Does New York City Rank in the Global Marketplace?
Lara Milbauer | June 27, 2014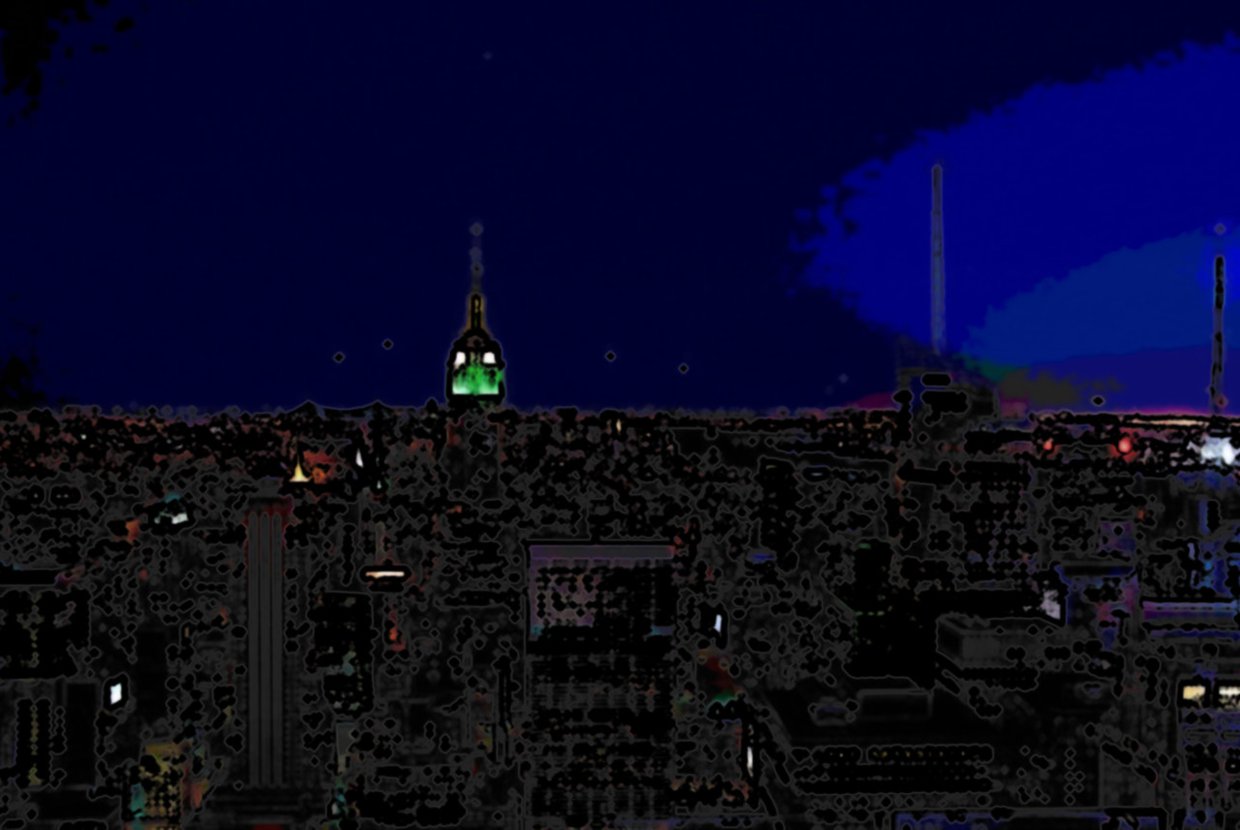 New York City is one of the most extravagant cities in the world and a highly desirable place to live. Though over 8 Million people are able to live in the city, it is still quite a pricey lifestyle to maintain. When compared to other major cities around the world, however, New York City happens to be a bargain. From a global perspective, New York City is one of the more affordable top-tier cities in the world.
According to Forbes, New York City falls into 6th place on the list of global cities. First place on the list is Hong Kong, China, pricing at $11,000 per square foot, emerging as the new global leader and attracting the wealthiest buyers. Following Hong Kong comes Tokyo, Japan at $7,600 per square foot, London, UK at $5,300, followed by Paris, France, at $4,400, Moscow, Russia, at $4,250 and finally, New York City pricing out at $4,100 per square foot.
According to USA Today, London, UK happens to be the favorite city of the rich. Although it places third on the list, in terms of appeal, London ranks highest on its attractiveness. In terms of economic activity, quality of life, knowledge/influence, and political power, London ranks first in the world. Following closely behind is New York, and studies show that New York will eventually take over the lead. In regards to expenses, New York actually falls at about less than half the price of top city, Hong Kong. When the New York City lifestyle begins to seem out of reach, it does not hurt to see where it falls in the marketplace, worldwide.