AirBnB Controversy Continues
Lara Milbauer
| July 07, 2014 | Published in
Elegran Insider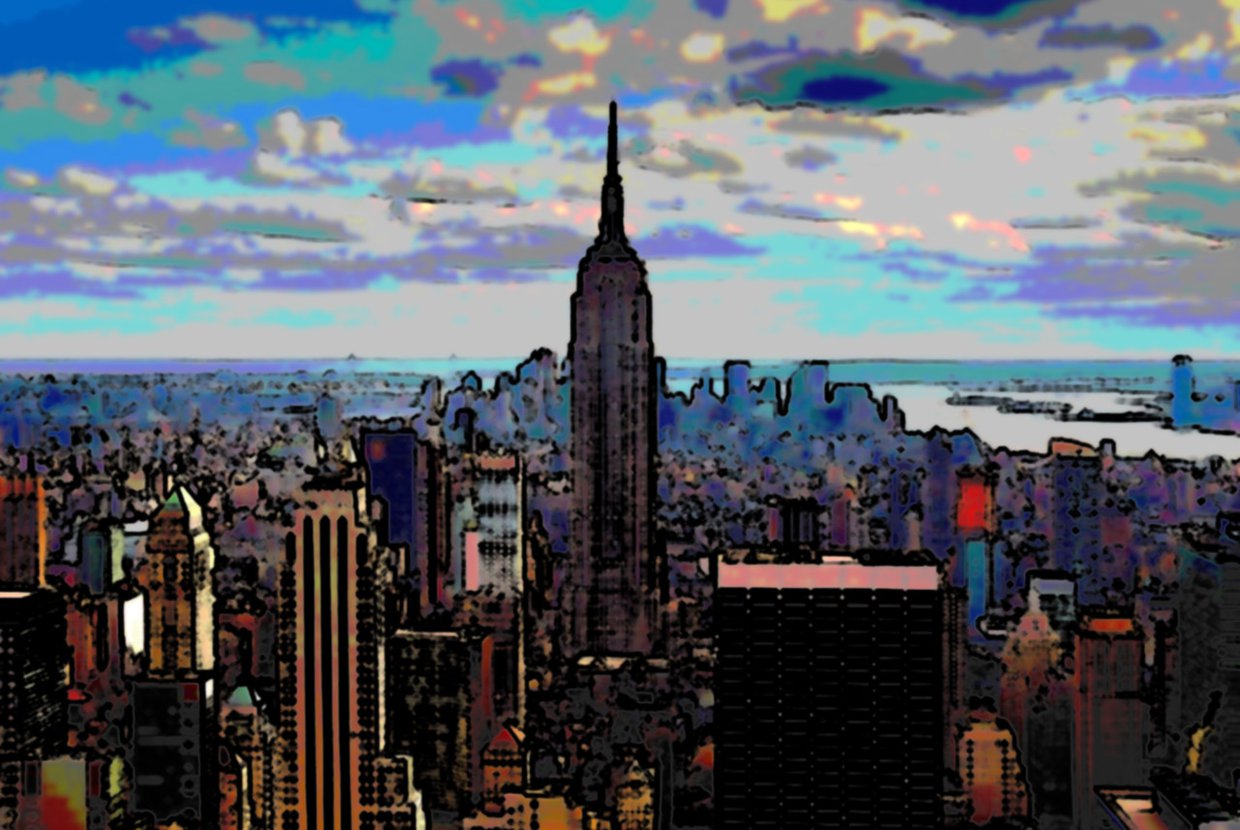 Controversy regarding AirBnB strikes again. It seems that the only people pleased with AirBnB are its business creators and its users (which happens to be a lot of people). AirBnB has been declared illegal on numerous accounts, yet people continue to use this service. The main issue that accompanies this business is the lack of tax. In all the different locations that use AirBnB, they have separate laws for renting and taxes. The creators of AirBnB hoped to have a general law that can be adjusted in various cities as needed. Their aim was to create a new technology, one where there was no tax. Omitting city taxes was not done to break the law, but to possibly create a new law. AirBnB is constantly on the news because older corporations are having a hard time grasping a business concept that they are not familiar with.
Authorities remain constant in their efforts to shut down AirBnB, and even if they succeed, there are numerous websites out there that provide the same services as AirBnB. According to Nathan Blecharczyk, co-founder and technical strategist of AirBnB, "There are millions of people who have experienced something that they feel very passionate about and want. There is no erasing that knowledge. And there are, frankly, many other websites where you can do exactly the same thing. And many more that will come in the future. So I don't think there's any way to put it back in the bottle." The concept fits right in with our technologically reliant generation, so no matter who gets shut down, the idea is here to stay.
One tenant, Kimberly Freeman, used AirBnB to rent out her apartment in NYC for a couple of nights, very clearly violating the terms of her lease. Luckily for Freeman, the law that prohibits short-term subletting is generally aimed at the owners of the property, not the tenant. With another victory for AirBnB, Freeman was not evicted, just prohibited from renting her apartment out again. This case gives off the impression that people can continue to use this business without major repercussions. However, the context of the case was blown slightly out of proportion. The case was not aimed at the fact that a tenant used AirBnB and got away with it, the tenant simply did something the owner did not appreciate and he tried to evict her but the court ruled against it. Her actions could have been anything ranging from constantly blasting loud music to leaving her bike in the hallway. In this case, the tenant did get away with it, but the next time it happens, someone may get in serious trouble. That being said, AirBnB has to come up with a solution as to how their business can continue and thrive, legally.