Apthorp Revisions on Hiatus
Lara Milbauer
| July 11, 2014 | Published in
Urban Design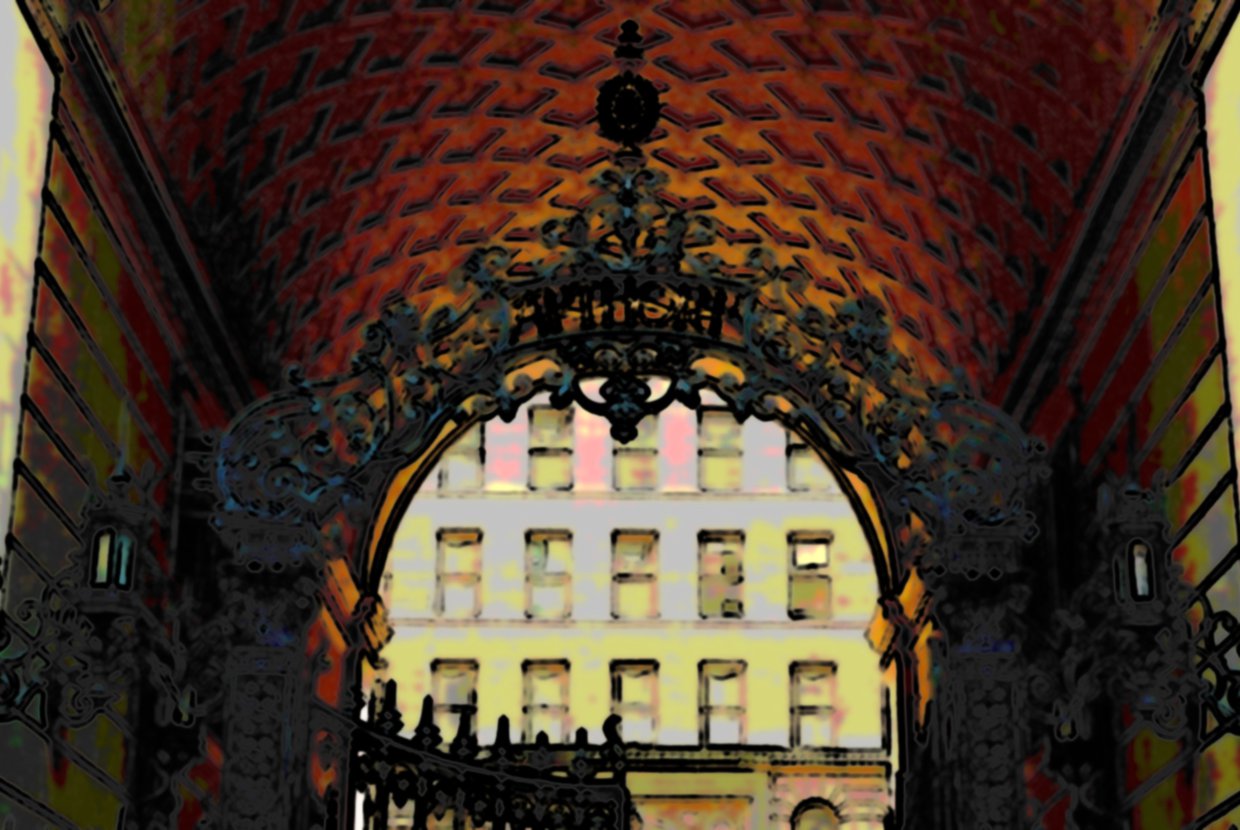 After over a year of controversy and unsettled arrangements, the plans to reconstruct The Apthorp remain at a standstill. The Apthorp, built between 1906 and 1908, was designated an official New York City landmark in 1969. Occupying a full block between Broadway and West End Avenue, the Apthorp is described by many as "Monumental and Magnificent". In 2013, developers first proposed the idea to reconstruct this historic landmark. The plan was to build new penthouses on the rooftop of the building. As the residents of The Apthorp currently use the rooftop as a common area, their approval was necessary to continue with the project. The developers were denied consent to build the two-story addition, seeing as they needed 100 percent of the residents to agree with these plans. According to The Real Deal, the original proposal called for building duplex and triplex apartments, priced up to about $3,000 per square foot on top of the already existing 163-unit complex.
Recently, Area Property Partners returned to the Landmarks Preservation Commission to propose a newly revised plan for the penthouse addition. The previously proposed two-story addition had been reduced to one-story according to Bill Higgins, of the firm Higgins Quasebarth & Partners, who had presented this proposal. This new proposal features one-story corner pavilions leading to a two-story center section. He also mentioned that each of the stories had been reduced in height and that setbacks had been increased by as much as seven feet. The additions would include Indiana limestone, a cooper cornice and bronze windows, however, the developers were once again denied.
Along with the disapproval of The Apthorp current residents, another issue that presented itself was how the actual building would look after these revisions. There were concerns of how The Apthorp would appear from different vantage points on the street. The computer-generated images of construction inaccurately portrayed the visibility from the courtyard and the streets. The residents as well as the LPC were not particularly pleased with the fact that the developers proposed an incorrect vision of how the new building would appear. The rare form of this building makes it hard to add to while still honoring it's historic structure and elegance. With the many conflicting views on The Apthorp construction, it looks like there will not be any serious revisions made any time soon.