Brooklyn Bridge Residential Housing Project on Hiatus
Lara Milbauer
| July 21, 2014 | Published in
Neighborhood News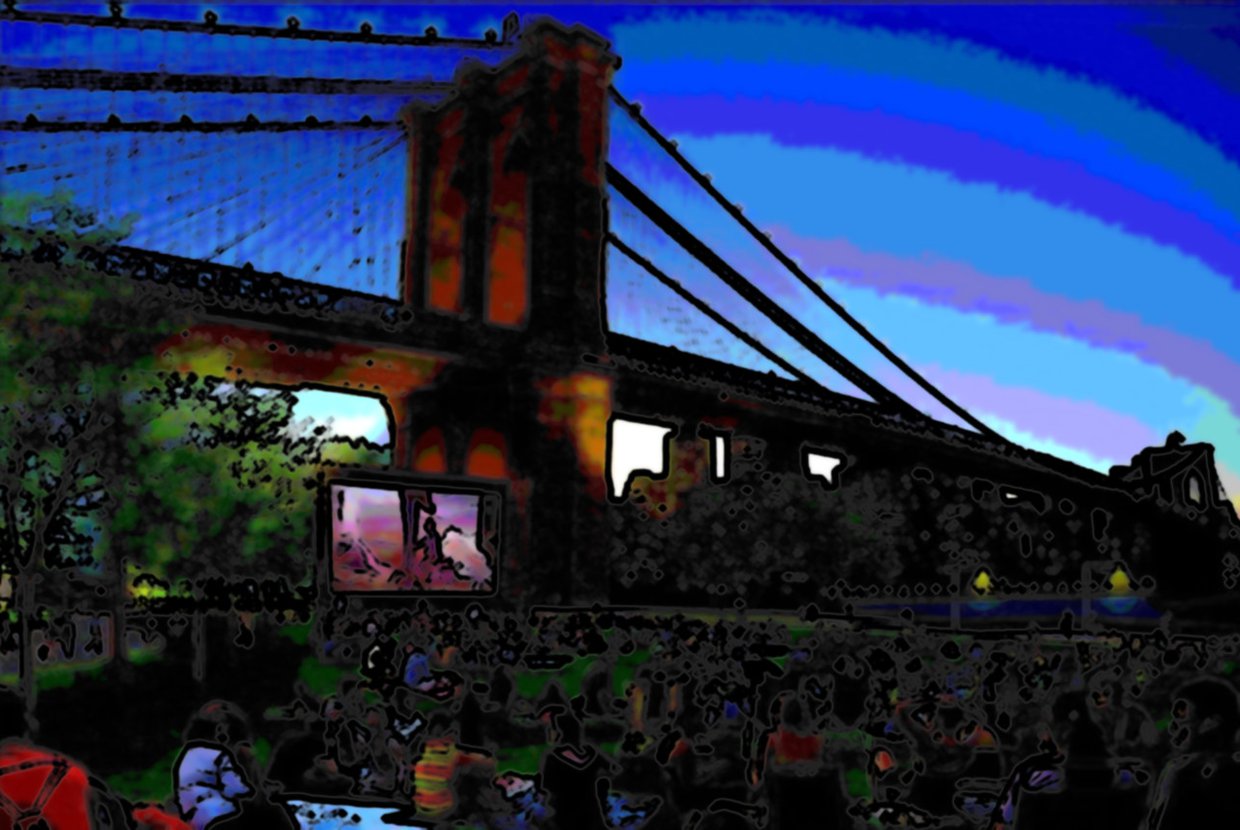 As part of Mayor de Blasio's affordable housing plans, he intends to add residential developments to neighborhoods throughout the city. Part of his plans are to construct two new condominium towers in Brooklyn Bridge Park, yet news of this proposal caused neighborhood residents to go haywire. Residents have teamed up with their lawyers and have filed a lawsuit to block the development. The original concept of the Brooklyn Bridge Park was that it was to be funded by on-site residential development. Therefore, the new developments in the park, would help fund the park that everyone is so fond of. Residents, however, are complaining that affordable housing defeats the purpose of the park's funding, while others are complaining that there should not be any development at all. Many fail to realize that there would not even be a park to fight over if it weren't for the apartments built on it.
After both sides went to court on July 18, 2014, the judge concluded with a temporary restraining order, preventing the construction of the residential towers to go any further. In 2005, a comprehensive study of the park estimated that the construction of the residential buildings would be completed by 2012, and that the park would attract 27,000 people on the weekends. Currently, the park attracts approximately 100,000 people during the summer weekends. Given this information, residents are questioning the need for these buildings at all, considering the park's ability to generate more revenue that initially expected.
According to one of the petitioners in the group's lawsuit, Lori Schomp, "The decade old data behind the park's original plan does not reflect Brooklyn's tremendous transformation or the park's new status as a destination for all of Brooklyn, all of New York City." With the park's unexpected popularity, it appears that it might not necessarily need these towers for funding. However, this condo plan was added to the park agreement in 2002, as a way to generate revenue for the park's maintenance. Under that deal, the park, which is 70% complete currently receives no public money for its upkeep. After many disputes, the Brooklyn Bridge Park has been granted permission to keep negotiating plans for Pier 6 in order to secure the funding for the park and provide the much-needed affordable housing.