Chinese Developers Continue Investing in NYC Projects
Lara Milbauer
| July 28, 2014 | Published in
Elegran Insider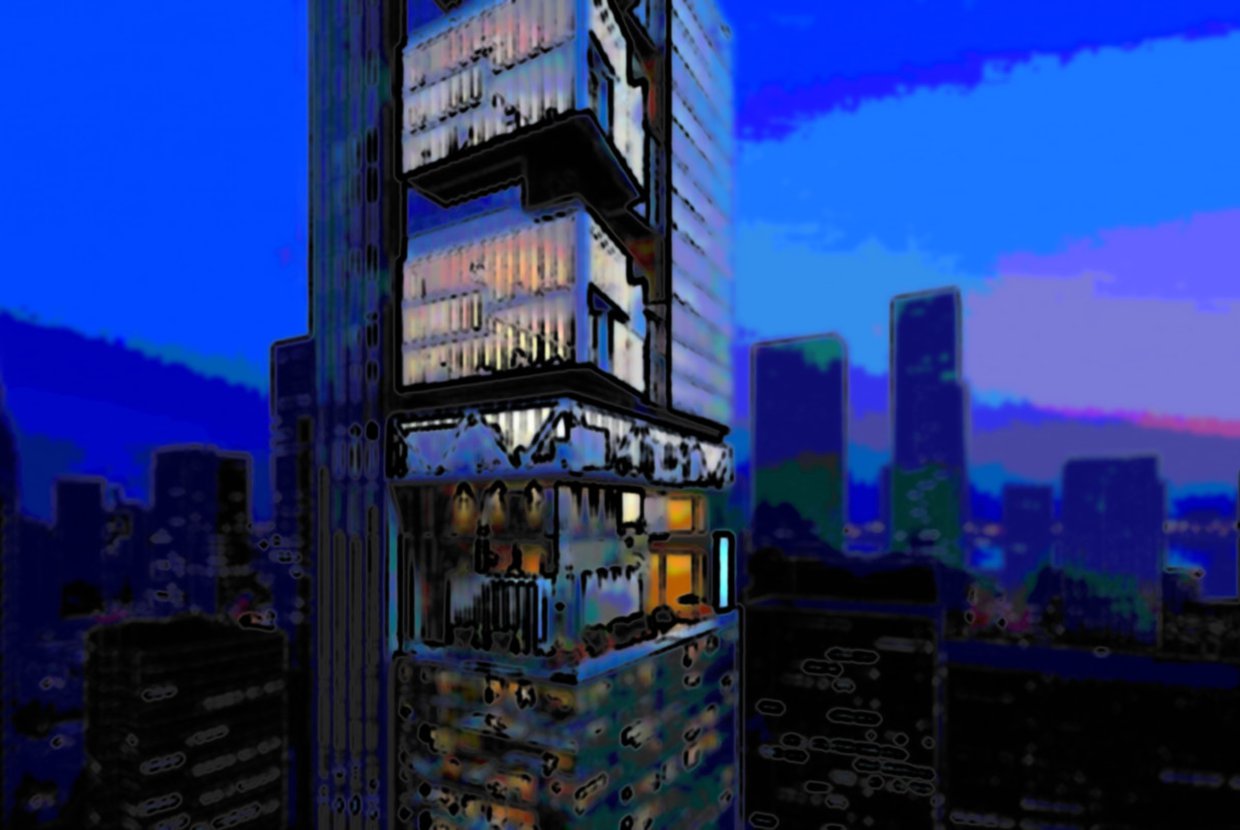 It is not uncommon to see international developers involved in big New York City projects. However, one of Midtown's biggest upcoming projects is being taken on by a Chinese developer whose intentions are to bridge the Chinese capital with the U.S. real estate market. Developers, Kuafu Properties joined together with high-end real estate company Siras Development to invest $62 million on this space in Midtown.
Kuafu Properties is not the only company who has taken the step towards turning Chinese capital into New York profits. According to the National Association of Realtors, Chinese purchases of U.S. homes increased 19% in 2013, making buyers from Hong Kong and the mainland the largest foreign purchasers of U.S. homes by value. The sales amounted to a total $22 billion of U.S. homes bought by Chinese buyers.
This upcoming residential project is the second major undertaking in NYC by a Chinese developer in the last two weeks. The developers are banking on the eagerness of Chinese buyers to invest in NYC real estate to boost the sales. The location of this development will be at the Hudson Yards at 470 Eleventh Avenue. The site will be comprised of five adjacent plots at the southeast corner of 38th Street and 11th Avenue, directly across the street from the Jacob Javits Center in Midtown.
The developers plan to build a 47-story tower spread throughout 380,000 square feet. Designed by Shanghai-based Archilier Architecture, this building will include around 50 luxury condominium units, a 400-room high-end hotel, situated throughout 20 floors, and a three-story "Shanghai Club." This Shanghai Club would be "an exclusive membership club for an anticipated international demographic," according the the developers.
The high-end social venue would include private dining facilities with authentic Chinese cuisine, a tea house, areas for lounging and socializing, a rooftop bar, a private pool, and other luxurious amenities. The exclusiveness and luxury appeal of the venue is aimed to court American and Chinese business affiliates. The condominiums will be geared towards Chinese buyers and the building will also include office space and ground floor retail. Construction will begin in 2015 and the completion date is set for 2017.