Completely Bare UES Townhouse Asks $65 Million
Samantha Brown
| July 28, 2014 | Published in
Neighborhood News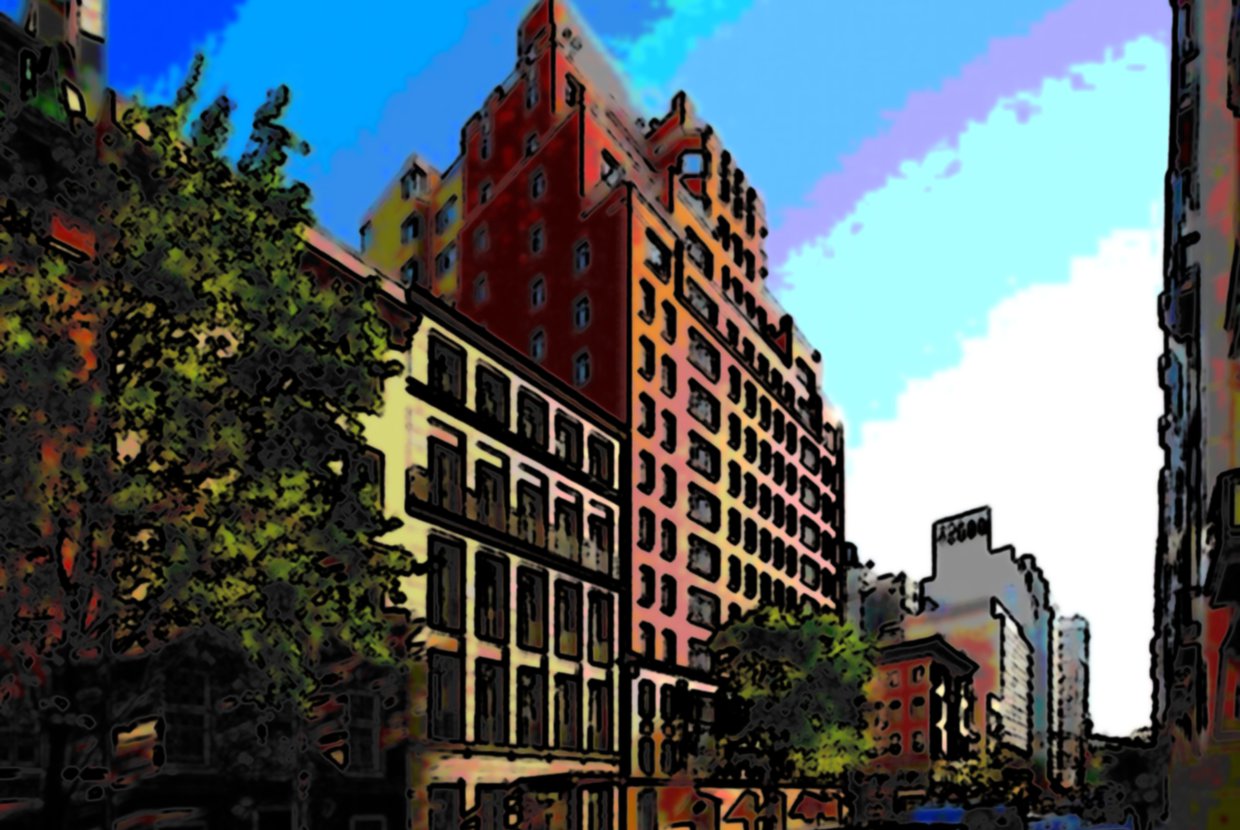 If your housing budget was $65 million, what would you buy? A penthouse on the Upper East Side? A bayfront estate in the Hamptons?
Or a completely empty, unfurnished townhouse?
And when we say empty, we mean empty. No paint, no walls, not even a toilet. With only a spiral staircase to adorn the inside, this hollow space at 61st and Madison is asking for $65 million.
The appeal of the Manhattan townhouse cannot be overstated. Townhouses combine the best of the suburbs–space, privacy, and a backyard–with the best of the city–culture and convenience. Just imagine having an actual house right in the middle of Manhattan.
While many are quick to note drawbacks, like having to climb several flights of stairs and manage repairs without a superintendent, families still flock to townhouses as an alternative to cramped apartment living. Townhouses are also generally less expensive than condos, averaging $1,144 per square foot compared to $1,379. But this gap widens at the height of both markets, with the most expensive townhouse of 2013 selling for $2,440 per square foot, and the most expensive condo selling for more than $13,000 per square foot.
So a $65 million price tag for a completely bare townhouse seems excessive. But according to Extell Development, most billionaire buyers want to redesign and customize their living space. So why should the developer waste money on the architecture and design when the buyer is going to knock it down anyway?
Maybe they're right, but it still must feel pretty weird to pay $65 million for entirely unlivable space. Extell is quick to note that the interior of the townhouse is a jaw-dropping 10,000 square feet, 5 stories tall, and 35 feet wide. It also includes 5,000 square feet of outdoor space, a rarity in Manhattan. In addition, it's directly adjacent to the Carlton House condo-op. Residents have access to all of the Carlton House amenities, like a 65-foot indoor pool, a state-of-the-art fitness center and a game room, and a 24-hour doorman and concierge.
In this case, you wouldn't even have to sacrifice luxury amenities for townhouse living. For $65 million and the privilege/burden of designing your own home, you really can have it all.