Fund Me, Maybe? A Look at Real Estate Crowdfunding
Samantha Brown
| July 09, 2014 | Published in
Elegran Insider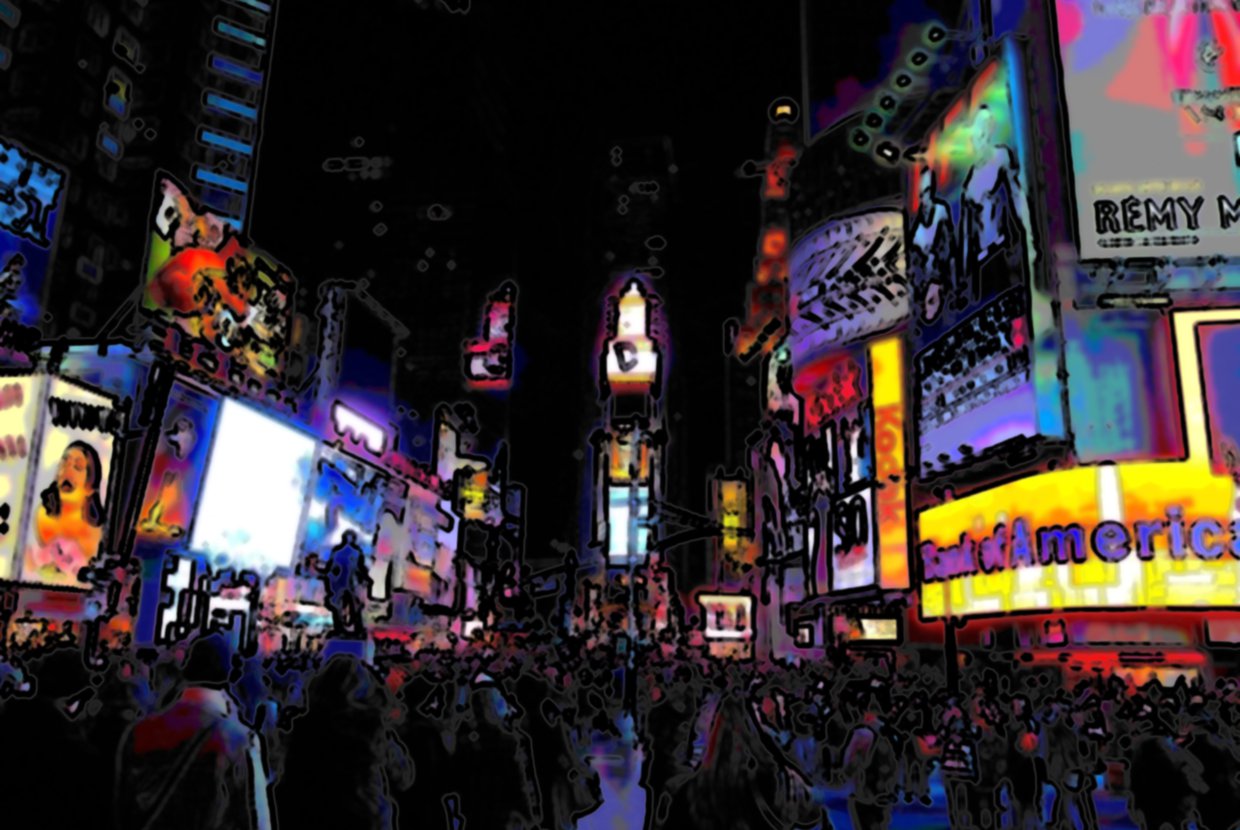 Traditionally, the cost of investing in real estate has always been prohibitive. Unless you had a spare $500,000, you probably couldn't afford to invest in a piece of property. But after Obama loosened the restrictions on crowdfunding in 2012, investing in real estate suddenly became plausible for a wider group of people. While it is impossible to make a definitive statement on the long-term feasibility of this relatively new development, this is another example of the influence of technology on real estate.
Crowdfunding is a way for entrepreneurs to "raise capital from a group of smaller investors in a secure and automated way online." So in traditional investing, a small number of people typically contribute large amounts of money. But with crowdfunding, a large number of people can contribute small amounts of money. You've probably heard of the new Veronica Mars movie that was financed almost entirely by crowdfunding. In real estate, however, crowdfunding consists of investments, rather than donations. Ordinary people–meaning those without hundreds of thousands of dollars–can make small investments in property. Often, people invest in local properties, and use insider knowledge of their own neighborhood to make decisions.
While reports of returns vary, they seem to be high across the board. Fundrise boasts shockingly high returns of 12% to 14%. Other sites project annual returns of 10% to 12%, which still seems a bit excessive. It's likely that these returns would begin to decrease after a few years. Of course, as with all investments, there is no guarantee that you will ever see a return. In fact, you may never even recoup your initial investment. But real estate crowdfunding websites, like Fundrise, Realty Share, and iFunding, all promise to exercise "due diligence" when selecting properties to list. Also, the websites cut out middlemen, like brokers, so your returns are higher.
While you don't need an insane amount of capital to invest in one of these sites, the still-high barriers to entry certainly do not "democratize the process" entirely. Legally, you MUST have an annual income of at least $200,000 or a net worth above $1 million, excluding your primary residence. Furthermore, on almost all websites, you must invest a minimum of $5000. Again, even though that is significantly less than in traditional real estate investment, investing in real estate is certainly not open to everybody.
And this is still a very, VERY new process. There is no overarching set of guidelines or monitoring system, which leaves open the possibility of fraud. Furthermore, some industry leaders think that the requirements for investing are not stringent enough, and people will start investing more than they can afford.
So how does this work in NYC? While most sites have tentatively started reaching into the NYC market, it is notoriously expensive. NYC-based site iFunding has mostly invested in single family homes, which is not a significant portion of New York real estate. They are currently trying to raise $50 million in crowdfunding to build a $250 million condo tower in the Financial District. But so far, all real estate crowdfunding websites have raised about a combined $160 million, which would barely buy one NYC skyscraper. While this could quickly change depending on the popularity of crowdfunding in the future, it does not currently represent a significant portion of the NYC real estate market.
In fact, at a recent forum for real estate industry leaders in the area to discuss new ideas, crowdfunding wasn't even mentioned. But as technology continues to leave its mark on the real estate market, like it already has with Zillow and Airbnb, it is possible that crowdfunding will begin to represent a significant portion of real estate investment.