Locals Debate West Side's New Developments
Lara Milbauer
| July 09, 2014 | Published in
Neighborhood News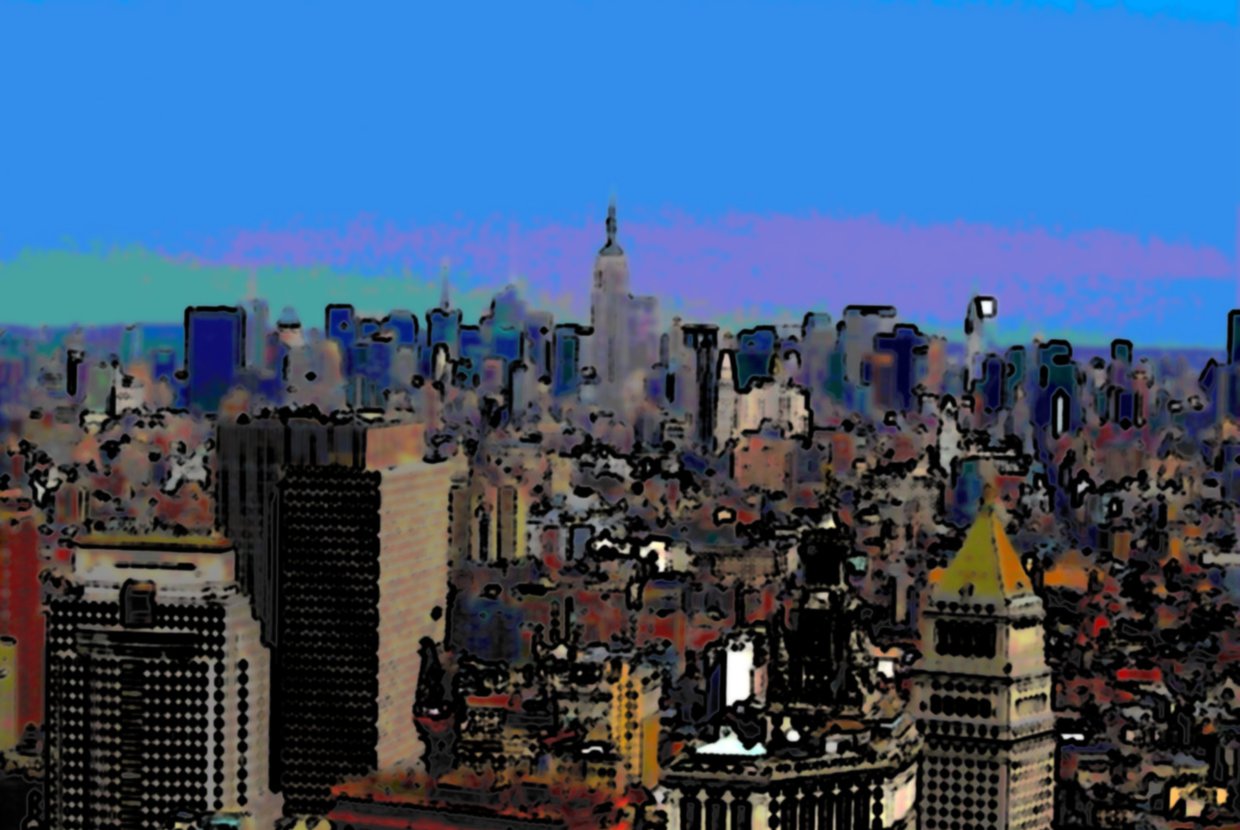 The real estate and development firm, TF Cornerstone is planning a new project to take place on the West Side. The firm hopes to put in a new residential building at 606 West 57th Street. This project would provide permanent, affordable housing and many new residents to the neighborhood. There is a problem, however, that lies within the current residents of the West Side. Residents believe there is already overdevelopment in the neighborhood. Already overcrowded, they fear that the current schools, hospitals and public transportation will not be equipped to handle the arrival of more people this development will bring in.
A group of the West Side's current residents have come together in an effort to fight against this project. This building would include 1,189 units, and 237 of them would be permanently affordable. One member of the community, Jessica Bondy, who has been fighting against this project, created an alliance with her neighbors called Citizens for Responsible Organized West Side Development With Environmental Difference, conveniently identified as CROWDED for short. Participants consist of around 150 community members, including City Councilman Corey Johnson and City Councilwoman Helen Rosenthal.
According to DNAinfo New York, West 57th Street is already consumed by new developments, and this project may lead to more overcrowding in the area. This building is proposed to be 999,636 square feet, made up of four different elements. There would be two 28-story towers on the eastern half, connected by a glass bridge, and a 14-story cube on top. A 17-story tower will be situated on the western site. The building would include 106,900 square feet of public parking as well as 42,000 square feet of community facilities or retail space.
This heated opposition against the building began late enough in the project that it has already been approved by Community Board 4, the Manhattan Borough President's Office and the City Planning Commision. The majority agrees that this project will create a positive outcome. According to a spokesman for TF Cornerstone, "Every level of the public review process has supported the project thus far, with the participants finding that the development will invigorate a new up and coming neighborhood without any major unmitigated impacts to the current environment. TF Cornerstone is particularly proud to be making such a significant contribution toward the Mayor's goal for more affordable housing." Since there is an overcapacity in the area, neighborhood officials would need to find ways to accommodate the incoming residents if this project moves forward.