New Condos Set To Hit Downtown Manhattan
Samantha Brown
| July 14, 2014 | Published in
Elegran Insider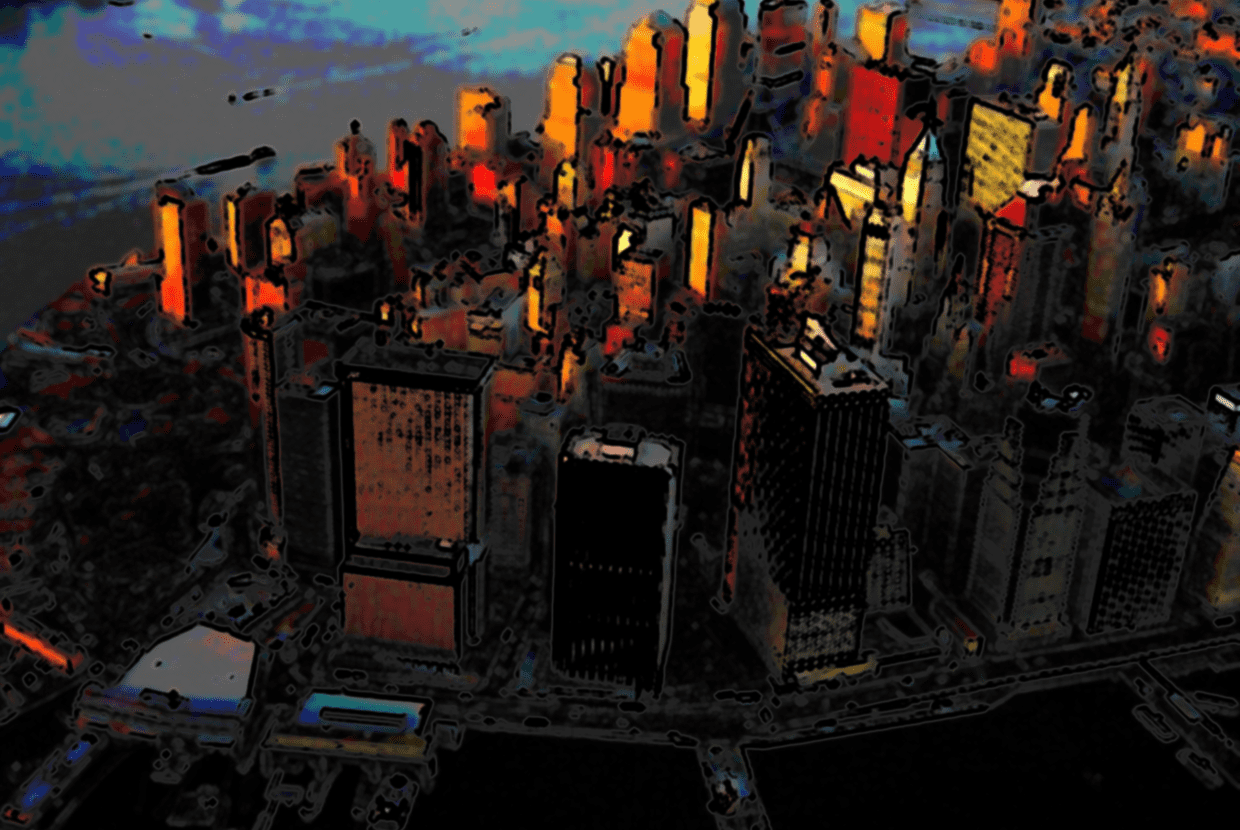 We've put together a list of some of the best new condos set to hit the market in Lower Manhattan. From FiDi to Tribeca to Soho, check out our list below and start the search for your next New York City luxury apartment.
67 Liberty Street- Just steps from the World Trade Center's redevelopment, this 14-unit condo conversion is flying off the market. With one or two bedroom full-floor homes, the building provides an element of privacy in the midst of an exciting downtown scene.
40 Broad Street, The Setai- With unparalleled service, modern decor, and access to the prestigious Setai Club, this 159-unit condo conversion offers unbelievable sophistication and elegance. The Setai provides a Zen-like atmosphere and works to accommodate your every need.
264 Water Street, The Walton- This vintage prewar building offers a taste of modern living with loft-style condos featuring contemporary finishes. It is located in the heart of the South Street Seaport, just steps away from fabulous views, restaurants, and shops.
75 Wall Street- Sitting atop the beautiful Andaz Hotel, residents of the 369-unit condo conversion enjoy the benefits of exclusive amenities, including room service and a health center. With a rooftop terrace, glass-enclosed lounge, and individual 6 foot tall windows, it offers numerous spots for unobstructed views.
11 North Moore- Commanding a prime spot in the highly-desirable Tribeca neighborhood, this building offers high ceilings, oversized windows, and an elegant design. It features a fitness center, courtyard garden, and library.
250 West Street- This former fruit and vegetable warehouse now offers 106 luxury condominiums, complete with a well-designed rooftop terrace, private library, and fitness center.
5 Franklin Place- This 5 story condominium features 53 luxury residences with marble bathrooms and oak floors. Amenities include a 24 hour concierge and doorman, a landscaped roof deck, and fitness center.
56 Leonard Street- A cascading 60 story structure with glass walls, this architecturally fascinating building is an iconic figure in Tribeca. It features an indoor lap pool, private library, an indoor/outdoor theatre, and unparalleled views.
93 Worth Street- Combining careful attention to historical detail with the convenience of modern living, the building offers a mix of studio, one, two, three, or four bedroom apartments, along with 7 penthouses. It features 24 hour concierge service, 360 degree views from its landscaped rooftop, and a fitness center.
71 Laight Street, The Sterling Mason- This 1906 brick warehouse-to-condo conversion features an adjacent aluminum structure that perfectly mirrors the original. It features a library, concierge, and private exercise studio.
71 Reade Street, Reade Chambers- This boutique condominium contains amenities traditionally seen only in larger buildings, such as a children's playroom, pet grooming shop, landscaped viewing garden, and rooftop deck. Units feature high ceilings, white oak floors, and marble bathrooms.
449 Washington Street- With 4 separate and distinctive homes, this doorman-attended building has a century-old brick facade combined with a modern interior.
101 Leonard Street, the Leonard- These 66 beautifully crafted contemporary residences all contain wide, open floor plans and modern details. Amenities include a spectacular rooftop garden, a children's playroom, and a fully equipped fitness facility.
53 Greene Street- A typical low-rise SoHo exterior disguises a meticulously crafted modern interior. These 5 residences come with private elevator access, walnut flooring, and high ceilings.
70 Greene Street- This impeccably restored townhouse contains 2 gorgeous full floor lofts and a duplex penthouse atop a ground-level fitness center.
180 Avenue of the Americas, One Vandam- One Vandam combines the modern amenities of a luxury highrise with the cultural amenities of SoHo. Large windows provide for stunning panoramic views, and the building has a landscaped outdoor terrace, a fitness center, and a resident's lounge.
22 Renwick Street, Renwick Modern- Located next to some of Manhattan's most desirable shopping and dining options as well as the waterfront, each of the 17 units contains an open and modern interior.
12 East 13th Street- With a unique exterior and an interior evoking the rich cultural heritage of the Village, these spacious units allow for comfortable modern living. It is also the first building in the City to employ a robot parking system created by Park Plus.
215 Sullivan Street- A modern take on traditional Greenwich Village architecture, this building boasts profound integration with the outdoors. It features a number of penthouses, lofts, and townhouses, all with their own exclusive amenities.
738 Broadway- These four residences represent the ultimate modern take on loft living. They feature luxurious and spa-like bathrooms, marble and quartz kitchens, and oversized windows.
155 West 11th Street, Greenwich Lane- Mirroring its artistic enclave, this 200-unit collection of townhouses and condominiums is centered around a beautifully landscaped garden. Built to resemble a city within a city, The Greenwich Lane development provides a wide variety of services.
421 Hudson Street, The Printing House- Featuring private mews, which are block-long, landscaped gardens, residents of The Printing House enjoy world-class amenities. Apartments are individually designed, infusing luxury with respect for the building's industrial heritage.
36 Bleecker Street, The Schumacher- Combining boutique luxury condos in a historic Romanesque Revival-style building, The Schumacher offers a rooftop courtyard and private garden.
66 East 11th Street- Designed by the pioneer of Wellness Real Estate, this luxury condominium focuses exclusively on enhancing health and improving longevity. It comes equipped with in-duct aromatherapy, an individually programmed Circadian lighting system, and special countertops coatings that destroy microbes and chemicals.
295 Lafayette Street, Puck Penthouses- The Puck Penthouses combine features from the original building, like barrel-vault ceilings and exposed brick walls, with a modern design aesthetic. These 6 iconic penthouses enjoy sweeping views of the East River Bridges and skyline.