New York Public Library Settles Renovation Disputes
Lara Milbauer | July 21, 2014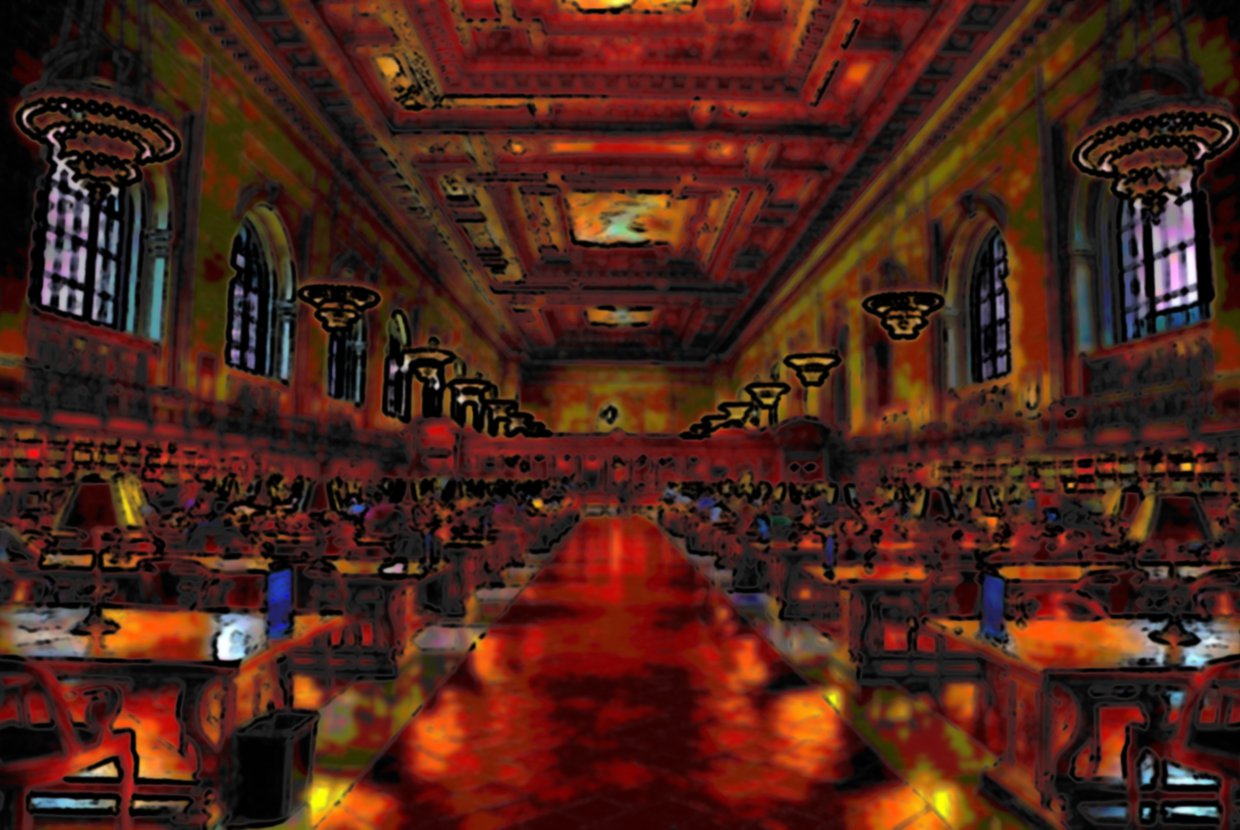 The six year controversy over the New York Public Library's renovation has been settled. The original plans have been terminated, altered to accommodate the requests of many New Yorkers. According to the New York Public Library President, Tony Marx, the original plans were as follows: "Throughout this process our focus has been making this library even better for our millions of visitors by creating an improved space for our largest circulating branch, providing a superior storage environment for the treasured research collection, and expanding public access to the iconic 42nd Street Library." Those original plans, however, involved selling the Mid-Manhattan branch and removing the stacks in the Schwarzman Building.
The majority of the books in the world-class research collection, although not open to the public, would be transferred to a storage facility in New Jersey. Much of the public was displeased with the possible elimination of the Schwarzman Building stacks, but also with the large amount of money the renovations would cost. As stated in Library Journal, community activists along with acclaimed New York authors Art Spiegelman and Junot Diaz, stated their opinions on a reworking of the renovation plans.
Since the public libraries give opportunities for all people to advance their education and learning, many New Yorkers felt that the renovation plans should be up for a larger public debate. These renovations would be affecting the public, who are the main advocates of the New York Public Library, and whose tax dollars are going towards this reconfiguration. According to the Huffington Post, the costs for this project could be strategically underestimated. That being the case, the project would seem more appealing and feasible. This concept has been named the "planning fallacy." If, however, the underestimation of costs were unintentional, it would still pose a problem for the city.
The newly formed plan still involves a big reconfiguration of the New York Public Library, just not to the original, Mid-Manhattan Branch. This branch will be receiving a new adult education center and an expanded space for computer labs. According to the Library Journal, after the reconstruction, the Mid-Manhattan Branch and the Schwarzman Building will become more integrated. The collection of books in the stacks will no longer be moved to New Jersey, but potentially to a storage facility beneath Bryant Park, still accessible to New York researchers and scholars.