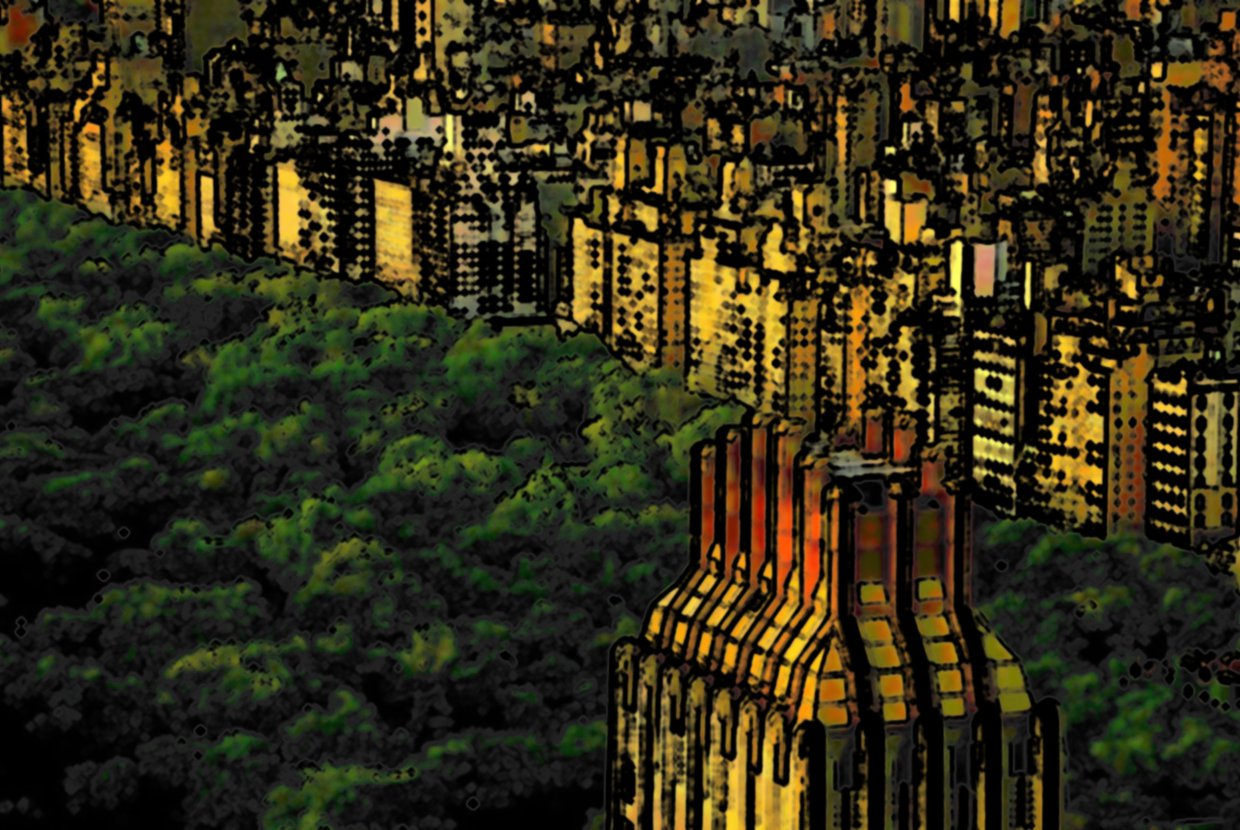 Courtesy of: New York Habitat/ Flickr
Recent data issued by Trulia and Zillow paint a flattering picture for the New York Metro luxury real estate market. May 2013 to May 2014 for-sale and non-foreclosure listings indicate that prices that make up the top 10% of the market in the area's neighborhoods rose 16.9%, while prices for all other properties rose 8.2%. These figures contrast the national trend for cities during the same time period, when only a 6% rise in luxury home prices occurred versus a 9.3% price increase for homes in zip codes where prices are not in the top 10% of the market.
Philadelphia, Pa., Austin, Tex., St. Louis, Mo., as well as Columbus and Cincinnati, Ohio are other cities that experienced higher price increases for luxe homes compared to regular-priced homes. Florida and California cities saw similar market patterns. For example, top-tier homes in San Jose, Calif. increased 38.3%, while similarly priced homes in Orlando, Fla. increased 27.4% for the same time frame. However, in spite of gains in the luxury market for a small number of cities, non-luxe property values surpassed luxury home values in 42 of the 50 American metro areas analyzed.
Just a year ago, from May 2012 to May 2013, national luxury home prices increased 9.2%, while non-luxury prices grew 8.4%. This data heralded the rise in overall performance from previous years. Not so long ago, in May 2011 to May 2012, luxury and non-luxury prices leveled out to 0.4% and 0.3%, respectively. Experts have attributed the subsequent spike in activity to increased builder confidence boosted by greater interest from homebuyers.
The current increase in non-luxury home prices stems from reduced inventory fueled largely by high demand - much of which is a spillover from the luxury market. In New York City, foreign buyers, who are mostly attracted to expensive homes in dense urban areas, have significantly contributed to the increase in demand for non-luxury homes among homebuyers outpriced in a luxury market that continues to grow.