REBNY and LPC At Odds Over Landmarking
Tasha Moore
| July 30, 2014 | Published in
Elegran Insider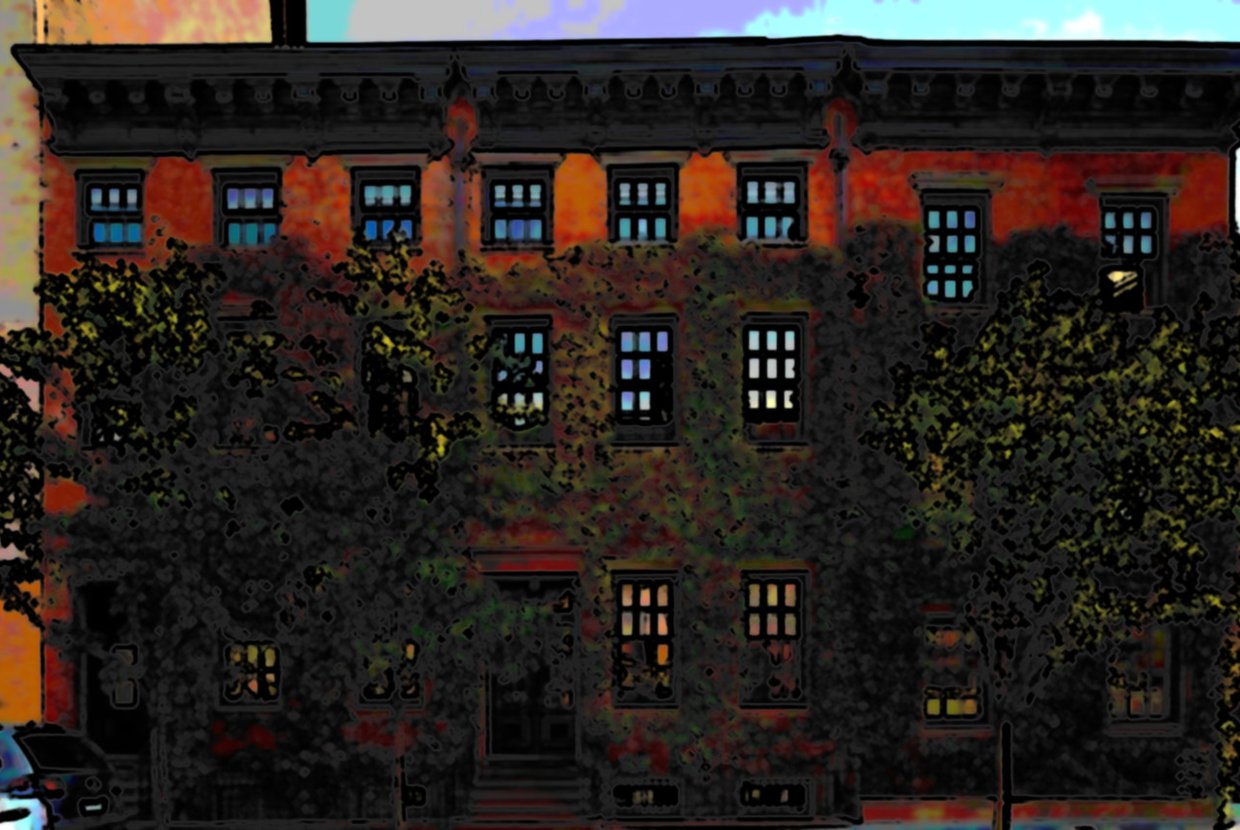 In May 2014, Mayor De Blasio unveiled a plan to remedy the City's severe housing shortage. Mega-developers, community activists and everyone in between polar opposite sides of the housing debate have since convened to assist the mayor in deciphering exactly how he plans to churn out 80,000 new units in a City saturated with pricey real estate. However, a recent report released by the Real Estate Board of New York (REBNY) threatens to fade the already dim flame of hope for more abodes.
In brief, REBNY calls out the Landmarks Preservation Commission (LPC) for straying from its fundamental mission - that is, to enforce the Landmark Law to preserve the historic integrity of designated City buildings and sites. REBNY's 14-page report titled "Housing Production on NYC Landmarked Properties" compiles chilling statistics in support of the group's claim that landmarking stifles the creation of NYC affordable housing.
REBNY's analysis concludes that "fewer than 2% of new housing units built in Manhattan over a ten-year period of time were contracted on landmarked properties." The report also states that 95 of the 100 affordable housing units constructed during the time in question were situated on a "heavily subsidized project in the Bronx."
REBNY president Steve Spinola is intricately involved with the implementation of Mayor De Blasio's housing strategy and blames LPC for misusing the Landmark Law to prevent development in areas that are well-suited for expansion. At the same time, Spinola takes issue with designations for historic sites and extensions that, he feels, "lack merit" and do not adhere to LPC's chief principles.
Spinola's February 2014 editorial in New York Observer magazine cites as emblematic the wrangle over development plans for a much-needed expansion at the site for Church of St. Luke in the Fields in Greenwich Village. LPC recently approved curtailed plans for the development; preservationists insisted that initial plans were too vertically ambitious. But REBNY insiders who attended the hearing for the project have revealed that critics of the expansion voiced the primarily aesthetic concern that the site's multistoried growth would block cherished views for neighboring apartments.
In addition to plans to produce massive affordable housing units, the De Blasio administration has proposed long-term resiliency and sustainability measures for the City's existing structures. It's anyone's guess whether key players on both sides of the debate will compromise between preserving this aging City's aesthetic integrity and enhancing its infrastructure to ensure a strong future for a growing population.