Should Second Quarter Slump Be Considered a Real Market Decline?
Kamini Ramdeen
| July 14, 2014 | Published in
Real Estate Market Trends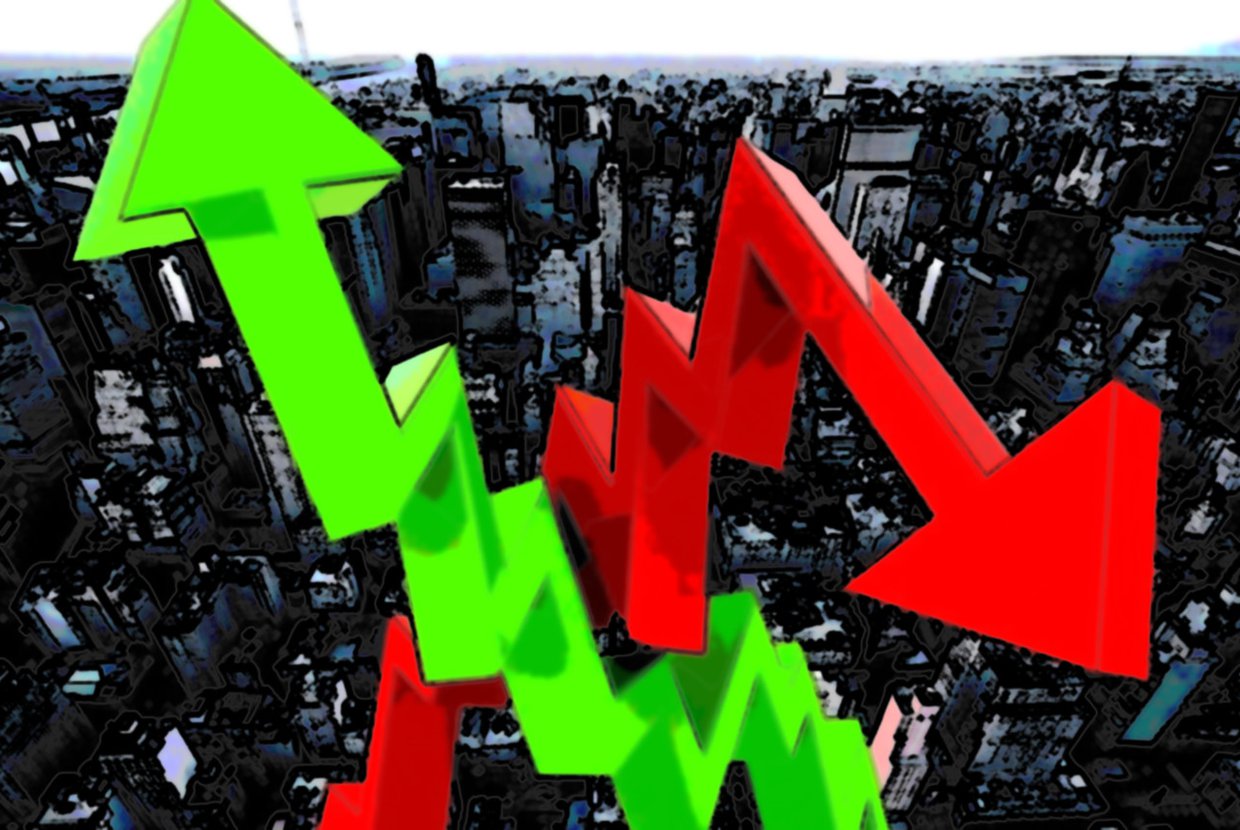 The first-quarter of 2014 brought record setting sales in median price to Manhattan, but have since declined 10 percent during the second quarter. There have been several explanations as to why the median prices have fallen:
Boutique buildings which are hosting fewer units
Over supply in certain areas
Unfinished developments
These are just to name a few, although, these explanations do give in their own right an answer to the question of why sales have diminished, are they really hitting the nail on the head?
Brokers have explained decreased sales as a "temporary lag," due to an excessive amount of in-contract properties that are located in developments still under construction. Thereby signaling that a new wave of zealous selling is bound to commence, when the new wave of construction circles completion.
Despite the lull in sales there has been significant transactions within the second quarter, mostly as a result of limited inventory sparking record bidding wars. There was a $70 million co-op sale on Fifth Avenue, and a second $70 million sale on Park Avenue.
Overall Manhattan apartment prices rose 2.5 percent in comparison to the previous quarter.
Predictions from brokers verify that the prices won't see a decrease in the near future. They are forecasting bigger increases in the last two quarters of the year. Presumably the increase will come from unfinished developments.
Although the second quarter is factually a reduction from the previous quarter, it doesn't appear to be by any means a real "decline," considering that this second quarter also placed second for highest median prices of Manhattan apartments at $925,000. First place is $1.71 million.
With the trend of rising median prices, it appears that there will continue to be record setting peaks. This second quarter, if all predictions follow through correctly, could be thought of as an intermission before record breaking sales continue throughout the rest of 2014.