The Classic Co-op is Back
Tasha Moore
| July 07, 2014 | Published in
Elegran Insider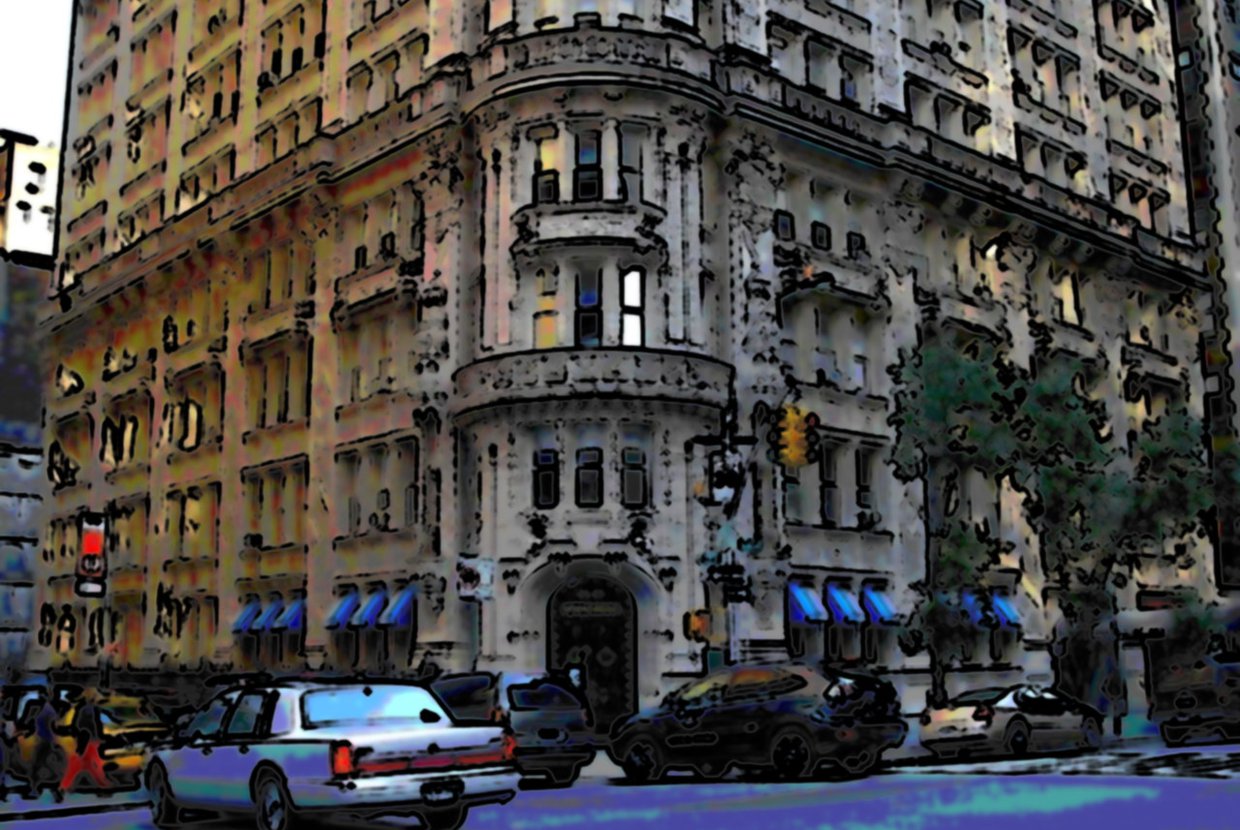 Until recently, co-op apartments rarely surfaced in Manhattan real estate listings flooded with a sea of sought-after condominiums. But apparently, the soaring demand for pricey New York condominiums is affecting how co-ops are handling their priggish business these days. Today's buyers are shelling out tons of money for state-of-the-art condos that have attractive selling points, and co-ops have opted in for the action.
Reportedly, co-op boards at some of New York's most prestigious buildings, such as 43 Fifth Avenue, 19 East 72nd Street and Alwyn Court at 58th Street, have parted ways with formerly rigid admissions standards and policies in order to vie in today's grueling market. Co-ops have increased in value while maintaining the coveted prestige that perhaps even the most modern luxury condominium could never attain.
Once upon a time, if ever available coveted prewar co-op apartments emerged buyers and brokers endured severe board screenings that usually resulted in long waiting periods and frequent rejections. Yet the dreaded interview process has evolved into a pleasant one, by most accounts. Formerly stiff-necked co-op board members now offer prospective buyers smiles, a beverage and even a snack for their efforts - as well as faster processing times and higher rates of approval.
Instead of assessing all buyers by the same financial requirements, each applicant's financial profile is considered on an individual basis. An increasing number of foreign buyers are encouraged to apply; renters, especially younger tenants, are welcomed; and brokers are listing names and images with addresses for available properties - which was formerly taboo. Accepted buyers enjoy other perks, such as decreased down payments. Co-ops have loosened restrictions concerning apartment renovations, which may take place past Labor Day. Pied-a-terres and pets are also welcomed.
Moreover, the influx of new buyers has inspired a renovation wave. These historic structures have enhanced a contemporary lure by adding on facilities with modern accents. Co-op handlers seek financially and emotionally stable buyers for these primo properties. Despite such a massive overhaul of affairs, however, high standards remain intact.