The Essential Checklist for Every Condo Buyer
Tasha Moore
| July 01, 2014 | Published in
How To NYC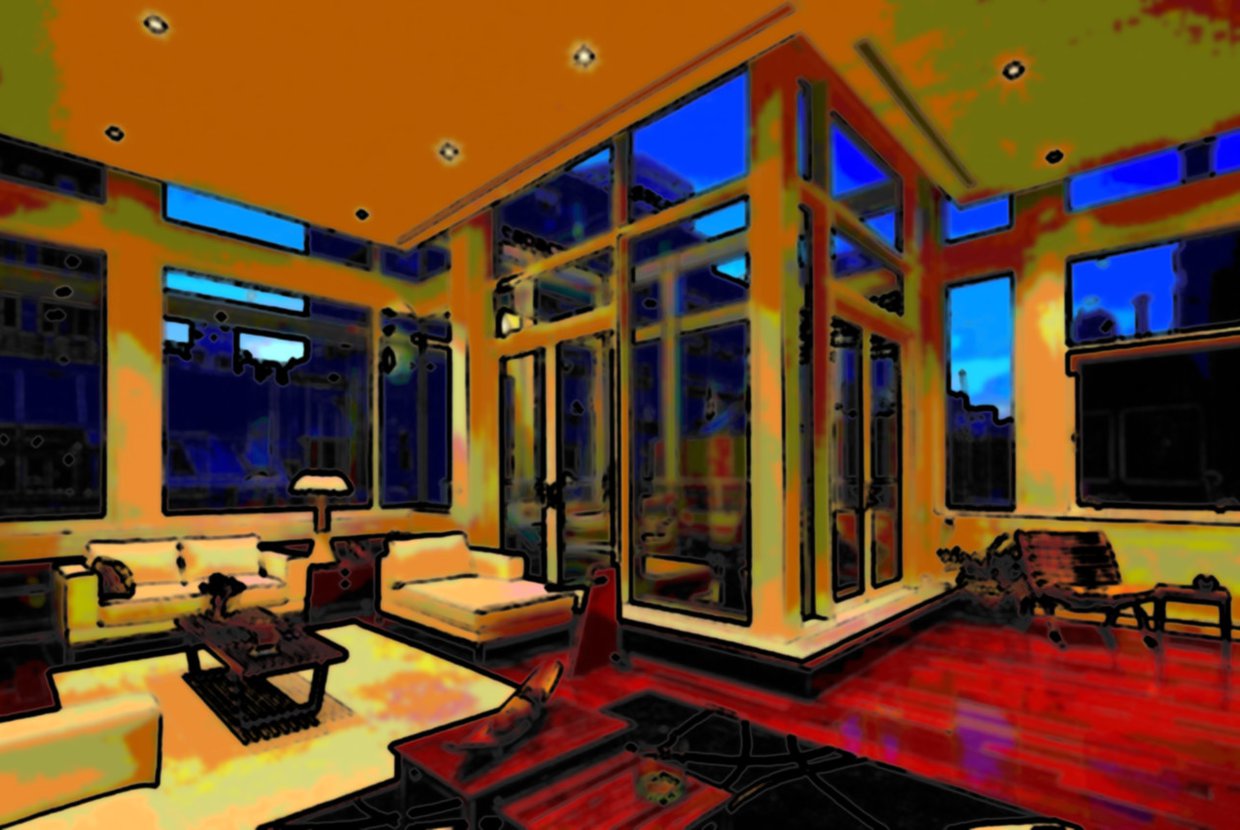 Ready to seal the deal on a new Manhattan condo? According to home-buying statistics, condo dwellers hold on to their nests for at least seven years. So before committing to a place make sure you and your potential luxury pad are compatible in every conceivable way. Whether you choose a charming pre-war structure or an ultra-modern post-war building as your home, take time to check off simple tasks essential for every new condo buyer.
First, include a camera phone, a notepad, a pen, and measuring tape in your condo walkthrough toolkit. Arrange time to visit the condo at two distinct times of day, preferably on a sunny day. Interior decorators take into account how sunlight filters through a space. This information will also help you instruct movers on where to place weighty or expensive items, so that the sun's rays do not awaken you prematurely or bleach treasured art work. At nightfall, look for any continual light that bleeds past cracks in the shades and into spaces you would prefer dimly lit.
Courtesy of: Cooper Ray/ Flickr
Determine if the home phone and cable jacks are sufficient to your needs. Also consider the amount of available electrical sockets and light switches and where they are placed in relation to your furniture scheme. Verify with the building's management team that the electrical design is suitable for the gadgets you plan to use. Some of Manhattan's more modern buildings are green compliant in one or more ways. Among other perks, certain sustainable building practices and storm-proofing measures are beneficial for insurance purposes.
Step outside of your prospective condo and survey the complex's environs - especially recreational areas such as the communal gym, the pool, laundry facilities and children's play areas. Perhaps you are looking for particular exercise equipment or for a pool that is deeper than four feet. Is smoking restricted or limited in common areas? Chat with the building's concierge or potential neighbors, if possible. Current residents and staff possess valuable information, like whether delivery trucks regularly rattle along nearby backstreets at the crack of dawn, or if there is any major long-term construction going on. Take photos of walk-up stairways and elevator spaces; measure these spaces so that you can better inform movers.
Lastly, perform a few quick Internet searches to investigate any major or frequent building citations. Begin your searches at the NYC Department of Buildings and the New York County court databases. Search past and present owner names for better results. Hire professional designers, movers and inspectors to conduct any or all of these tasks to ensure the smoothest transition into your new home.