Want To Invest In NYC Real Estate?
Lara Milbauer
| July 30, 2014 | Published in
How To NYC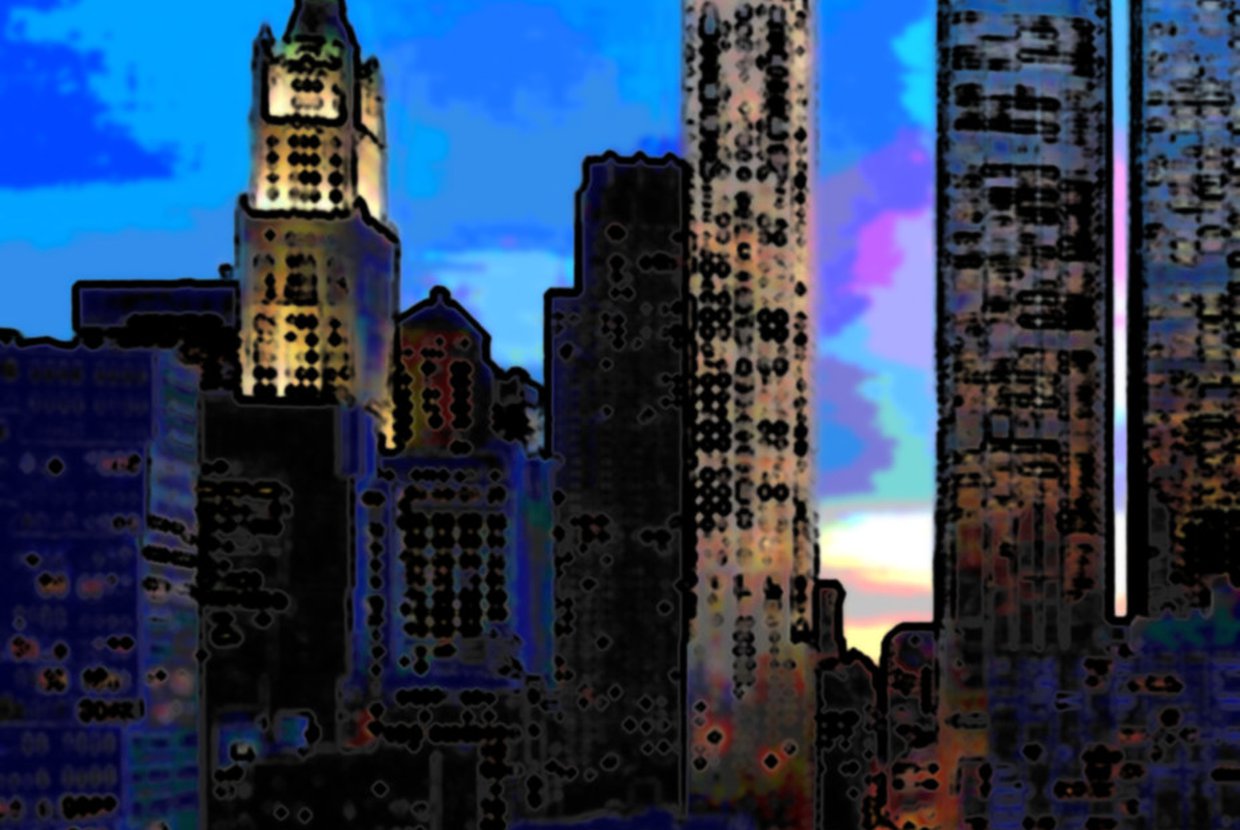 Think you're ready to dive into real estate investing in New York City? Before you take on this position, be sure you are comfortable with all the terms that go along with the business. To get started, check out this list below:
REBNY
Specific to just New York City, REBNY stands for the Real Estate Board of New York. This association connects thousands of real estate professionals, while working to improve, protect and advance the real estate business in New York City. REBNY works to promote public and industry policies as well as supporting the growth of commercial and residential real estate property. When getting started in this business in New York, expect to hear the term REBNY used frequently, and be sure to be familiar with their work.
PITI
PITI stands for Principal, Interest, property Taxes and Insurance. This is an acronym of the mortgage payment, which is the sum of monthly principal, interest, taxes and insurance. PITI is essentially the minimum amount you need to calculate when considering buying an investment property with a loan. PITI is calculated as an overall amount as well as a month-to-month basis. The overall amount is how much you would spend on the property over a lifetime and the month-to-month helps you see how much you owe per month. This can help you decide how much to charge for rent in order to continue making a profit.
LTV
LTV stands for loan-to-value and is important to know about if you are taking out a loan on your investment property. The LTV is calculated by dividing the loan by the property value, then shown as a percent. In New York City, if the value of the property is $1,500,000 and the loan is $1,200,000, the LTV is 80%. The higher the LTV, the riskier the loan is for the lender. LTV ratios of above 80% usually require the buyer to purchase Private Mortgage Insurance (PMI) in order to be approved for the mortgage.
GOI

GOI stands for Gross Operating Income, which accounts for the actual annual income collected from the property. This includes all sources of income such as laundry, parking and storage, also deducting from vacancies and credit loss. It is essential to consider the GOI when evaluating a rental income property to see if your end result will be able to cover all the property's annual expenses and mortgage payments. If the GOI is sufficient enough to cover these costs, the investor can rest assure that they will not have to cover a negative cash flow.
NOI

NOI is the Net Operating Income, which is the amount of money left over after paying your monthly expenses. After expenses are deducted from your GOI, you will get the property's NOI. NOI is the best way to evaluate a property's performance. Your result is only considered as Net Operating Income if the amount is a positive value, if it is negative, it is considered Net Operating Loss. For example, if you took in $10,000 from rent as a property owner and spent $8,000 on maintenance, taxes, and other expenses, your ROI would be $2,000, making it a positive outcome.
DCR

DCR is the Debt Coverage Ratio, figured by dividing the NOI by the annual debt service of the property. It is the ratio of cash available for debt servicing to interest, principal and lease payments. It is commonly used in the measurement of a corporation's ability to produce enough cash to cover its debt payments. Ratios of 1.20 and higher are typically considered average.
CCR
CCR stands for Conditions, Covenants and Restrictions. These are the limitations or rules placed on homes by the builders, developers or homeowners. As written into contracts, parties must abide by this set of rules by either performing or not performing certain actions. CCRs can place restrictions of almost any kind of nature, as long as the group creating them agrees on the conditions. CCRS can provide restrictions on allowing pets in the building, painting the homes a specific color, or limiting the use of certain appliances. Be sure to read the CCR thoroughly before signing any agreements.