Where Do Industry Leaders Live in NYC?
Samantha Brown | July 18, 2014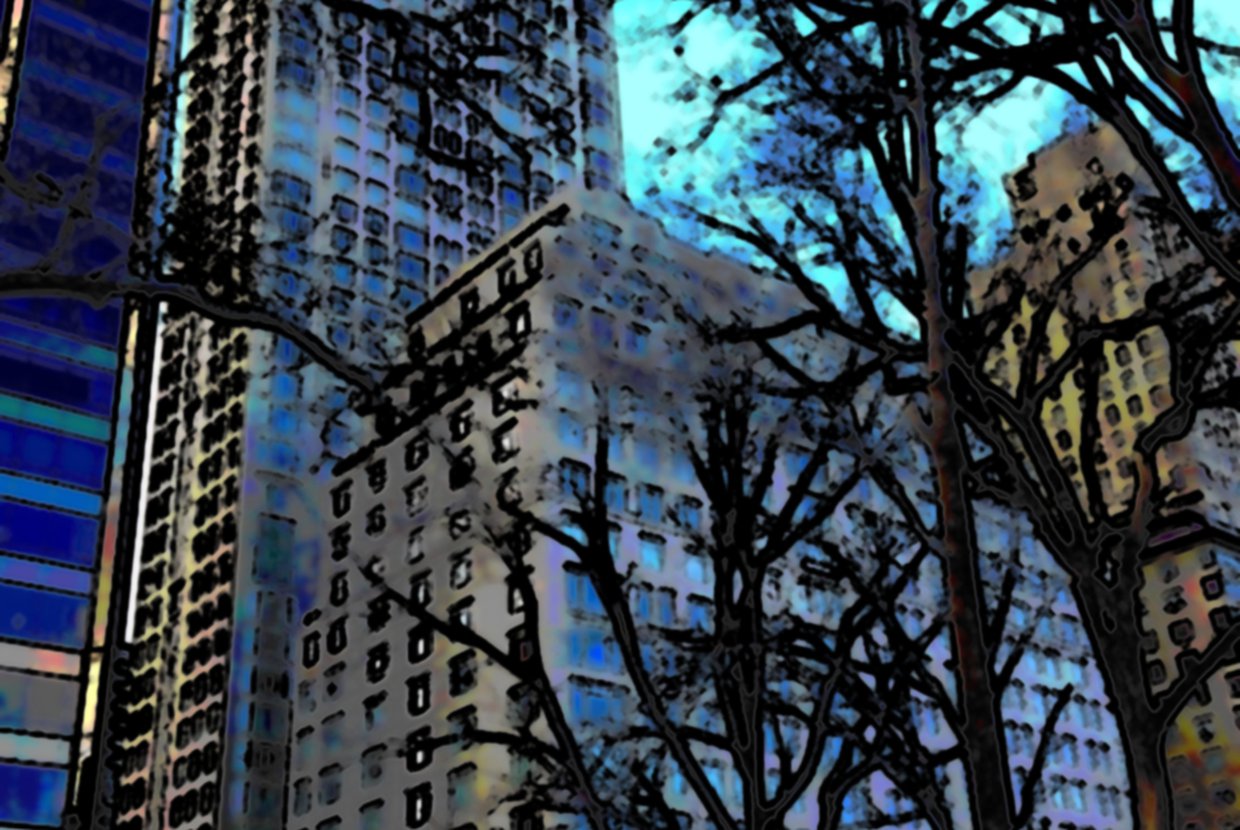 We know that celebrities love New York City. From Lindsay Lohan to Denzel Washington to Sting, the rich and the famous have long made themselves at home in the Big Apple. But what about just the rich (and maybe semi-famous)? Titans of industry, heiresses, and other assorted business people also buy and sell Central Park penthouses and West Village townhouses. Check out what NYC movers and shakers are buying and selling.
1. Steve Ells → Lyor Cohen
The Chipotle founder bought his West Village pad at 92 Jane Street in 2007 for $13.5 million and immediately turned around and renovated it, adding a transparent modern rear facade and reflecting pool. Ells listed it in 2012 for $16.5 million, but chopped the price to $14.9 million and then $13.995 million shortly after. After allowing Warner Brothers' Lyor Cohen to rent the place for several months, Ells eventually sold it to Cohen for the low, low price of $11 million, $2.5 million less than he originally paid for it, pre-renovation. So this 4,400 square foot, 4 bedroom/4 bathroom townhouse will remain in the hands of a business mogul, unless Cohen tires of this unique Zen-like retreat.
2. Evan Cole→ Roxanne Martino→?
While we may not know the identity of the current occupants of this 2,512 square-foot apartment at 15 Central Park West, we can take a few educated guesses: they're rich, and they like their privacy. ABC Carpet & Home co-founder Evan Cole bought the apartment at one of NYC's most notable addresses in 2008, and then promptly sold it one month later for $9.1 million to Roxanne Martino, the CEO of Aurora Investment Management in Chicago. The Martino's just sold the apartment for $13 million, after a price cut of nearly $2 million, to an LLC called Park 15. Mysterious.
3. Tyler Ellis→ Marcel Telles
Surprise, surprise...more famous residents at 15 Central Park West! Brazilian Marcel Telles, part-owner of the brewer Anheuser-Busch InBev, bought the $31 million apartment from Tyler Ellis, daughter of the late fashion designer Perry Ellis. After paying $11 million in 2009, Ellis managed to sell the apartment for 3 times what she originally paid. This 3,105 square-foot condo features eastern, western, and southern views of Central Park from floor-to-ceiling windows.
4. Edgar Brofman Sr. → Nassef Sawiris
Shattering the previous record of $54 million for the city's most expensive co-op, Egyptian billionaire Nassef Sawiris purchased the penthouse of 960 Park Avenue for $70 million. After the death of prominent businessman and philanthropist Edgar Brofman Sr., the co-op was placed on the market for $65 million, but it apparently prompted a bidding war. This 16-room condo apparently does need renovations, but Sawiris' $7 billion fortune means he can probably swing it.
5. Christopher H. Browne→ Alice Walton
If you've heard the name of the late financier Christopher H. Browne recently, it's likely because his East Hampton estate just sold for a national record-breaking $147 million. But that wasn't his only pricey acquisition. Alice Walton, heiress of the Walmart fortune, just purchased his $25 million condo at 515 Park Avenue. This 6,286 square-foot duplex features extensive views of Central Park through 52 windows, along with a separate guest apartment.
6. Paolo Gouveas→ ?

Tsk, tsk. Millionaires can be so picky about their privacy! Brazilian oil executive Paolo Gouveas purchased this six-story townhouse in the Upper West Side at 41 West 74th Street for $12.5 million in 2011. After extensive renovations, including adding a hot-tub, wine cellar, and gym, he attempted to list the home for $20 million in 2012. But after numerous price chops and broker switches, Gouveas just sold the townhouse to an anonymous buyer for $16.5 million.