Alphabet City Is Rapidly Overcoming Wilted Past
Tasha Moore
| August 22, 2014 | Published in
Neighborhood News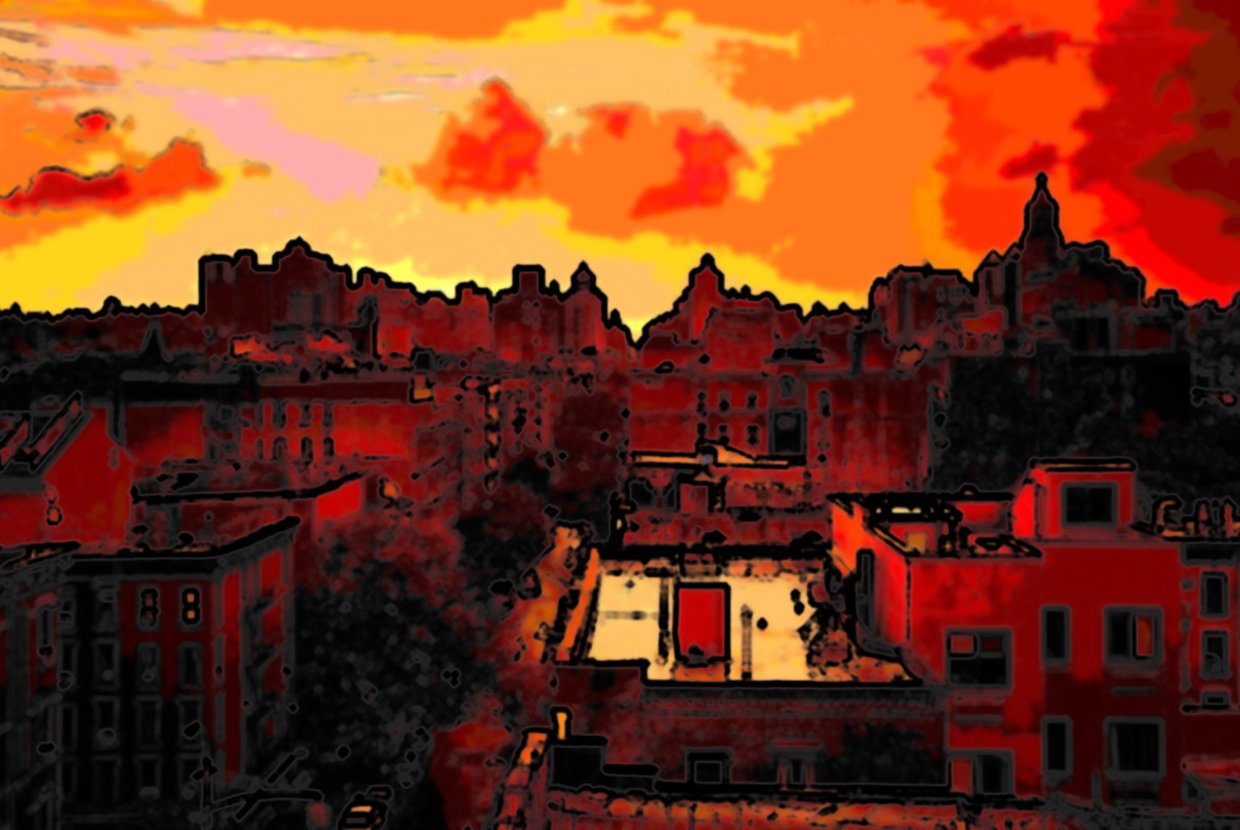 Courtesy of: Steven Miller / Flickr
Second quarter stats confirm the gospel truth regarding the current state of Manhattan's real estate market: Sales and prices continue to swell at a considerable pace. The high demand craze has aided in fashioning downtown neighborhoods especially into bustling residential hot spots that few prospective developers or dwellers even considered just a few decades ago. The East Village's Alphabet City exemplifies the phenomenon, but there exist unique hurdles that impede its growth.
The perception of Alphabet City as a haven for crime, drugs and violence has all but dissipated. Condominium and rental developments now replace the blighted gaps that once infested the neighborhood in the 1980s. Condo residences at the six-storied 227 East 7th Street building are set for completion in 2015, and the 136 luxury rentals located at The Adele (formerly called "Alphabet Plaza") at 310 East 2nd Street were completed in 2014. Although sale and rent prices for Alphabet City's newer inventory are on a par with Manhattan's growth trends, the district has experienced a more gradual surge.
Researchers from Columbia University's Graduate School of Architecture, Planning and Preservation have begun analyzing reasons for Alphabet City's relatively conservative growth spurt. Earlier this year, the team of urban experts published preliminary data concerning Alphabet City's retail challenges. The report shows that lack of adequate transportation and an overly abundant nightlife scene that caters to a young adult crowd are major contributors to the stifled flow of commerce along Avenue A, which is Alphabet City's major commercial corridor.
Besides the area's retail challenges, developers who want to build and sell big are obliged to grapple with Alphabet City's affordable housing and rezoning stipulations. The GSAPP report recommends that adding new subway stations and establishing a diversified small business presence in the area will ease some of Alphabet City's acute retail challenges that now prevent a more cohesive sense of community for families and professionals.
The burgeoning demand for Alphabet City digs is not simply a result of spillover, however. Locals, developers and potential residents value the neighborhood's reinvigorated reputation as an artsy, open-air Manhattan backdrop, and are eager to invest in its prosperous future.