Brooklyn's Inventory Decline Strengthens Sellers' Season
Tasha Moore
| August 21, 2014 | Published in
Real Estate Market Trends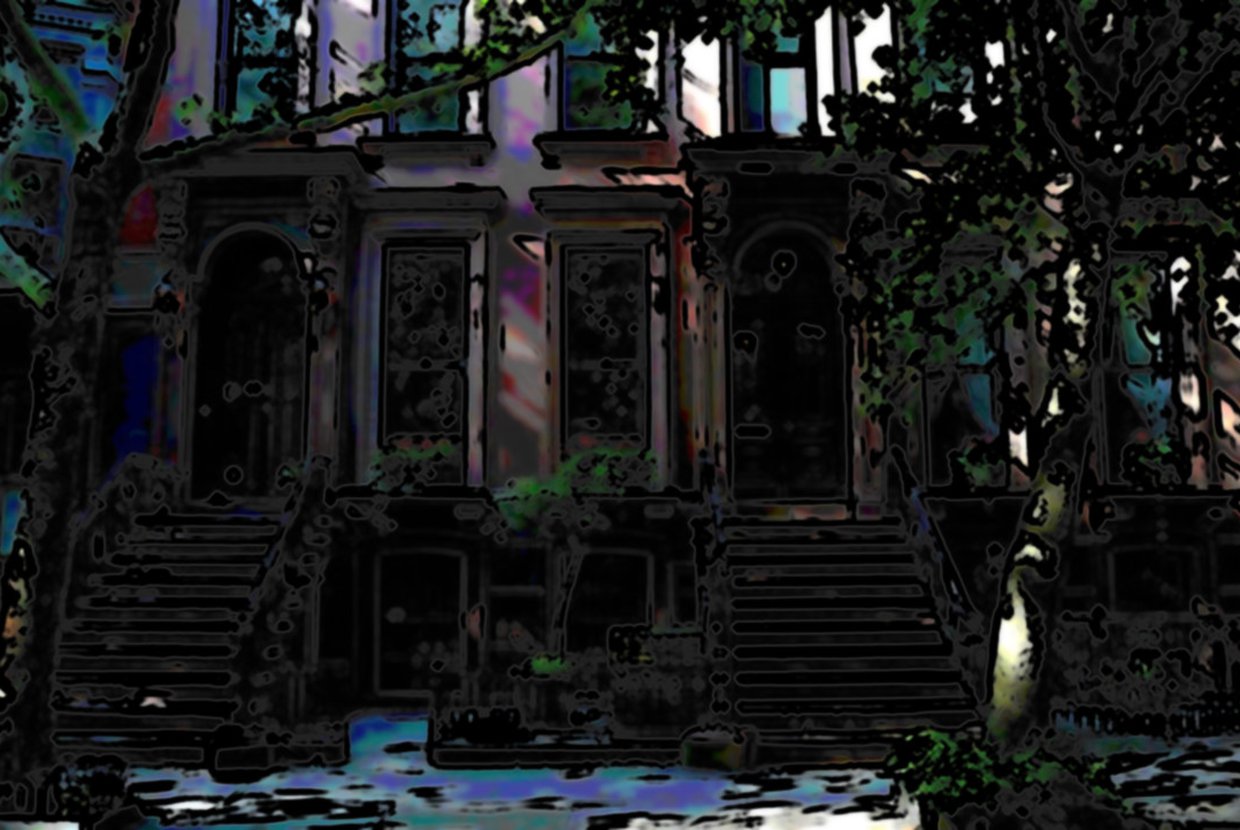 Courtesy of: illa flaubert / Flickr
Real estate site StreetEasy recently published findings that reveal a sharp decline in available housing inventory for many of Brooklyn's neighborhoods. The study compares current inventory numbers with 2013 and 2009 data gleaned from the site's market listings for the borough.
Curious buyers flock to Brooklyn's newly developed districts in prime locales that had halted overhaul plans during the financial crisis. And more often than not, purchasers weary of Manhattan's scarce inventory and surging demand have ventured eastward in search of better deals. In the growing economy, however, an expanding pool of buyers and dwindling inventory have produced a seller's market with steeply elevated sale prices - even in less prominent Brooklyn zones.
Source: StreetEasy review of sales listings for June 2013 and June 2014.
StreetEasy defines inventory as the number of listings available at any point during the month.
Areas surrounding more popular neighborhoods have seen a surge in demand according to StreetEasy's findings. Gowanus experienced an 84.1% inventory decline since 2009; Red Hook experienced the largest year-over-year drop at 36.4%. Developers anticipate that the demand will continue, and have their eyes set on the increasingly popular Bushwick and Downtown Brooklyn areas.
An upsurge in new developments borough-wide account for waning rates of decline in inventory, especially in areas like Greenpoint where demand remains high. The Real Deal reports that new development properties in Greenpoint accounted for 21% of sales during the second quarter, which is the highest percent in Brooklyn. The median sale price for Prospect Heights in June rose 22% to $667,000 year over year - compared to the median sale price of $521,000 for the borough.
More and more sellers in places like Bedford-Stuyvesant, Greenpoint and Bay Ridge are cashing out in light of a robust market that values homes in these areas as high as prices in more prominent neighborhoods like Park Slope and Brooklyn Heights. High demand and low inventory continue to impact these major areas.
Since 2009 Williamsburg experienced a 57.2% drop in inventory - from 547 available units in June 2009 to 234 units in June 2014. Since June 2013, the median sale price in Williamsburg rose 32.3% to $849,500, while the median sale price was up 31% in Park Slope where inventory dropped 16.8% for the specified period.