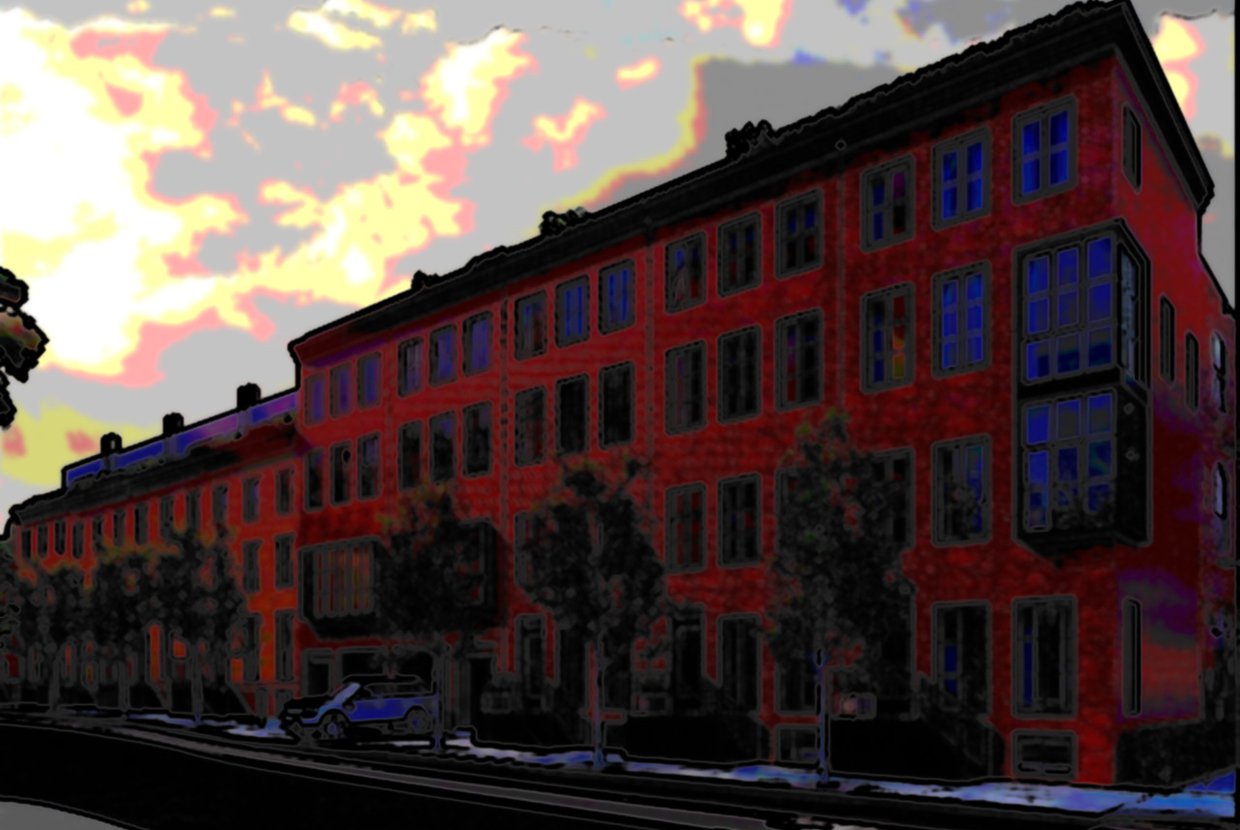 Developers in North Brooklyn are making way for more townhouses. Many recent developments, especially those around the borough's waterfront, have introduced more glass and steel high-rises than previously common for the area — but this might change with market demand. As the proportion of new families expands in neighborhoods like Cobble Hill and Williamsburg, young and growing families are faced with limited options in the Brooklyn market by way of townhouses, especially considering the limited number of prewar constructions.
This segment hasn't gone unnoticed by developers, and these new construction townhouses appear to appeal to both sides of the market. Whereas pre-war buildings tend to have rigid and outdated layouts that might come across as unappealing to modern families, new constructions tend to feature open floor plans. Developers, too, don't need to deal with pulling older buildings into the modern era in terms of features and amenities. Many of these new constructions feature architectural patterns conscious of their surrounding cityscapes, unobtrusive among the surrounding brownstones, while still maintaining modern elements in their facades. Two such notable projects are the Townhouses of Cobble Hill and Sackett Union in Carroll Gardens, both of which are row house developments. Similarly, the landmarked Brooklyn Trust Company Building underwent a conversion, and now its High Renaissance design, cued by the Palazzo della Gran Guardia in Verona, is marketed as "townhouse-style living". Developers credit the run of construction to an initial development of fourteen townhouses in Boerum Hill, appropriately dubbed "State Street 14 Houses", which were joined by an additional nine.
Also worth noting is that while there is a growing segment in Brooklyn that favors more square footage, Queens apartment developers are conversely shrinking the square footage of units in their new constructions to appeal to the market's newcomers who are often focused on the bottom line.
Rendering via The Townhouses of Cobble Hill.