Brooklyn's Newest Borough: Dumbo Heights
Lara Milbauer
| August 28, 2014 | Published in
Neighborhood News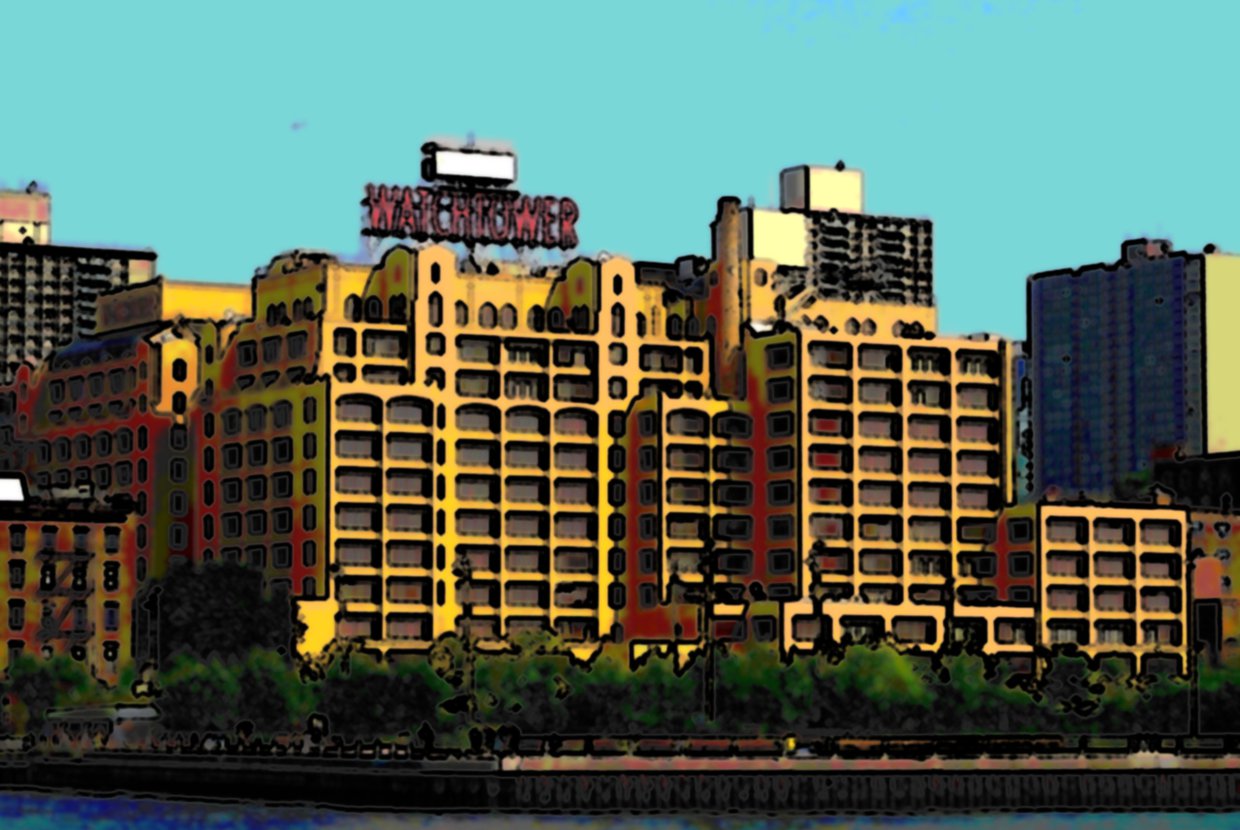 Previously known as the workspace and haven of Jehovah's Witnesses will soon be Dumbo Heights. The Watchtower, a complex of factories at the base of the Brooklyn Bridge, used to be the headquarters where Jehovah's Witnesses would create their pamphlets and establish the work that they do. Over the past ten years, the Witnesses have sold more than thirty of their buildings to residential developers, as they have moved their headquarters to Warwick, NY.
Six brick buildings, known as the Brooklyn Bethel, has become one of the most expensive neighborhoods in the borough. Creating the space into loft apartments would have been an ideal choice for developers, but the Bloomberg administration was adamant on keeping the spaces commercially run, specifically by the ever growing tech sector. Widely known businessman and developer, Jared Kushner, has teamed up with building owner and developer Aby Rosen, as well as longtime Dumbo developer Asher Abehsera and purchased the space for $375 million.
Although it seemed like an outrageous amount of money at the time, the Watchtower buildings have attracted some of the top young companies in Manhattan. The team of developers plans to create something out of this space that you cannot find anywhere else in Brooklyn or New York City. According to Kushner, the space is perfect for tech firms because of its classical industrial space housing dark fibers, new elevators, restaurants and roof decks.
Kushner and his partners have multiple advantages when it comes to creating Dumbo Heights. Since the buildings are completely empty, they have the opportunity to completely reconstruct the space to their liking without anyone getting in the way. Kushner works with his brother, who owns one of the city's top venture capital shops, giving Kushner and his team insight on what tech companies want and expect from the space.
Two major companies, Etsy and WeWork have left their offices to take over space in the new Dumbo Heights. Etsy relocated from their 80,000-square-foot offices at 55 Washington Street to Dumbo Heights where they now own 200,000 square feet of space of an entire building at 117 Sands Street and 55 Prospect Street. WeWork has left its previous office space which consisted of single-desk offices to thousands of square feet and now owns the entire 90,000 square feet of space inside 81 Prospect Street. After these major purchases, there is only about 600,000 square feet of space in three commercial buildings still available, but at this rate of development, they won't be on the market for long.