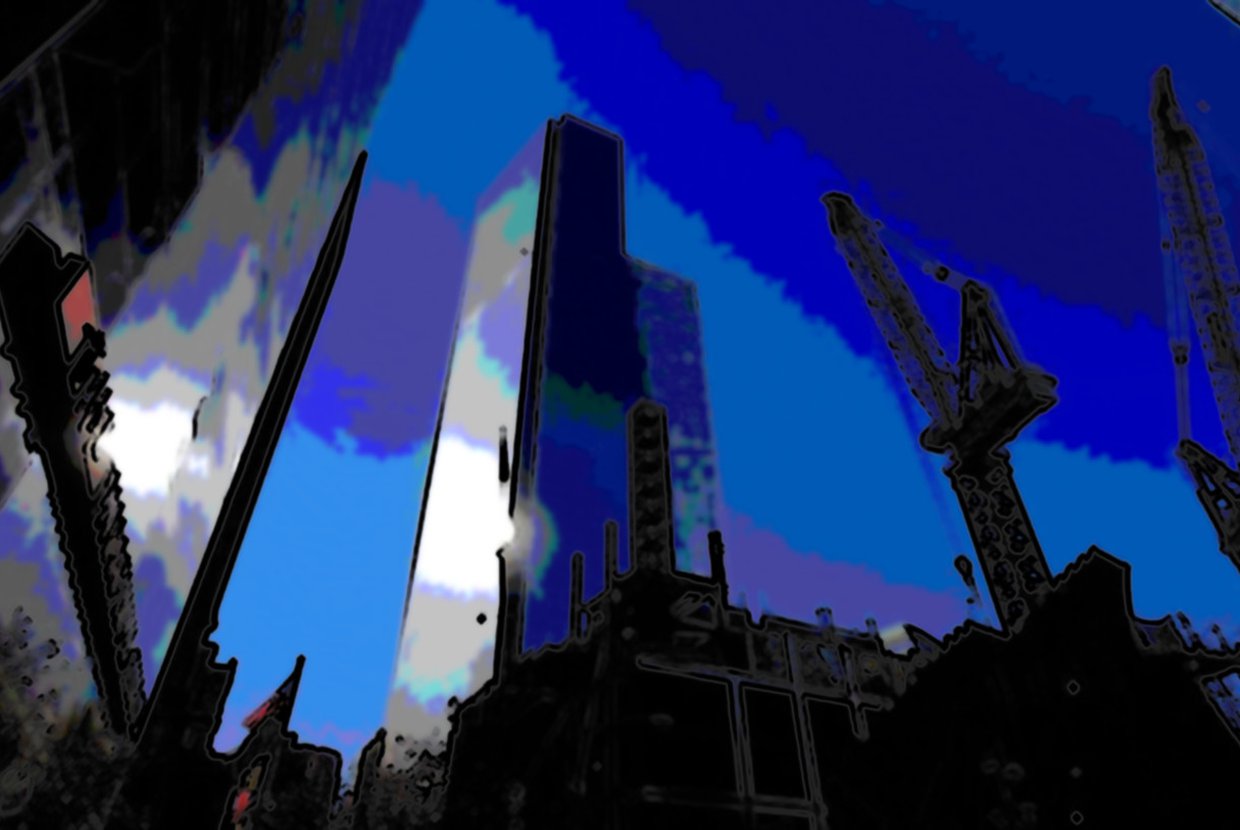 As more buildings continue to rise throughout Manhattan, more money is being spent on construction. According to the data from the New York Building Congress, the construction spending for the year 2014 has significantly increased from the previous year. The New York Building Congress is an association that promotes the growth and success of the construction industry in New York City.
The New York Building Congress provides a unique forum to advance an industry-wide agenda, focusing on economic and infrastructure development, job creation, and professional exchange. This process requires the involvement and dedication of the contractors, architects, engineers, unions, real estate managers, developers, and owners who make up the NYC community. The forecast for construction spending in 2014 lies at $31.5 billion. The last time the spending level hit as high as $30 billion was 2010. We see a 10 percent increase in spending since 2010, and the majority of that boost is due to residential development throughout the city.
According to the data from the New York Building Congress, the costs recorded for residential spending in 2010 were at about $3 billion. The majority of the construction spending that boosted the level up to $30 billion was due to non-residential spending. In 2014, we see the costs for non-residential spending have decreased by about half the amount spent in 2010 and the residential spending doubled to about $10 billion. In just this past year, the costs spent on residential projects have increased roughly $4 billion in total.
From the $28.5 billion spent on construction in 2013, there is a notable increase in this year's estimates, and it will remain at that level if construction projects continue to go smoothly. According to Richard T. Anderson, the president of an influential construction industry organization, if the mid-year estimates are realized, it would constitute a non-adjusted record for construction development.
The increase in construction spending is also helping the job market a substantial amount. In 2014, the spending is projected to support 122,700 jobs, up from the 120,900 jobs in construction in 2013. The spending on construction topped this year's expected total by 17 percent. Though the total spending costs only increased 10 percent from 2010 to 2014, the employment rate in construction jobs has increased very significantly. Since the major change in spending from 2010-2014 was residential costs, it is quite possible that the residential development throughout Manhattan is not only good news for buyers, but is beneficial for workers as well.