Is There An App For That? NYC Apartment Hunting
Samantha Brown | August 01, 2014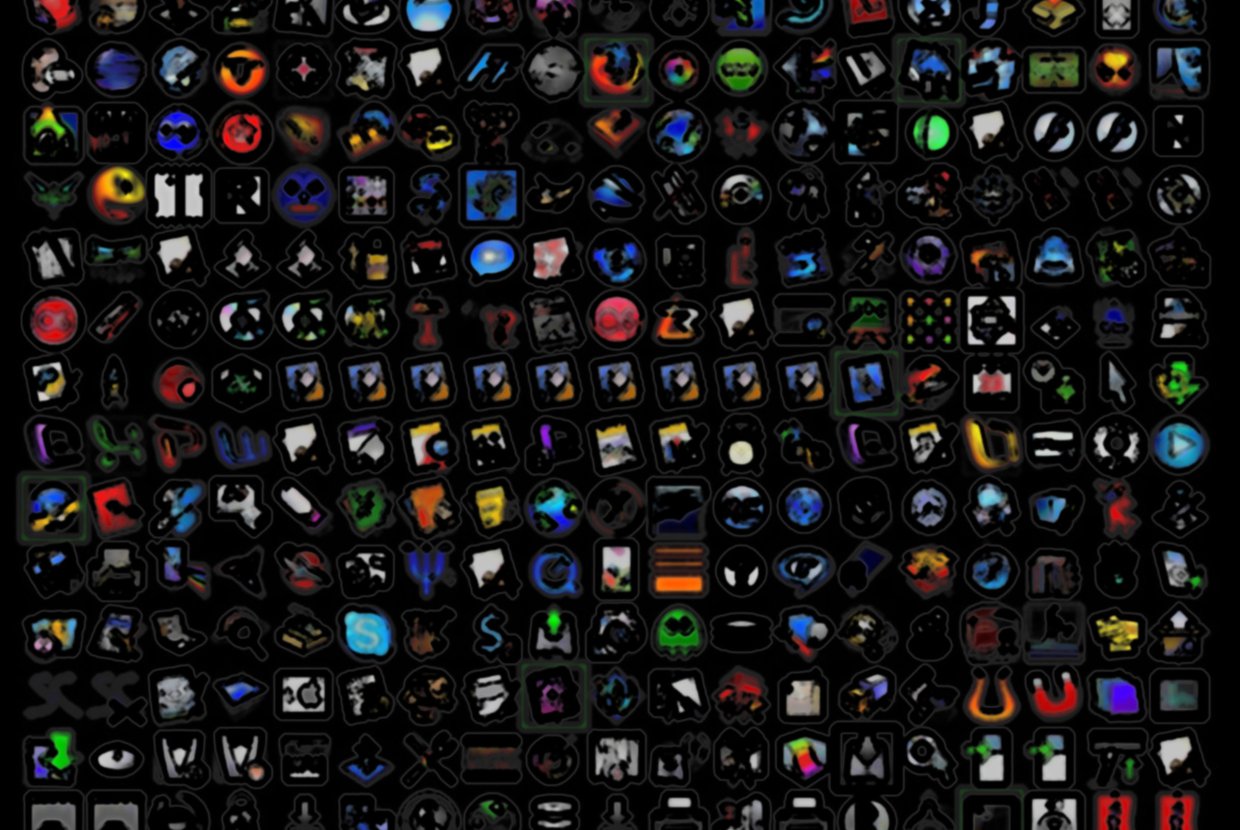 We've talked a lot about how technology is changing the real estate industry. From old-favorites like Zillow and Trulia to new trends like real estate crowdfunding, it seems like we're overwhelmed by apps promising to simplify the apartment-hunting process. But what's the difference between these apps? Are any of them any good?
And perhaps most importantly: do they work in this dog-eat-dog, ruthless rat race that we kindly call "finding an apartment in New York City?" None of these apps are NYC specific, which is never a good sign. Similar to training for the Olympics or hiking Mount Kilimanjaro, New York City apartment hunting requires tenacity, perseverance, and constant diligence. So in other words: can these apps keep up?
1. Zillow
Zillow provides listings, notifications with new information sent directly to your phone, famous/infamous Zestimates, and photos. Customers like a feature that allows you to search for apartment near your current location. So if you're wandering the city and you like the neighborhood, you can see all available apartments just by pressing a button. Zillow also allows you to compare options side-by-side and point out nearby amenities on a map.
2. Trulia
Most people seem to find Trulia's apps a bit easier to use than Zillow's, with the interface looking more professional. It also offers information on school zones, crime zones, and zip codes: all critical information to the NYC dweller.
3. Sitegeist
Definitely one of the most interesting/stalker-esque sites on this list. This app helps you learn everything about your current location at any given time. And we do mean everything. Age distribution, political contributions, average rent, popular local spots, average temperature, how people commute...should we go on? While you can't view listings or apartments on it, it's definitely a necessary app for out-of-towners looking to get a feel for a particular neighborhood.
4. MyNewPlace
Like Zillow, MyNewPlace allows you to compare apartments side by side. But this app is nowhere near as popular, likely because it simply doesn't have as many listings. While sometimes less is more, you'll probably want access to everything that's out there.
5. Padmapper
Padmapper basically compiles Craigslist apartment listings and puts them on a map. It can also find listed locations nearby, and you can filter by rent and number of bedrooms/bathrooms. Unlike the other apps, Padmapper allows you to fill out a rental application online. While it still recommends that you visit the apartment, it speeds up the entire rental process.
ApartmentList aggregates apartment listings from around the country to display them on one website. It boasts more listings than "Craigslist, Zillow, ApartmentGuide, Apartments.com and Trulia in 67 of the top 100 cities in the country," but it's unclear if this includes NYC.
Bottom line: Most of these apps do the same thing. Some are easier to use, some provide more listings, some provide more information about amenities. But they all have fairly comprehensive listings, cool features, and maps.
Can they keep up with the fast-paced NYC real estate market? Maybe to some extent, but not entirely. Ironically, technology simply isn't fast enough. Listings come and go so quickly, it's impossible for an application to stay up to date. If you want the best apartments, get a real estate agent.