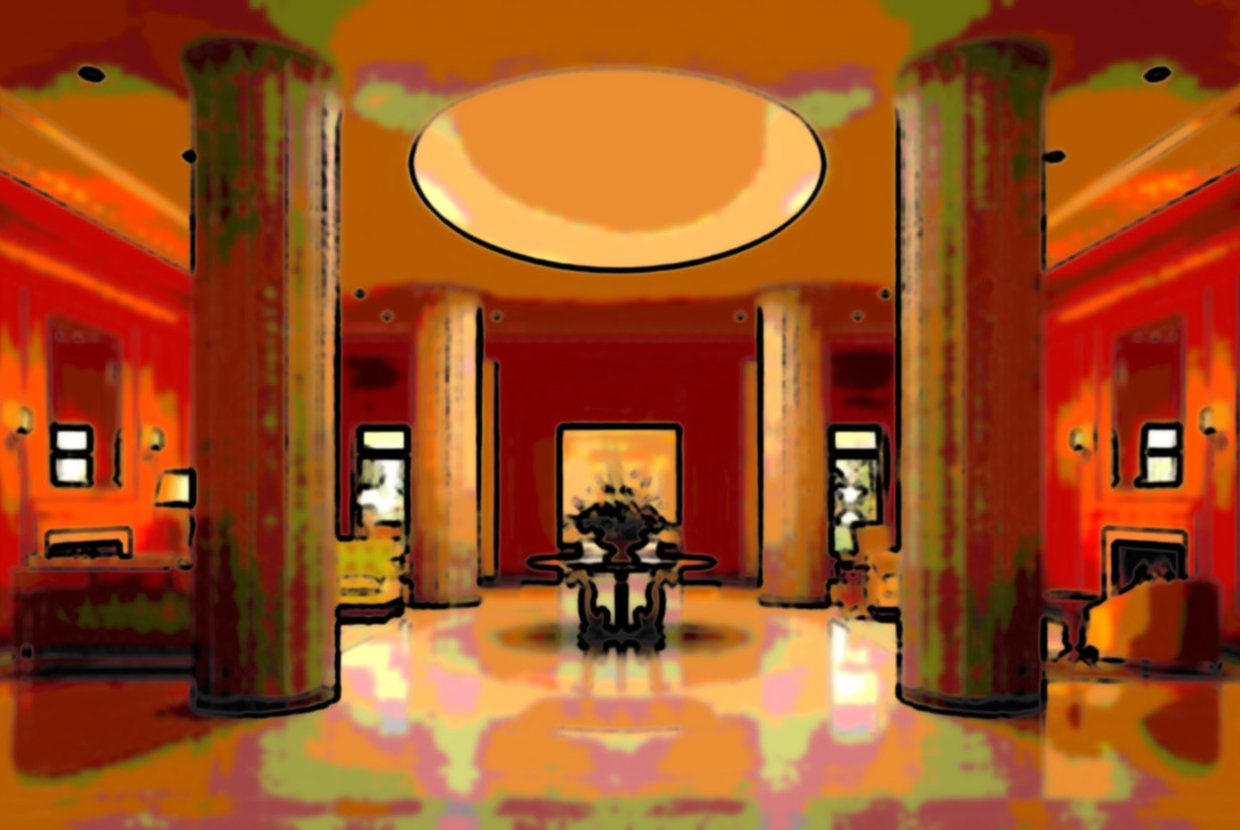 Luxury real estate is back on the rise. Over the past year, the number of sales of single-family properties in Manhattan of $15 million and over has significantly increased. This is the highest number of sales post-recession, with 76 sales closed so far throughout the five boroughs of New York City.
The sales are on track to set an all-time-record in 2014, according to the president and CEO of firm Miller Samuel, Jonathan Miller. The last time records were set was in 2008, when there were 90 sales at or above $15 million. Of the 76 current sales at or above $15 million, data shows that 24 of the sales were at new condominium developments. That number, which accounts for about 30% of last year's sales, is expected to rise.
According to Miller, he predicts that the $15 million-plus market will consist of at least 50% of new developments. Miller also believes that the push for both higher buyer interest and price points in new high-end developments is driven by two key factors, one of which is the costly land that expensive residential property is continually being built on, and the other is a global phenomenon of international investors seeking land for their capital.
The top sale recorded was a $70 million apartment at 960 Fifth Avenue. This was a record-high for a co-op. There was another co-op purchase for $70 million at 740 Park Avenue that has not yet been posted on public records. Next on the list was a townhouse located at 113-115 East 70th Street, where the home went for $51 million. Close behind that sale was a condo in Chelsea that was part of a new development. The top two apartments were resales. This condo went for $50,912,500. Fourth place was a resale condo in Lincoln Square. This place sold for $48 million, located at 15 Central Park West. Fifth on the list was a new development condo in Flatiron. The location is 23 East 22nd Street and sold for $43,010,000.
The sales at $15 million or above were all properties in Manhattan. The highest priced sale in Brooklyn was $8.67 million for a townhouse at 12 College Place in Brooklyn Heights. The highest sale in Queens went for $4.3 million and was a seven-bedroom house located at 72 Tennis Place in Flushing. The highest sales in the Bronx and Staten Island were both below $3 million.