New 5Pointz Development Renderings Publicized
Lara Milbauer
| August 27, 2014 | Published in
Neighborhood News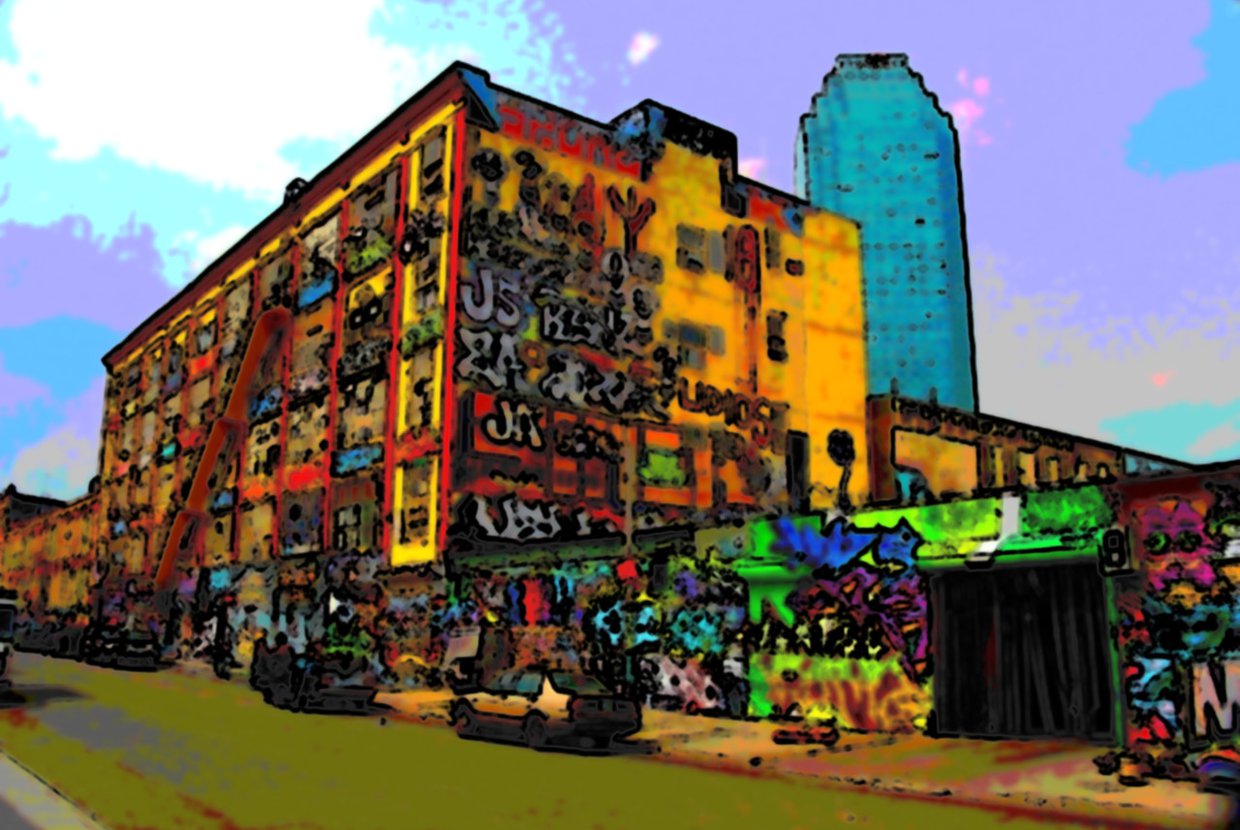 5Pointz has been an artist haven for years, known as the world's premiere "graffiti mecca." Aerosol artists have joined showcase their work and create colorful pieces on the building's walls, which has attracted people from all over the world to this site. 5Pointz was named according to the five boroughs of New York City, yet has expanded internationally. Located in Long Island City, the building is owned by the Wolkoff brothers, who have long intended to knock the building down. Though they have enjoyed the art for over two decades, the project was never meant to be permanent. After years of protesting and controversy, the Wolkoff brothers received approval from the city and have recently publicized their development plans.
Around nine months ago, the Wolkoff brothers had the building whitewashed overnight. As displeased as the community was after this move, they finally got the point that the fight was over, and they had lost. Developer and G&M Realty owner, Jerry Wolkoff plans to start the demolition of the building in early August, and predicts it will take from two to three months to complete. The hopes are that Long Island City's 5Pointz will be completely flattened by the end of October, 2014. According to Wolkoff, "Once demolition starts, we will continue all the way through 2016… until the job is complete."
The renderings for the upcoming towers are out and the images from HTO Architect, published by the New York YIMBY offer detailed information on what is to come. The Wolkoff brothers plan to construct two residential towers that will include 1,000 rental units. One tower will stretch 47 stories and the other will rise to 41. The building will be constructed of beige stone with glassy corners on Crane Street, according to HTO. The glass crowns at the top of the towers will contain penthouses, the north tower's glass space will contain retail space, and the south tower's podium will be home to all of the development's amenities, according to the New York YIMBY.
They have decided to include 210 affordable units in the development and have promised about 20 artist studios, totalling around 12,000 square feet. They have also planned to include 60-foot walls for the artists to come back and use. The Wolkoff brothers intend for the studios to showcase unique art forms and allow artists to continue expressing themselves.