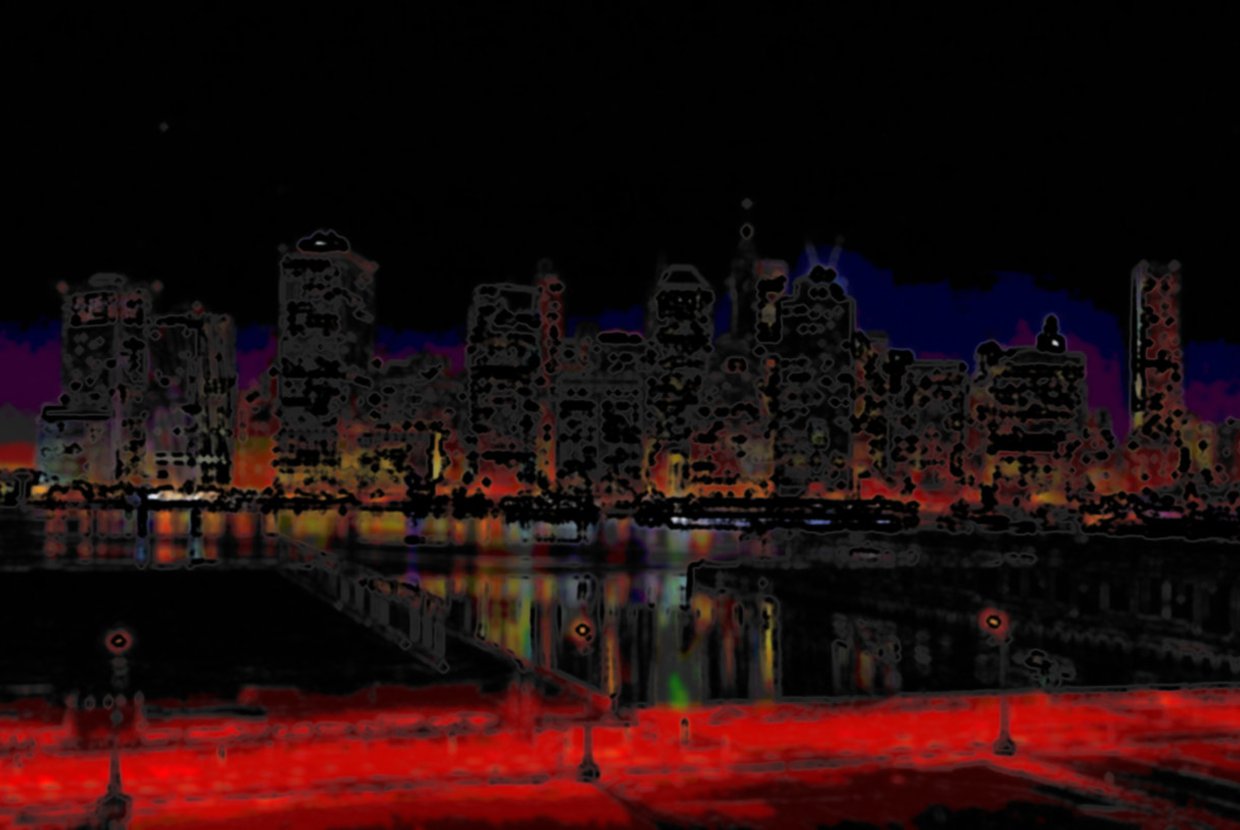 Downtown Brooklyn is booming with new real estate. About 4,000 units in more than 20 residential buildings will hit the market over the next two years. This is nearly double the amount of apartments built in the area over the past decade. With this upcoming influx of new homes, the rents should remain stable as the laws of supply and demand kick in. According to the New York Daily News, the new supply of apartments should keep rents at or below the current peak of $60 per square foot.
Since its rezoning in 2004, Downtown Brooklyn has been undergoing a serious transformation. There is about $9 billion worth of private investment and $300 million in public improvements underway. The new residential development is causing a boom in other types of development in the area, such as retail and commercial. According to broker Cory Kantin, "The neighborhood is transforming building by building. One building supports the next." Each new building increases the demand for more developments.
A new condo and rental building at 388 Bridge Street is the first string of residential towers to come to the neighborhood. Now officially Brooklyn's tallest building, it stands at 590 feet tall and includes 234 rentals and 144 condominiums. After only six months on the market, this project is a major hit upon buyers and renters. The rentals are priced from $2,730 for the smallest studio to $5,995 a month for a two-bedroom apartment, and the condos are flying off the shelves. For the time being, 388 Bridge Street is the only project up and running in the neighborhood, since the majority of units in the Downtown Brooklyn area will not be available for at least another year.
Activity has picked up on 4th Avenue, bridging the gap between surrounding Brooklyn neighborhoods. As rental and condo buildings sprout along 4th Avenue, the demand for ground-level space in that area is picking up as well. The new developments in Downtown Brooklyn and 4th Avenue are feeding off of each other, increasing the market demand for more retail spaces.
The demand is higher than ever now that the retailer Whole Foods has opened in Gowanus, the neighboring area. Since the development, that area is attracting more buyers who have interests in opening places such as gourmet cafes and health food stores, wine shops and personal training studios. The sites along 4th Avenue offer larger floor plates, attracting larger, big-box tenants. With continuous announcements of new developments, the interest in the market continues to grow more and more each day.