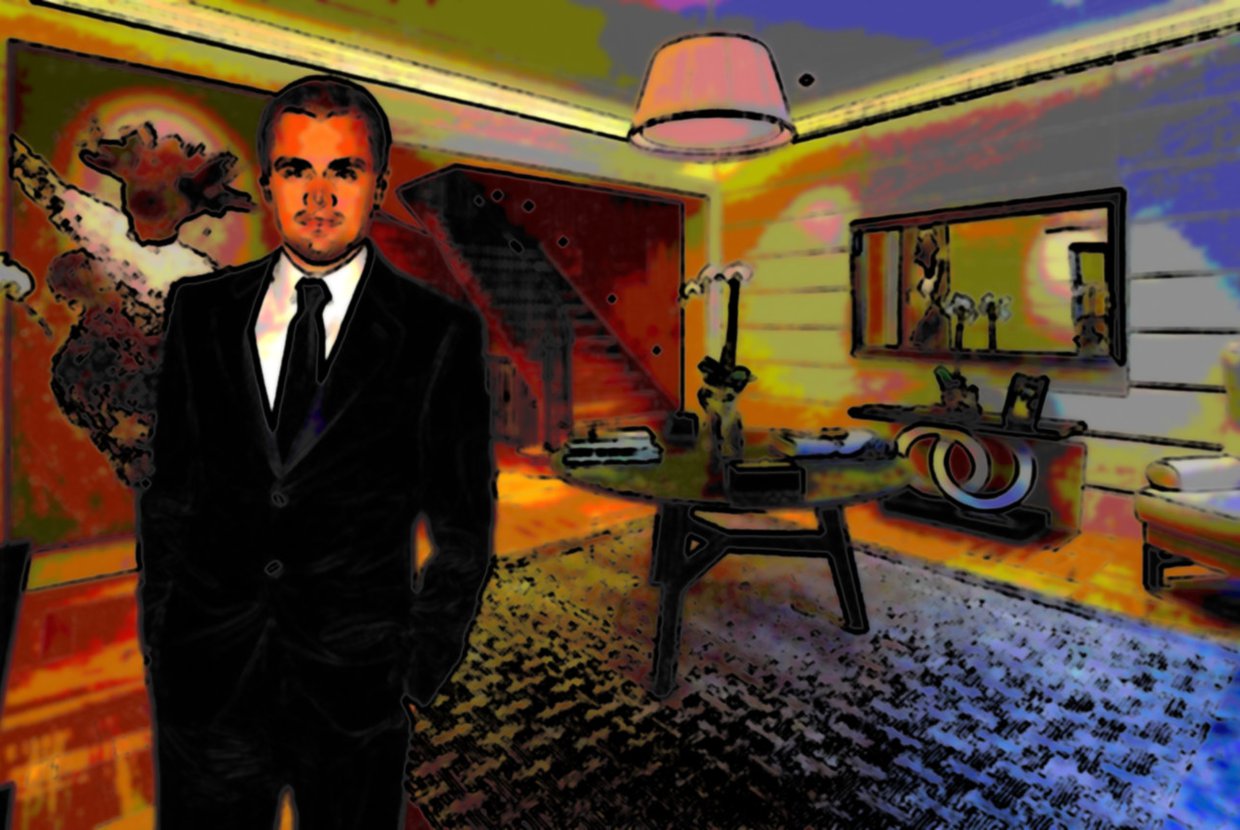 There are many reasons people love New York City. The culture, the food, the art, but most importantly, the celebrities. You can find notable celebrities in all the neighborhoods of New York, but to make things easier, here are a couple new faces you can expect to see:
Leonardo DiCaprio
After searching long and hard, it appears Leonardo DiCaprio has finally settled on a new condo in NYC. He has chosen one of the five condos at 65 East 11th Street in Greenwich Village. Although the specific details of the apartment he purchased have not been revealed, residents of Greenwich Village can expect to see this star roaming around the neighborhood. His new place is estimated to cost between $30 and $50 million.
Nate Ruess
Frontman of the popular band, Fun, Nate Ruess has just moved into the vibrant and historic area of NoHo, Manhattan. According to NY Daily News, Ruess's two-bedroom apartment is located at 710 Broadway, priced at $2.55 million. Located in the neighborhood of NYU, this singer will most definitely be turning heads and getting tons of attention from local students.
Kim Kardashian & Kanye West
According to the NY Post, newlyweds Kim and Kanye are looking for an apartment in NYC to get some privacy from the spotlight with their daughter, North. The reality star are her family were spotted looking at two homes in Downtown Manhattan. She viewed a $17.25 million townhouse in Greenwich Village at 215 Sullivan Street. This place comes with six bedrooms, seven baths, private parking, and a private garden. The other place she viewed was a $12.99 million penthouse on 40 Mercer Street. This place includes a private pool on its 1,500 square foot terrace.
Simon Cowell
Well known TV personality and producer, Simon Cowell has recently purchased a new home in the Upper East Side of Manhattan. His new place is located at 151 East 78th Street in the Peter Pennoyer building. Although it is not revealed which unit in the building he purchased, it is speculated that it is the $10.85 million, three-bedroom Penthouse B. This apartment is 3,381 square feet and features a hand-lain African St. Laurent and white polished marble floor, custom-designed hardware and four exposures.
Orlando Bloom

English actor and ex-husband to supermodel Miranda Kerr, Orlando Bloom has just purchased a new home in the neighborhood of Tribeca, New York. This three-bedroom loft is located at 155 Franklin Street in Tribeca's Sugarloaf Condominium. Bloom picked up this place for $4.875 million. The loft features iron-cast columns, exposed brick walls, and wood-beamed ceilings.