NYC Is Tough, Even the Mortgages
Jonathan Tuason
| August 29, 2014 | Published in
How To NYC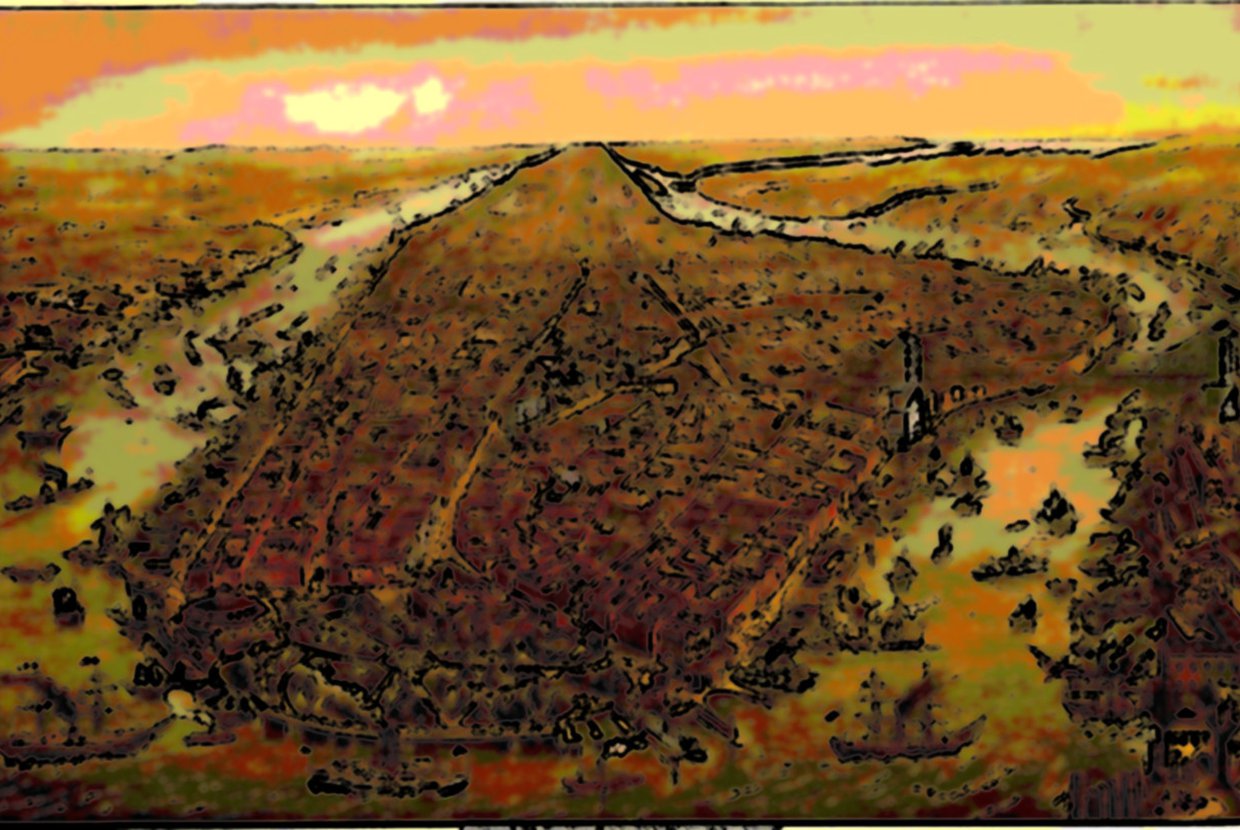 Getting a mortgage is a cumbersome process as it is. So why is it even more so in New York? Ultimately, it cuts down to the effects of the market's high demand and limited supply.
In addition to taking a look at creditors' financial histories, banks want to know more about the building in which a buyer's unit is located, like its total number of units and how they're used. They're less likely to provide loans for spaces in buildings with a smaller number of units, and it's also less than preferable if more than 15% of residential units are rentals, or more than 20% of available space is for commercial space. These might indicate a faster rate of physical depreciation. And unless the building of interest qualifies for an FHA loan (and it's 3.5% down payment), it's to be expected if a bank carries a 20% requirement.
Manhattan's co-ops, which make up 70% of the borough's housing, are notoriously stringent in their application processes, and can be made even more prohibitive by down payments of at least 20%, and sufficient proof of sufficient liquid assets to pay for maintenance fees for the next two years. On the bank's end, because a co-op purchase means buying shares as opposed to real estate in the strictest sense, they can't easily take advantage of the liquidity afforded by direct ownership as they might for condos. In addition to shying away from buildings with a fewer number of units, they're also likely to finance only a portion of the cost.
These concerns come in addition to the 2014 Mortgage Rules that are applied nationally. Somewhat differently from previous years, it's advisable to have a clearly stable income - a new Ability-to-Repay provision means that freelancers will need to provide more documents that detail their income history. Additionally, monthly expenses calculated from credit card debt, taxes, and the mortgage's payments shouldn't take up more than 43% of gross income. These, as well as a few other updated rules, were passed with consumer protection in mind, but they can present an additional barrier for prospective buyers across the board.
Though, it's worth mentioning that to add another tick to the plus-column, if the opportunity is available, a cash infusion presented as a gift and its accompanying confirmation note, can be viewed favorably. As a caveat, it's important that the gift is plainly presented as just that - a gift - or else it will be considered as loan and an additional debt.