One Vanderbilt In Development Rights Controversy
Lara Milbauer
| August 01, 2014 | Published in
Neighborhood News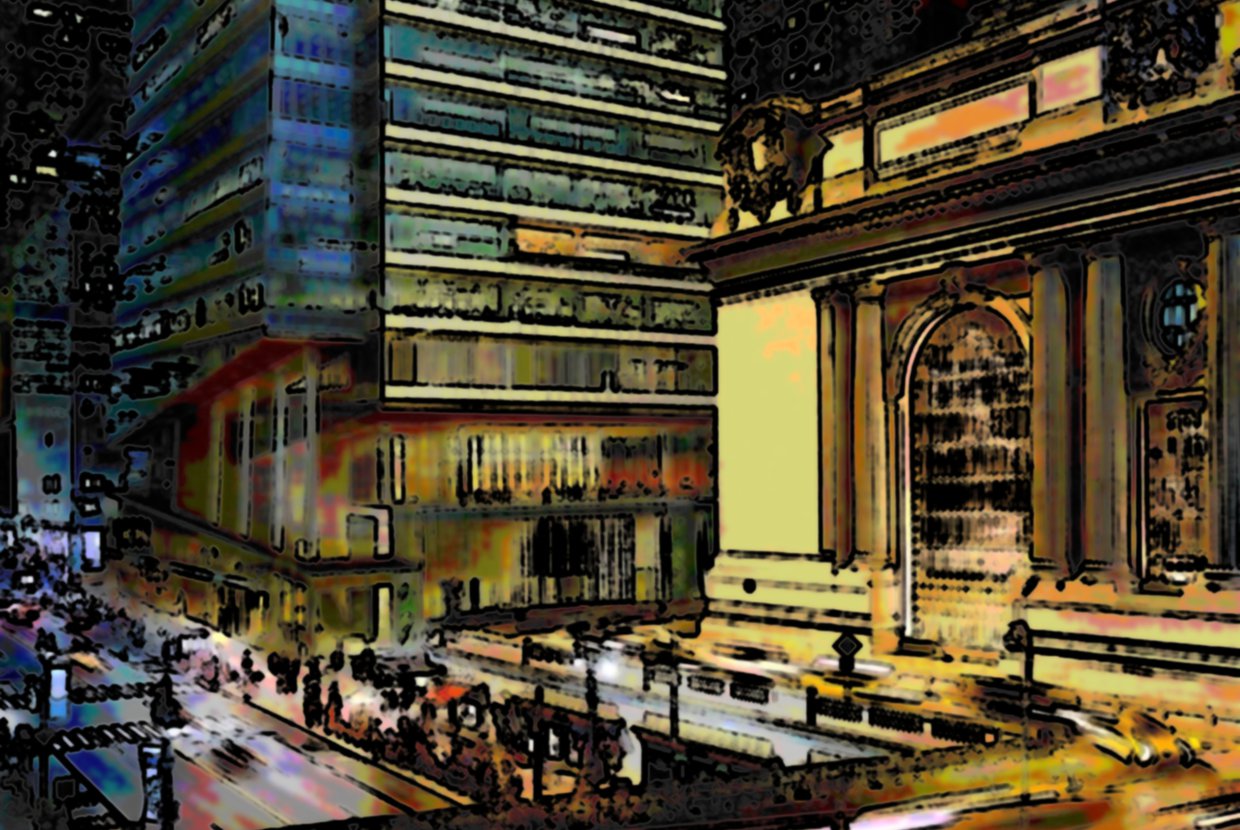 The recent news floating around Midtown East is of the proposed tower to be built at One Vanderbilt. This tower is predicted to rise to 1,350 feet, becoming New York City's second tallest building. The size of this building is allowable, partially due to the Midtown East rezoning plans, but the terms of who owns these rights is where the issue lies.
The tower is developed by SL Green and is designed by Kohn Pedersen Fox. It was all set to rise just west of Grand Central, but their lawyers have threatened to file a $1 billion lawsuit over the air rights that SL Green has unlawfully purchased. Grand Central's owner, Argent Ventures, has sent two lawyers to a hearing to object the rezoning plans. According to Argent's attorneys, "The development rights above Grand Central are property rights, and the constitution protects those rights from being taken from their owners without just compensation."
The attorneys claimed that the city seized Grand Central Terminal's air rights by allowing SL Green to build much higher than previously allowed, calling this action an "unconstitutional taking" of Argent Venture's property. SL Green secured the right to build 672 feet over the current zoning scale without purchasing Argent's rights, but by reaching a deal with the city to build public space and fund transit improvements.
The air rights, however, are not the only issue surrounding this construction project. During a recent Landmarks Preservation Commission hearing, the question was brought up on how much of the block would be taken up from this construction. The plan is that the design will sit on the full block west of Grand Central between Vanderbilt Avenue, Madison Avenue, and 41st and 43rd streets. The LPC questioned how this structure would affect its surroundings, asking if it would be a "harmonious" addition.
KPF architect, James von Klemperer ran the presentation to the LPC, who mostly supported the proposal, while others questioned if this structure would distract from the landmark station itself. Many feared that it would take away from the most important building on 42nd street. Much of the end reports veered towards the positive, but with the potential billion dollar lawsuit, the road ahead appears to be bumpy.