The Best of New York City Restaurant Week
Samantha Brown
| August 05, 2014 | Published in
NYC Lifestyle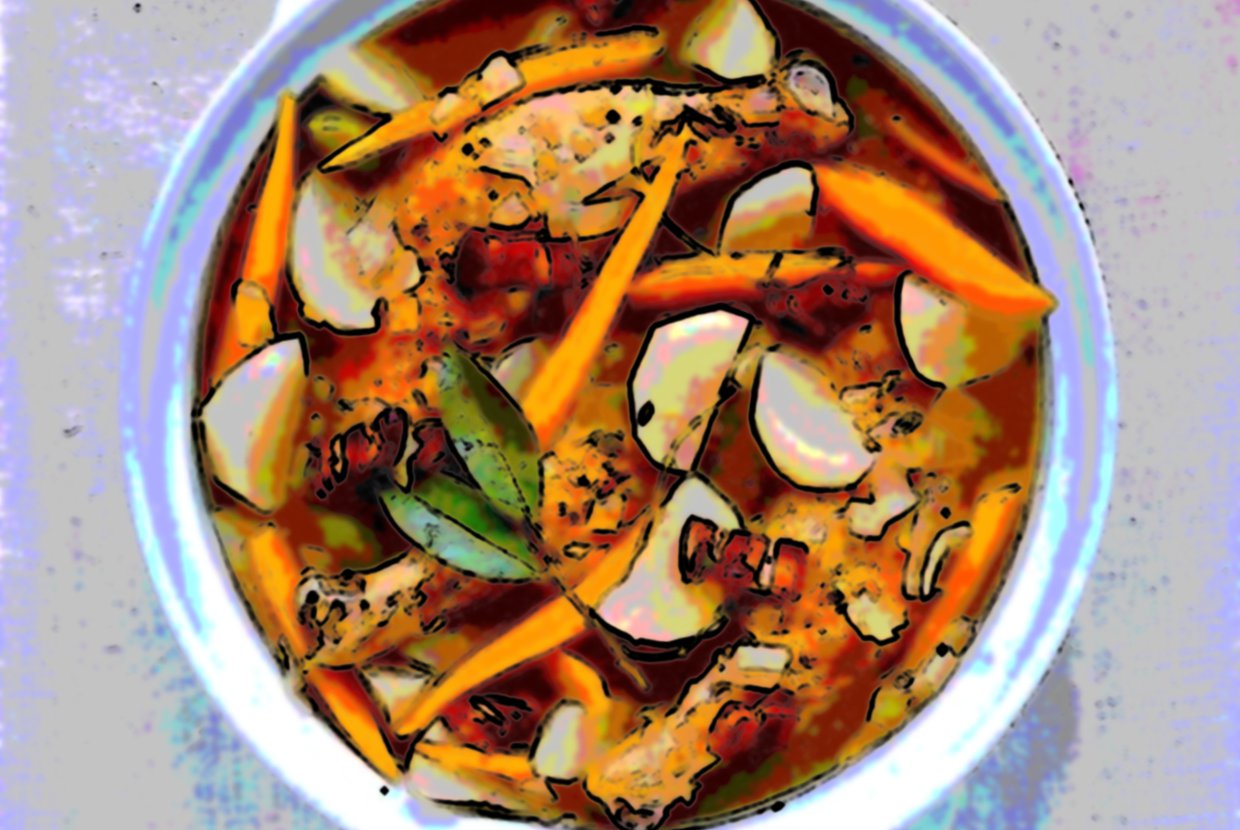 With Restaurant Week now spanning a total of 45 days in 2014, we're lucky that over 300 restaurants have decided to participate. And it's always surprising to realize that some of NYC's finest restaurants–which means some of the world's finest restaurants–are choosing to offer $25 lunches and $38 dinners. After cross-referencing this year's Restaurant Week offerings with Zagat's 100 Best Restaurants of 2013 list, we discovered that 17 of these restaurants are participating. Here's a list of the top 8 NYC restaurants participating in Restaurant Week, from all across the culinary spectrum. Warning: Many restaurants are only offering a Monday-Friday lunch special.
8. Ai Fiori
This contemporary restaurant combines French and Italian food with a modern twist. Normally, 2 course lunches cost $42, so 3 courses for $25 is an impressive bargain. And while you can't get the lobster risotto or foie gras, you can get skate wing and pan-roasted chicken, prepared impeccably and topped off with a dark chocolate dessert.
7. Morimoto
An Asian-fusion restaurant in the Meatpacking District, star of the Food Network's Iron Chef Masaharu Morimoto combines the best of the West and Japan. Unfortunately, without a Restaurant Week menu posted online, it's impossible to say exactly what will be offered. But with a reputation for quality and creativity, Morimoto won't disappoint.
6. Cafe Boulud
Based on the original Cafe Boulud in Lyon, France, this Upper East Side gem prepares casually elegant French food. And when you compare a $25 3-course lunch to their other prix-fixe offerings–$43 lunches and $49 brunches–this clearly becomes quite the deal. Options like a shrimp ceviche appetizer and steak entree show that they are offering their finest during Restaurant Week.
5. Nobu
Nobu now boasts 2 New York locations, both offering Restaurant Week specials. Nobu New York is the original flagship restaurant, and the chef focuses on innovative Japanese cuisine. Nobu Next Door generally sees a younger crowd, with loud music and late-night dining. Lunch offerings at both locations are impressive, including a Sashimi Salad and an Assorted Sushi Platter.
4. Nougatine at Jean-Georges
The more casual portion of the famous Jean-Georges restaurant, Nougatine serves the same high-quality food in a more relaxed atmosphere. Featuring a market-driven French menu, a 2-course lunch special is usually $48. The Restaurant Week menu contains classic fare, like Sauteed Flounder and Crispy Organic Chicken.
3. Estiatorio Milos
A Mediterranean restaurant known for its superb seafood, it prioritizes the quality of the fish above all else. But since it doesn't post a Restaurant Week menu and already has a $27.50 lunch menu, it may be hard to justify scheduling a visit during Restaurant Week. This may be a good lunch choice all year round.
2. Mas
Located in the heart of Greenwich Village, Mas uses locally-grown and sustainably-raised foods to create New American cuisine. As a pioneer of the farm-to-table movement, this restaurant amps it up a notch with exciting new foods. Restaurant Week specials include a Chilled Carrot and Yogurt Soup, Oil Poached Salmon, and Pork Belly.
1. Gotham Bar & Grill
This top-rated, elegant, yet low-key restaurant is renowned for its classic fare. An impressive Restaurant Week menu includes Nova Scotia Halibut and Artisan Campanelle Pasta. Don't forget to finish off your meal with some famous Gotham Chocolate Cake.