The Real Cost of Living in NYC
Samantha Brown
| August 29, 2014 | Published in
How To NYC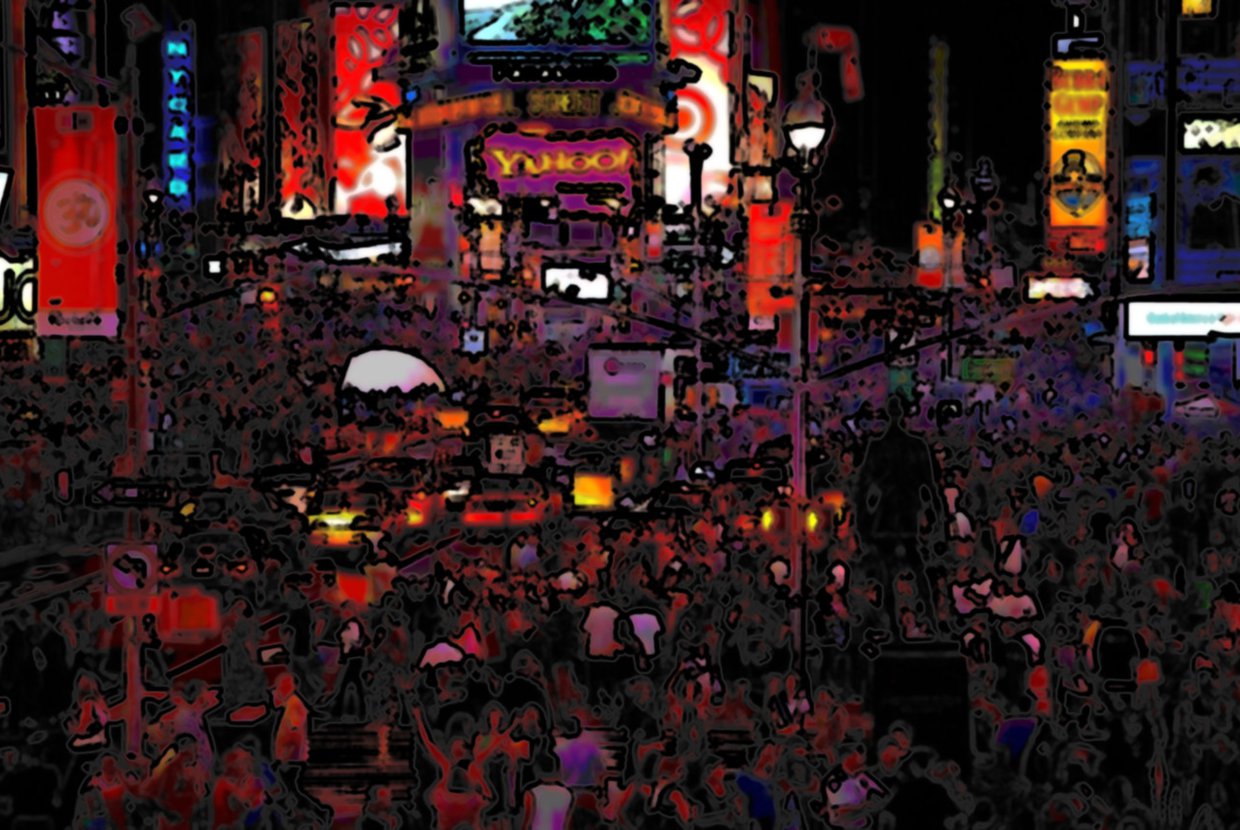 You pay $2.50 to stand in a crowded subway car. $2.45 for your grande iced coffee at Starbucks. $12 for your Chop't salad and then another $3 for your after-lunch dessert. And it's barely 1:00 PM.
Living, working, even breathing in New York City is expensive. Frustratingly expensive. It seems like we've become immune to shelling out serious cash every time we want a quart of milk, a bottle of Advil, or a decent haircut–much less writing a rent check. We hear taunts from our friends in other cities, blabbering on about $6 lunches and the cheap cost of living.
But what does "cost of living" even mean? We know it's cheaper to live in New Orleans, LA than New York City–but how much cheaper? And most importantly, why is it cheaper?
Citylab compiled a few great maps based on Regional Price Parities (RPP) that track different price levels across the country and compares them to the average national price level (set at 100). The RPP takes 4 factors into account: the cost of rent, the cost of goods, the cost of other expenses, and the overall cost of living.
The overall cost of living map is not particularly surprising. The only city more expensive than New York (122.2) is Honolulu, HI (122.9). The area between Boston and Washington D.C. is very expensive, as well much of California. A few other areas, like Miami and parts of Texas, are sporadically priced higher. Much of the Rust Belt, as well as cities in the Deep South, have much a much lower overall cost of living (generally below 90).
When you look at the cost of goods map, disparities become much smaller. Of course, the cost of goods varies from location to location. But over 80% of metro areas fall within an RPP between 95 and 105, which is right around the average national price level. In contrast, for the overall cost of living, less than one-third fall between 95 and 105.
So what's driving the disparity between the cost of goods and the overall cost of living? You guessed it! The differences in the cost of rent across the country are staggering. The San Jose metro area–Silicon Valley– has a housing RPP of 170.4. San Francisco and Honolulu tie for an impressive 167.5, with Los Angeles coming in at 154.6. And not to be outdone, New York City holds its own at fourth at 153.9.
Why do housing prices vary so much? The simple answer is that more people want to live in New York City than Dayton, OH. And we've discussed how the combination of a lack of space, complex zoning regulations, and world-class amenities drive up housing costs.
But far more surprisingly, New York City's RPP for cost of goods is only 107.7, which means that goods are only 7.7% more expensive than the national average. Of course, this is still high, but it pales in comparison with housing prices that are 54.6% higher than the national average. Clearly, disparities in housing prices are far more significant than disparities in the prices of goods.
But this doesn't still explain why it feels like we're overpaying for something every time we step out of the apartment. According to a recent study by University of Pennsylvania economist Jessie Handbury, we can't compare the cost of goods between New York City and the rest of America–because New York City isn't anything like the rest of America. New Yorkers are wealthier and more likely to be college educated, which means that they purchase different things with their money.
Because there are so many high-end options in NYC, businesses that sell high-end goods–like manicures– must compete with each other by lowering their prices. So the average price of a manicure is actually lower in New York City than comparable cities across the country. Businesses know that NYC has a large wealthy population able to spend money, so they are able to spread their costs over a larger-than-average consumer base. This actually makes many of the goods that New Yorkers spend their money on cheaper, driving down the cost of goods RPP.
New York Times writer Catherine Rampell hypothesizes that everything seems more expensive in New York because we have so many high-priced options. People want what their neighbors have, and New Yorkers have incredibly rich neighbors. Keeping up with the Joneses–by the way, the original Joneses resided in NYC–has never seemed more difficult.