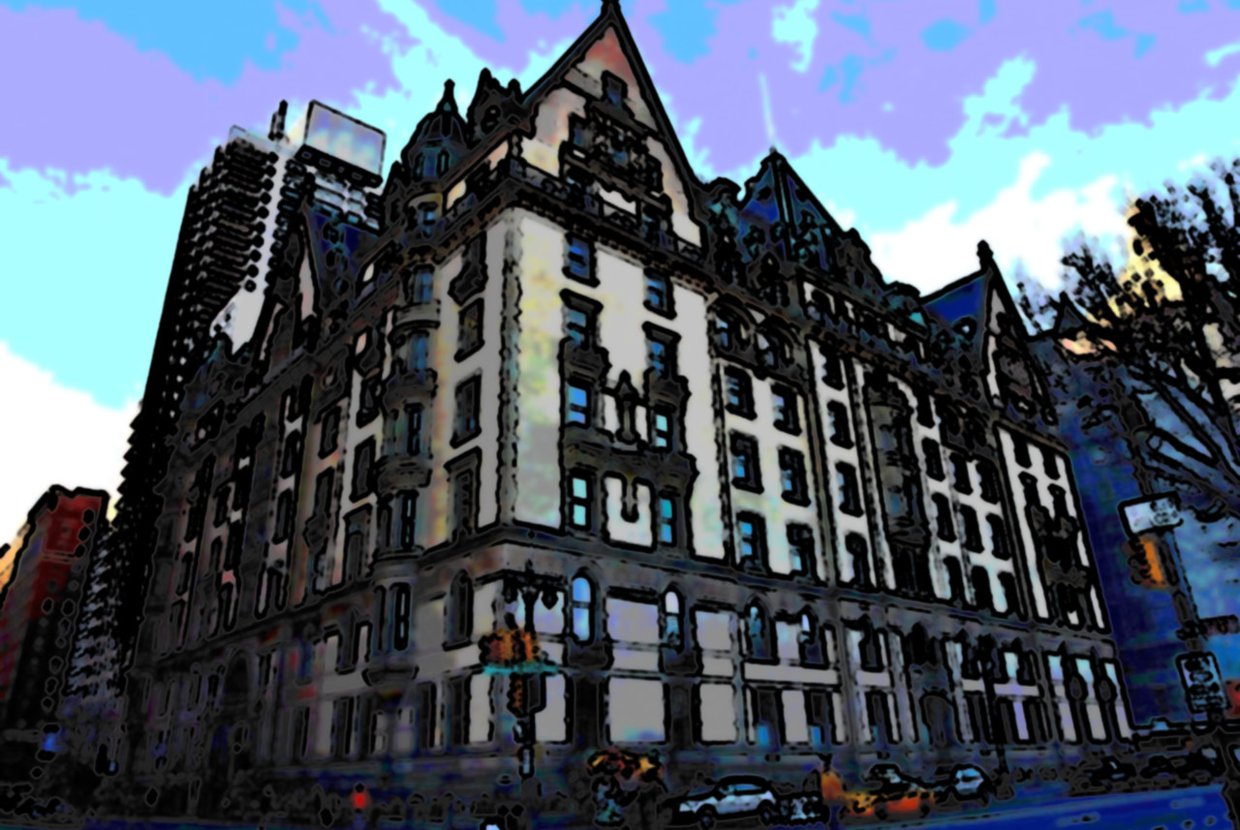 In just five short years, many New York City co-op boards have changed the direction of their business. With their out-dated standards and notroriously grueling application procedure, many New Yorkers have stayed far away from co-op controlled buildings. Recently, however, co-ops have been making a comeback, due to a number of factors.
In 2014, the absorption rate for co-ops have significantly increased. In 2009, the absorption rate for co-ops stalled at 34.8 months, while this year, the rate has plummeted to 4.1 months in the second quarter. In a city where affordability means everything, buyers are looking for places that fit within their budget. The prices for condos have risen dramatically since the recession explaining the demand for co-ops.
According to the data obtained by The Real Deal from appraiser firm, Miller Samuel, the absorption rate for condos is currently at 6.5 months, dropped down from 21.7 months. It is a slower drop than the co-ops, but according to the data, co-ops are spending less time on the market. The median prices for both co-ops and condos is increasing, due to the lack of inventory, but even the smallest increase in cost for condos continues to keep them overpriced and more out of reach for buyers. The median co-op price increased a full 9 percent up to $725,000, while the median condo price increased 0.8 percent, but up to $1.26 million.
With this vast increase in co-op sales, the boards of these buildings appear to be altering their admissions process. Many prominent buildings are known for their closed-door, closed-mouth policies and their selective right of entry. In attempts to attract more buyers, some co-op boards may be loosening up a bit, permitting open houses and allowing brokers to spread word about their buildings. Many buildings would not dream of allowing new tenants who veered slightly from their criteria just a few short years ago, but times seem to be changing in the world of New York City co-ops.