Upper East Side's Changing Facade
Tasha Moore
| August 05, 2014 | Published in
Neighborhood News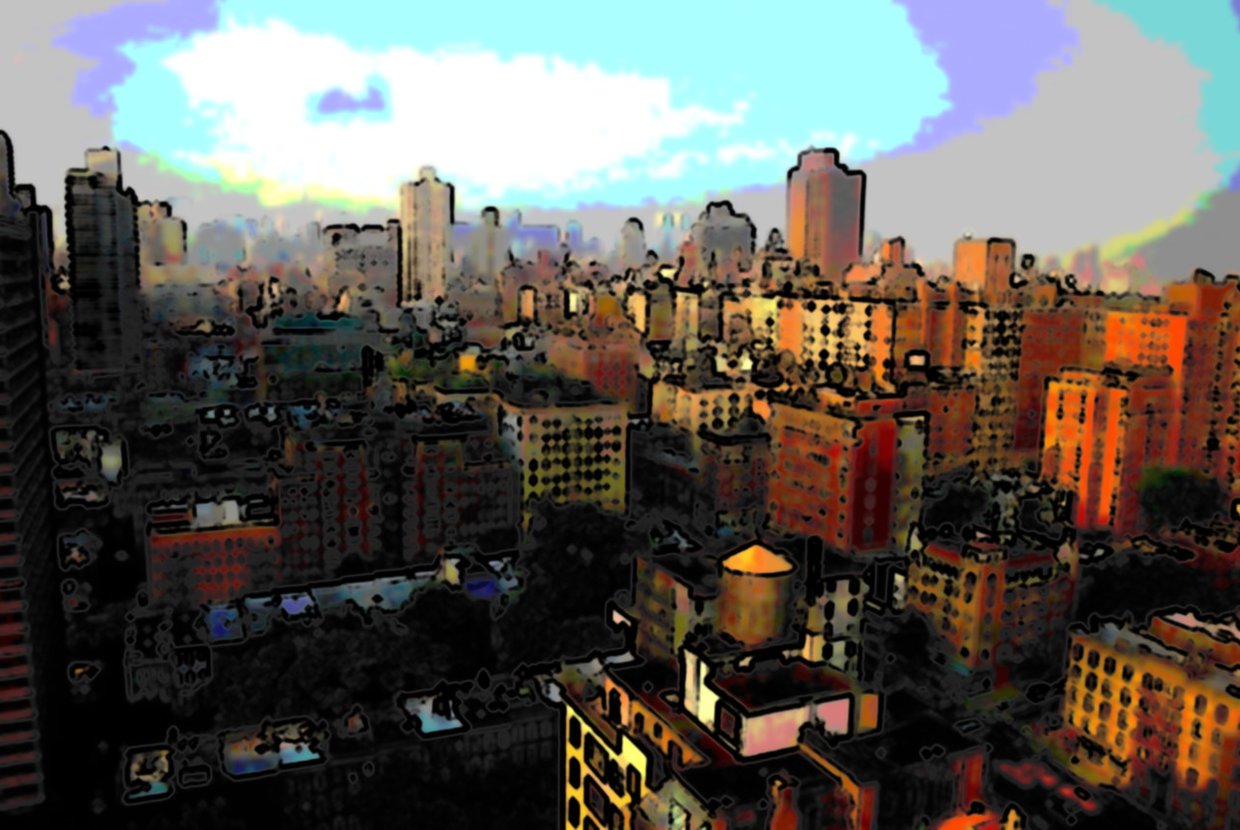 There is mounting evidence that the notoriously swanky Upper East Side has changed to a considerable degree. Pricey penthouses, co-ops and boutiques remain fastened along the Park and Madison grid of streets facing Central Park. The Upper East Side's environs east of Lexington have seen most of the change.
Young professionals and families once flocked to the cheaper rents in tenement buildings east of Third Avenue. And for many years, a bevy of bars, restaurants and deli shops that spread across York Avenue helped to create a thriving community, which remained somewhat hidden from the rest of the City.
A good deal of new condominium structures as well as building conversions have emerged in recent years. Swarms of affluent international buyers and a stronger economy have contributed to the high demand for these units, and sales prices continue to rise. Coupled with the new subway along Second Avenue, due for completion in 2016, the area's enhanced accessibility and anticipated foot traffic are expected to attract trendy restaurants and brands while the older businesses situated further East have closed shop.
After the Great Recession, median sales prices skyrocketed for apartments in the Upper East Side and the rest of the city. According to real estate analysis firm Miller Samuel, Inc., median sales prices for Upper East Side multi-bedroom units increased by as much as 19% compared to 2012 data. On the other hand, rent prices for the area began to decline in 2013.
Miller's June 2014 data show that East Side median rents were down 4.9% month-over-month and down 3.2% year-over-year at $2,900. The number of new rentals were up 13.9% from the previous month; however, inventory is still down. Upper East Side properties are on the market for shorter periods than in previous years, and co-op sales have slowly rebounded due to the more lenient restrictions of Upper East Side co-op boards that must compete with the flood of sleek, pricey condos.
According to data provided by City Realty, condo sales prices for the Upper East side increased to $1,608 per square foot. In June 2013, condos were priced at $1,315 per square foot, and in 2007 the price tag was $1,164 per square foot. Co-op prices have increased since 2007, although more steadily than for condos.
Indeed, the Upper East Side's ritzy boundaries have extended, as evidenced by record sales for new units east of Lexington Avenue. At the Charles, located at 1355 First Avenue between 72nd and 73rd Streets, the penthouse went into contract for $37.94 million, according to the New York Times. The previous sales record was $17 million for a condo at 170 East End Avenue in 2009. Moreover, foreign buyers, especially, have paid top dollar for ready-to-move-in luxury digs with impressive views in buildings north of East 96th street. Families and young professionals seeking more space are also defying age-old perceptions of Upper East Side glam, as they consider the fresh array of buying options as well.
Some current Upper East Side residents have expressed their opposition to the new waste transfer station, located on East 91st Street, scheduled for completion in 2015. Nonetheless, new buyers continue to seize expensive properties in the neighborhood. A recently burgeoning art scene in the area further proves that the Upper East Side is fertile for yet more growth in the years to come.