What This Baby Boomer Trend Might Mean for NYC Real Estate
Jonathan Tuason
| August 23, 2014 | Published in
Real Estate Market Trends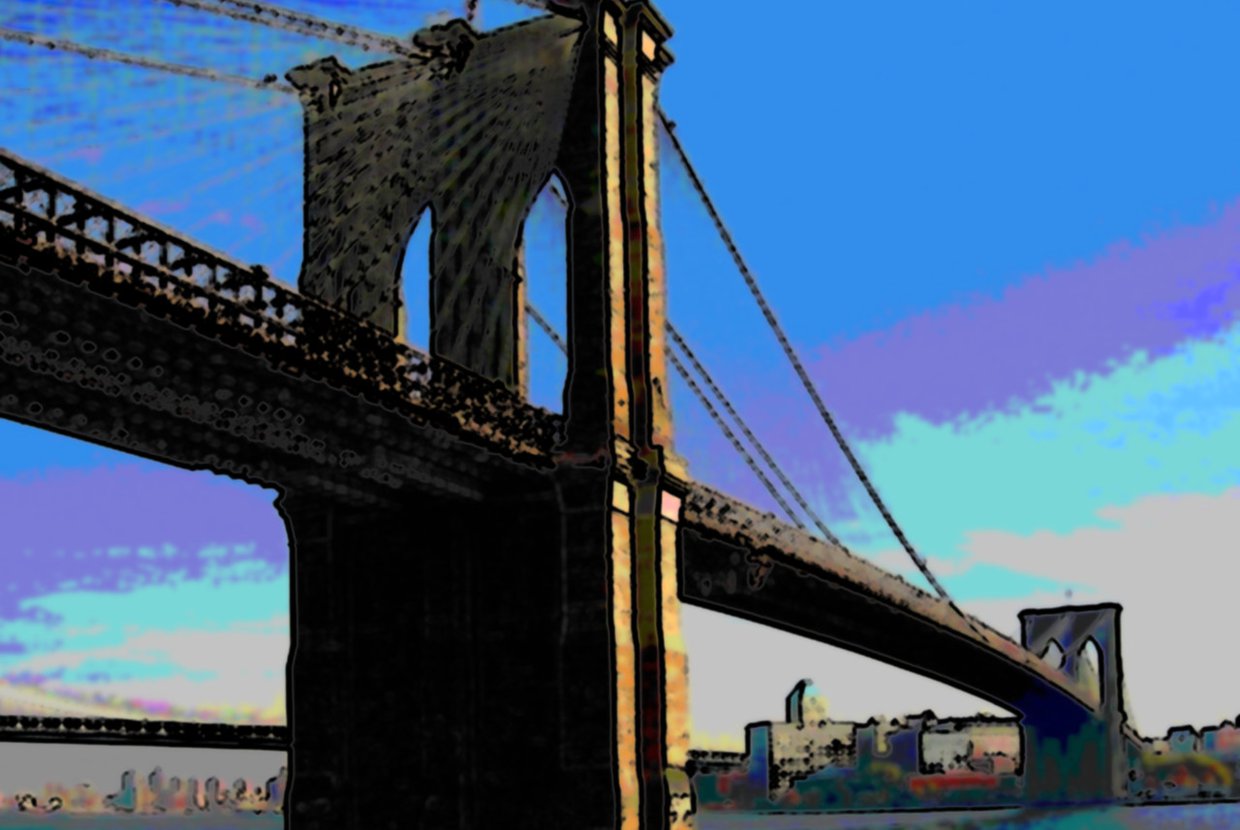 In a recent report, the AARP found that the majority of New Yorkers in the 50 to 64 demographic intend to move from the city. According to the report, 53% of polled NYC-based baby boomers plan leaving; of those respondents who stated their assurance they can retire in the first place, 64% state an expectation to leave. The report also states that the trend's effects may prove unfavorable for the city's economy, with losses of $54 billion annually.
The reasons for the mass flight cuts down to sustainability. The city is reportedly home to 1.5 million boomers, many of whom are concerned by cost of living expenses in the face of retirement, with 60% citing housing costs. According to AARP State Director of New York Beth Finkel, they're concerned about "paying NYC's sky-high utility bills and concerned about livability issues as they age: traffic lights that are timed too fast and cars not yielding to pedestrians." But it's worth noting that baby boomers aren't homogenous: 53% respondents who self-identified as upper class claimed they aren't likely to leave. Still, the AARP had reported similar findings in the aggregate in December last year, albeit to a lesser magnitude - 53% of those polled stated their intention to move upon retirement, and with an estimated loss to the city ranging from $12 to $21.3 billion annually.
These reports run contrary to an article published by the Wall Street Journal which commented on a notable segment of the demographic moving to urban neighborhoods, citing a report from real estate brokerage firm Redfin, as well as observations from Toll Brothers CEO Doug Yearley, and even earlier comments from founder Robert Toll. Using census data, Redfin's numbercrunching found that the number of baby boomers living in the annuli of 40 to 80 miles from city centers declined at a greater rate than those within 5 miles over the course of the decade ending in 2010, which the WSJ inferred to mean more city-oriented movement. A further implication of the trend was the effect it had on the housing market, particularly as it contributes to the increase in activity surrounding multifamily housing developments and townhouses. The Wall Street Journal later amended the article to reflect that correlation does not imply causation. As Forbes continued to point out, the demographic's representation actually decreased in the critical 5-mile radii from city centers over the studied decade, meaning that baby boomers weren't necessarily moving towards urban neighborhoods, either.