Whitney Museum Nearing Completion
Lara Milbauer
| August 21, 2014 | Published in
Neighborhood News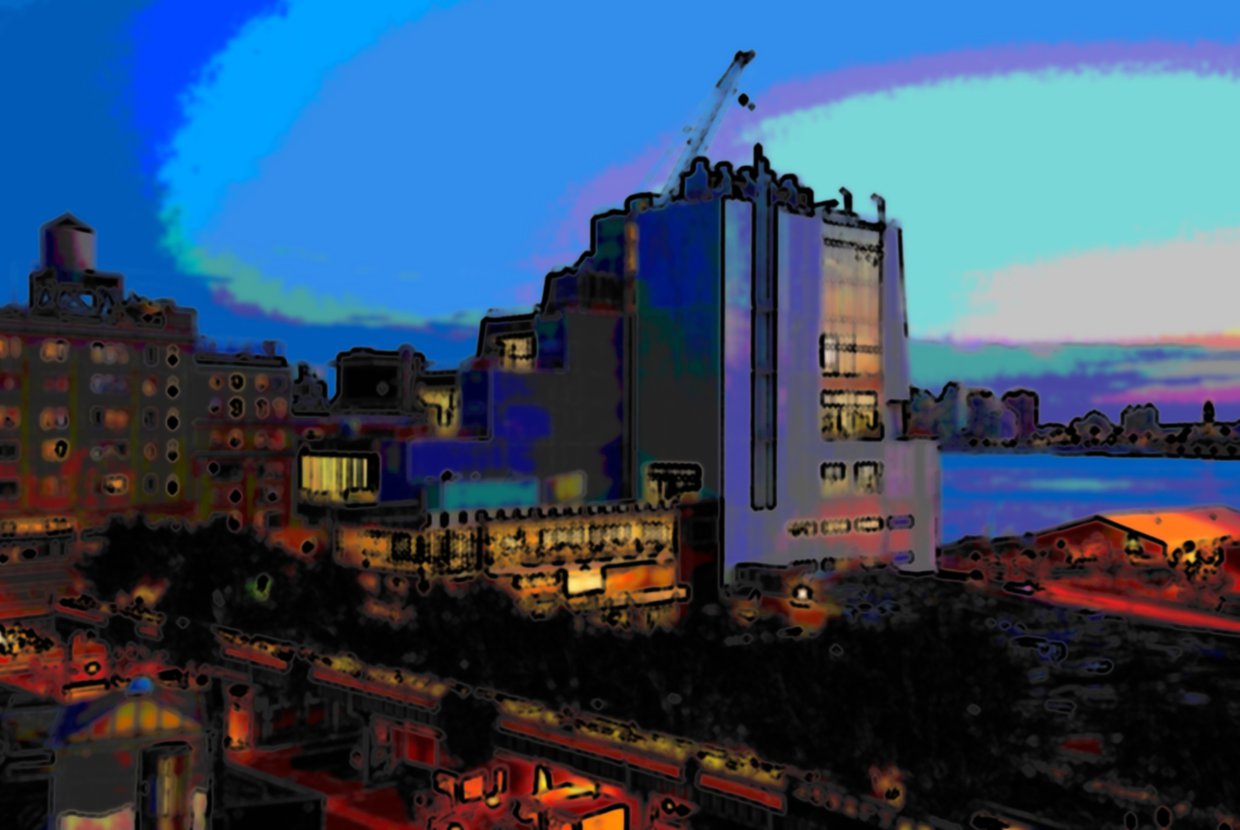 The Whitney Museum remains on the Upper East Side no longer. Its future home is along the High Line in Manhattan's Meatpacking District where it is almost finished and ready to open. The Whitney Museum is a famous New York art museum with a focus on 20th and 21st-century American art. The museum was founded in 1931 by Gertrude Vanderbilt Whitney. The museum has remained at its Upper East Side location since 1966 up until recently.
Currently under construction, the Whitney has moved to the intersection of Gansevoort and Washington Streets in lower Manhattan. When the Whitney was built in 1966 at its Upper East Side location, the collection totaled 2,00 works, today, there are over 19,000 works. By leaving the iconic Marcel Breuer-designed building on Madison Avenue, this move will allow the Whitney to showcase its large permanent collection over two floors, build the largest column-free gallery in the city, and create a dedicated floor for projects by contemporary artists.
The location at the High Line was also a big factor in the moving decision. According to museum director, Adam Weinberg, "Being positioned just at the southern entrance to the High Line, the Whitney's new building will be the cultural anchor for one of New York's most vibrant neighborhoods."
The new Whitney Museum was designed by Italian architect, Renzo Piano. The angular, tiered structure was enclosed this past April, a big milestone, also the time when most of the elevators were installed. Scheduled to open in 2015, the new building will provide the Whitney with an additional 18,000 square feet of indoor galleries, totaling to about 50,000 square feet of gallery space. The building will also have 13,000 square feet of outdoor space facing the High Line for installations, performances, and events. With the project's budget of $760 million, the new building will have state-of-the-art galleries, educational facilities, and performance capabilities.