Brooklyn Community Institutions Are Privatizing
Brad Bergan
| September 30, 2014 | Published in
Neighborhood News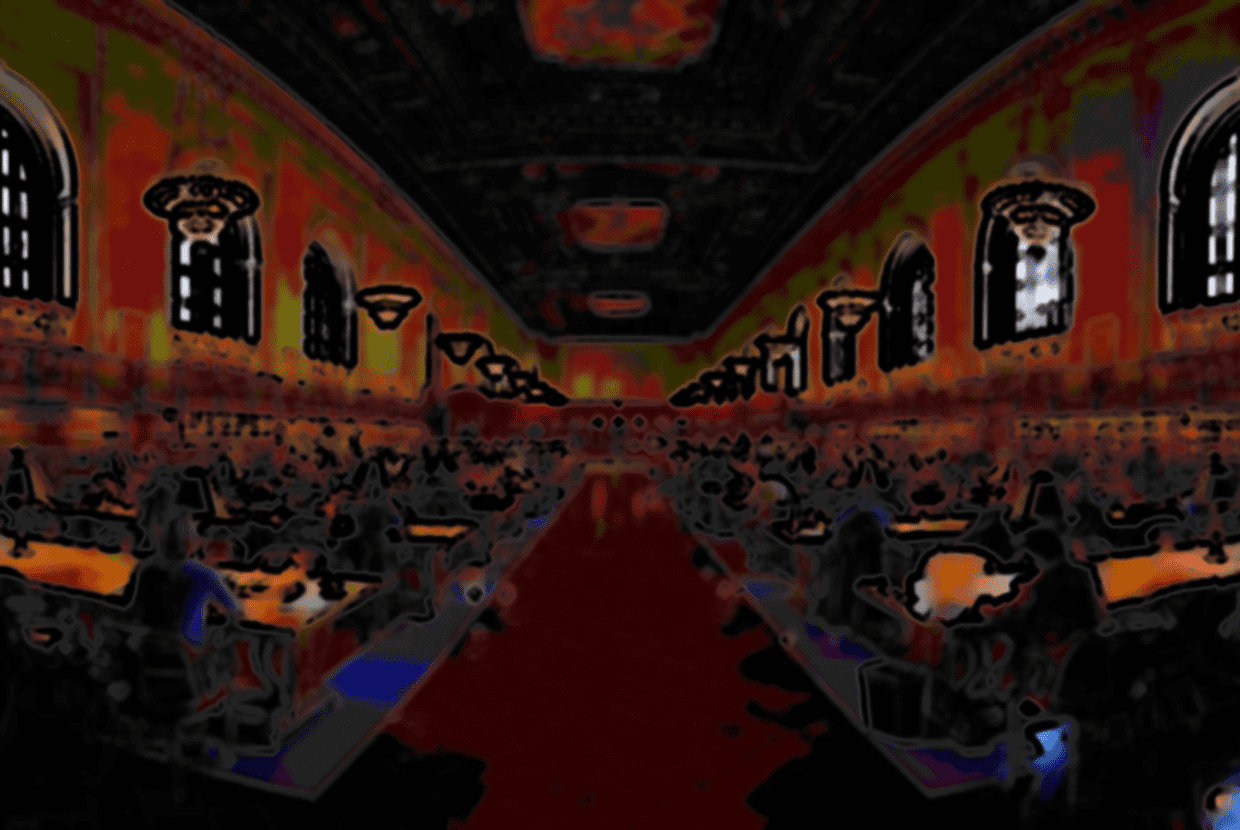 On September 19th, NYU Langone Medical Center withdrew from negotiations to take over healthcare services at Long Island College Hospital, creating an air of doubt regarding overarching plans to create health-care and housing units on the Cobble Hill Site. SUNY Downstate Medical Center and Fortis Property Group had been working with NYU on the broader LICH project. SUNY says of the failed deal, "A highly complicated health care transaction that would have brought world-class patient services and jobs to Brooklyn…[This is] many months in the making unraveled." A Fortis spokesman says they are looking for another healthcare operator to finish the project.
This major setback came just three days after the New York City Library's Board of Trustees agreed unanimously to sell the land beneath the Brooklyn Public Library to Hudson Companies, a major developer, for $52 million, who plan to construct a 30-story multi-use property, including retail, affordable housing, a gymnasium for St. Ann's School, and a first-floor library. Hudson Companies were chosen for the most part because of the number of affordable housing units they offered (114). Bracketing the Library's issues, this deal opens the possibility for Hudson Companies to support the broader LICH project's goal of providing affordable housing units in the area, although this leaves LICH project's healthcare goal infecund.
This decision was announced the day after The Center For An Urban Future released a report about financial and infrastructural health of the city's three library systems: New York (Manhattan), Queens and Brooklyn Public Library. The report claims New York City Libraries need $1.1 billion for repairs, in light of what they decree a "broken funding system," wherein the Libraries have a high dependency on discretionary funds from City Council Members. Mayor Bill de Blasio, following the recommendation, has increased capital funding from $205 million to $229 million, and annual operating funds from $301 million to $311 million.
Brooklyn Library needs $300 million across 60 branches for repairs, representing nearly a quarter of New York City Libraries' needs due to dilapidation. Even if city funding of New York Libraries was divided into three equal parts (Manhattan, Queens and Brooklyn), Brooklyn's share would be $80 million; not even a third of what's needed. In light of this, the trustees' optioning their Brooklyn Heights location could put them nearly halfway to their goal, reducing the diminishing return between what they need and what they receive for general upkeep.
But at what cost? One would be more sympathetic to this sell-and-shrink policy if it was the first concession of this magnitude. A year ago the Library's Board of Trustees tried to sell the Pacific Library Branch in Boerum Hill, withdrawing only to win city council support for a 32-story residential and cultural tower. The Pacific Branch of the Library includes buildings donated by Andrew Carnegie in 1901. Bracketing concerns of historical and architectural heritage, the Brooklyn Heights building already houses both a neighborhood library and Business and Career library, which helps businesses with infrastructural needs and research.
With such high stakes, one is all but forced to ask: Why would the Library's Board of Trustees sacrifice such rich cultural and architectural heritage just to increase infrastructural funding? Lisa E. Johnson, President of Brooklyn Public Library, says that "without this bold step, we have just enough money to take care of the dire needs." Whether just enough is enough or not, these recent shake-ups represent a general shift in Brooklyn's Community Board 2's land usage from public service to private profit, and a group holding protests at the Board of Trustees' meetings wants to know why.