Chinatown and Little Italy- Soon to be Extinct
Lara Milbauer
| September 03, 2014 | Published in
Neighborhood News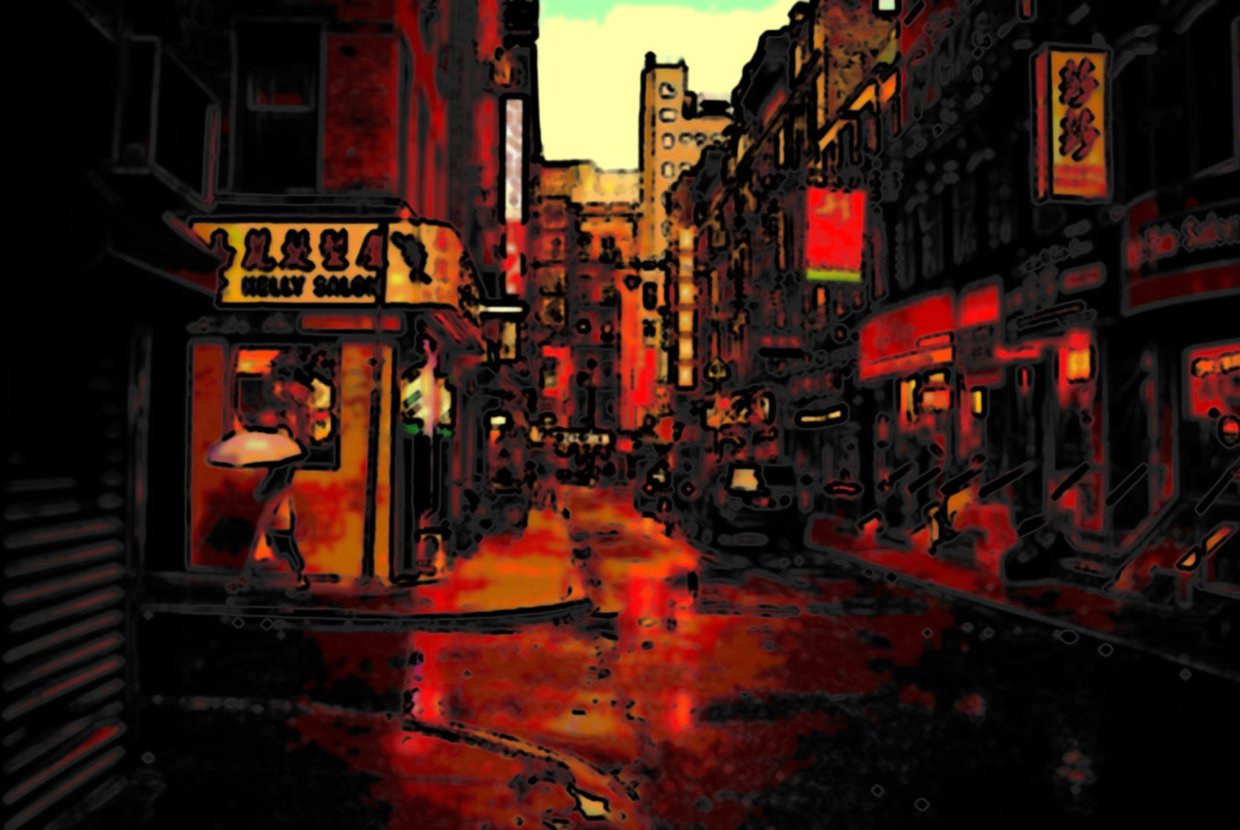 Manhattan's Chinatown is one of the oldest and largest Chinese enclaves outside of Asia. With an estimated population of 100,000, Chinatown has been the home to Chinese residents and immigrants for over a decade. This area is the home to many chinese markets, grocers and restaurants, doubling as a historic district as well as a tourist attraction.
Adjacent to Chinatown is a place called Little Italy. Little Italy was named after and previously known for its large population of Italians. Once stretching 50 square blocks, this neighborhood now barely covers three blocks. In 1950, almost 50% of the New Yorkers living in the area considered themselves Italian-American, but as of the most recent consensus, only 5% of the residents call themselves Italian-American. Not a single one of those residents were born in Italy. With the change in demographics, Little Italy has slowly been diminishing throughout the years.
Originally considered affordable areas, these neighborhoods are becoming more desirable to buyers in other NYC boroughs, causing prices to change. Due to an increase in rent, the native population of both Chinatown and Little Italy are being forced to move out of the area. Many residents are no longer able to afford their commercial spaces, leaving these neighborhoods vacant.
Walking through Chinatown, the area has become almost unrecognizable. Many Chinese merchants have opted for small spaces in the past due to lack of available vacancies in the bustling neighborhood. Now, merchants are forced to utilize every inch of these closet-like spaces, solely because that is all they can afford. Alongside these few tiny spaces that are left are rows and rows of empty storefronts.
Ten years ago, these areas were not on the verge of extinction. According to City Realty, condo sales in these areas have changed drastically over recent years. During the first half of 2004, condo prices in NoLiTa/Little Italy were at an average price of $769 per square foot. Fast forward ten years, the rent almost doubled to $1,561 per square foot. With that extreme rise in amount per square foot, it is no surprise that tenants are fleeing the area.
Even in just a year's time, there has been recorded a dramatic change in sales. From August 2012 to August 2013, there were 92 total sales at $1,192 per square foot. From August 2013 to August 2014, the amount of sales dipped down to 65 total with an $285 increase in cost per square foot at $1,477. Though displeasing to the previous residents of Chinatown and Little Italy, this price change is due to the influx of white professionals and students migrating to this area. As landlords have decided to renovate their buildings and new developers take over, these Downtown Manhattan neighborhoods are heading towards becoming the homes of new high-rises and higher-end commercial spaces.