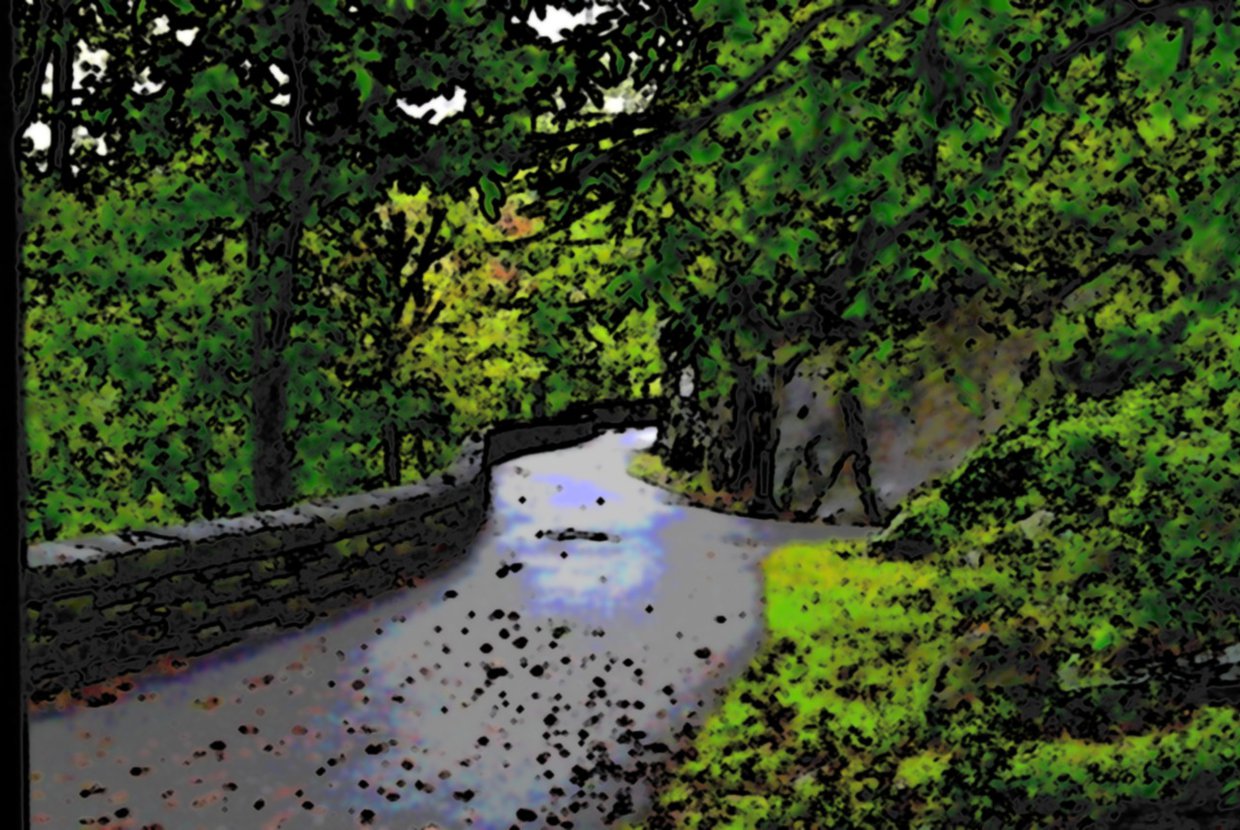 Mayor Bill de Blasio has issued a challenge to the city, and it's a big one. Through a press release, he's challenged the city to an 80 percent reduction in greenhouse gas emissions over 2005 levels by 2050. By comparison, New York State's goal is an 80 percent reduction over 1990 levels. According to the city office, the biggest contributors to emissions are buildings, which account for roughly "three-quarters of our contribution to climate change". While 75 percent might seem steep, it's probably a fair assessment considering there isn't nearly as much manufacturing within city limits as there used to be, and the massive public transportation infrastructure has stemmed the number of cars on the streets. But this also means that the city's buildings will require retrofits for more efficient systems.
The mayor's press release boils down the goals of, and motivation behind, the "One City: Built to Last" document, pointing to the foresight necessary to address long-term consequences, calling on the long-lingering effects of Hurricane Sandy. "One City" itself stipulates the ambitious goal of, "a total transition away from fossil fuels to renewable sources of energy."
According to the city office, the initiative will likely cost $1 billion in modifications to city-owned structures alone, but there will be an incentives program to help private owners set goals. As financially daunting as it all seems, the city office sees the opportunity as an investment with the potential to yield $1.4 billion in savings per year by 2025 for residents' utility bills. Current estimates also mention the creation of more than 3,400 construction jobs.
This local endeavor is doubly important with the current global backdrop: the UN's climate change summit commenced on September 23, with more than 120 world leaders in attendance. A follow-up meeting is scheduled to take place in Paris next year. Additionally, this past Sunday, environmental activists were joined by Ban Ki-moon and Al Gore for the People's Climate March through Midtown, which was accompanied by tandem events in cities worldwide.