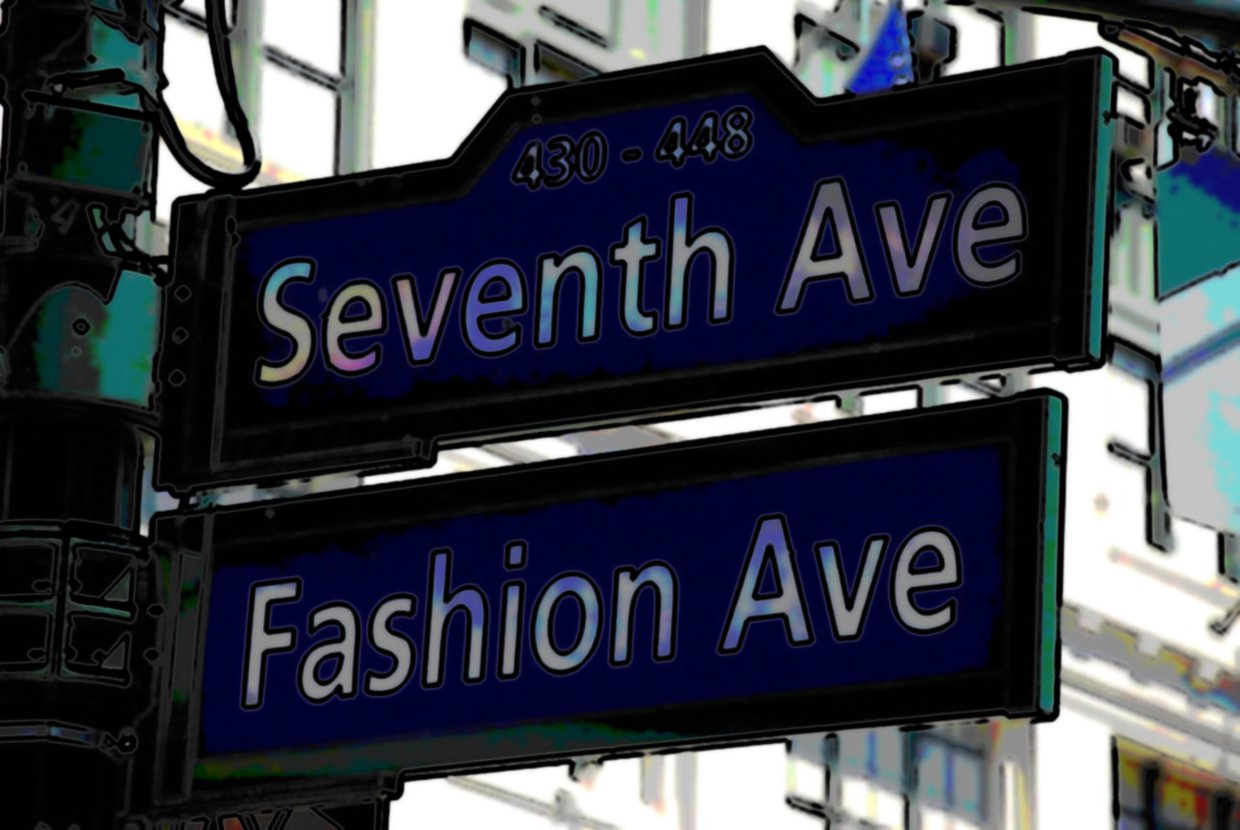 Photo Courtesy of: Joe Shlabotnik/ Flickr
When Bryant Park Tower and The Orion condo developments were erected circa 2006, each glossy tower loomed incongruously amid rapidly vanishing manufacturing relics within Manhattan's renowned Garment District - a zone that spans the borough west to Ninth Avenue, east to Fifth Avenue, north to 41st Street, and south to 35th Street. The 43-story Bryant Park Tower, located at 100 West 39th Street, holds 90 units and features a health club, a concierge and immaculate views of Manhattan. The Orion at 350 West 42nd Street soars higher at 60 stories with 552 units, and boasts a pool, outdoor deck and an assortment of other ritzy amenities.
But in spite of all the shine that these structural wonders radiated at their inception, most New Yorkers altogether avoided the Garment District that essentially shut down after business hours in a city that is supposed to never sleep. However, a sudden retail surge has given new life to a neighborhood that has struggled to redefine its purpose in recent years.
During the 1990s, the Garment District's mass production drastically decreased, which quickly gave rise to an unappealing hole in the heart of Midtown Manhattan. As part of its citywide redevelopment mission, the Bloomberg administration sought to change the Garment District's zoning that once protected remnants of the world's former premier fashion fabrication hub. Massive outsourcing eliminated the industry's need for centralized production, and most fashion companies consolidated operations thanks to new technology, just like every other industry.
Meanwhile, developers already conquering a good chunk of Midtown West perceived the Garment District's underutilized facilities as fair game. Yet a small band of New York fashion industry advocates forged to save New York City as the fashion nucleus of the world, thus preventing the development expansion to a considerable degree. The Design Trust and Garment District Alliance spearheaded redevelopment efforts that kept the Garment District relevant in response to a rapidly changing world.
Public relations firms and technology companies call the Garment District home, where a strong fashion culture continues to reign. Infrastructural changes in the area, including new signage, enhanced lighting and wider streets, as well as an influx of new retailers, hotels, coffee shacks, bars, restaurants and boutiques have all resulted in a now gleaming Garment District that complements the two most recently erected residential towers - Emerald Green at 310 West 38th Street and Crystal Green at 330 West 39th Street. In addition to amenities such as satin nickel fixtures, marble bathrooms and floor-to-ceiling windows, these buildings also boast an ultra-modern neighborhood.