Government Crackdowns Exacerbate AIRbnb's Collateral Damage
Brad Bergan
| September 29, 2014 | Published in
Elegran Insider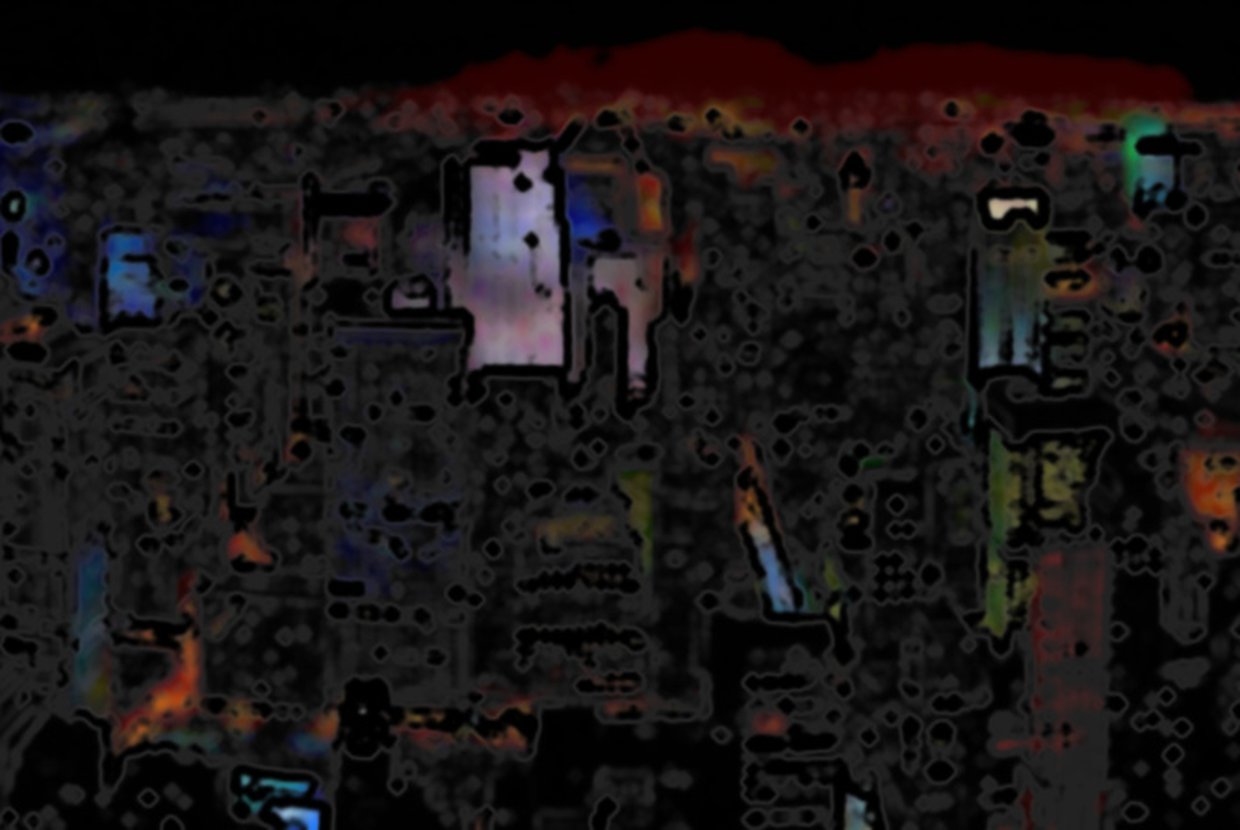 It's dawn, and your eyes unconsciously follow a soft crimson light scaling up the oak door of a Victorian-style bedroom. Coffee, bacon, buttery biscuits and gravy dominate your first breath, so you saunter downstairs where lovely conversations with a landlord reminiscing about famous opera singers, artists, performers at the Lincoln Center and odd souls from other eras await.
Such vivid mornings are what one could expect from the Wyman House on Riverside Drive and West 7th Street, before it closed in 2013, due to a 2011 New York State law declaring it unlawful to rent out apartments or rooms in residential buildings for less than 30 days. This law was intended to shut down illegal hotels (e.g. single-room occupancy properties converted into youth hostels), but not traditional Bed-and-Breakfast (B&B) businesses.
In order to survive this law, traditional B&Bs must pay a massive fine to the city, one that pushes most over the edge. This also exacerbates the already overwhelming competition from Airbnb, the online home-sharing service that allows anyone to list and book unique accommodations. But although these two forms of house-sharing are polar opposites on the politico-economic spectrum, both traditional B&Bs and Airbnb users are fighting government crackdowns.
This September, Airbnb provided Attorney General Schneiderman with the non-redacted names of 107 hosts, including contact information, listing IDs and rental details. Although Airbnb informed these hosts that their data was requested by the New York General under a subpoena, roughly 25 users called "New Yorkers Making Ends Meet in The Sharing Economy" sued Airbnb, claiming that the website engaged in "secret negotiations" with the attorney general, giving up said information without notifying hosts of alterations to privacy terms.
Likewise, some traditional B&B hosts have banded together through a website called StayNYC.org, which anonymously lobbies legislators and serves as a resource for inn-keepers. They believe New York should create an exemption for B&B hosts because, unlike Airbnb hosts, traditional house-sharing businesses have paid taxes and remained fully registered with the city's Department of Finance (paying the same taxes as hotels). Vinessa Milando, founder of StayNYC.org and owner of Ivy Terrace (a townhouse on 58th Street) argues that "legislators are not rushing to change any laws [because] Airbnb has become so popular..."
StayNYC.org, originally representing seven distinct B&B businesses, has since fallen to a mere three. Most have closed.
While the city's position, that illegal hotels take affordable-housing units in rent-stabilized buildings off the market, is legitimate, they are ignoring the merit of B&B owners who've earned their place in the New York housing market. City council members like Mark Weprin (D-Queens) say they're sympathetic, but without legal action, their empty gestures are liable to leave traditional Bed-and-Breakfast experiences in danger of extinction, in the maw of New York's rapidly changing housing and legal landscape.