Is It Easy Being Green?
Samantha Brown
| September 01, 2014 | Published in
How To NYC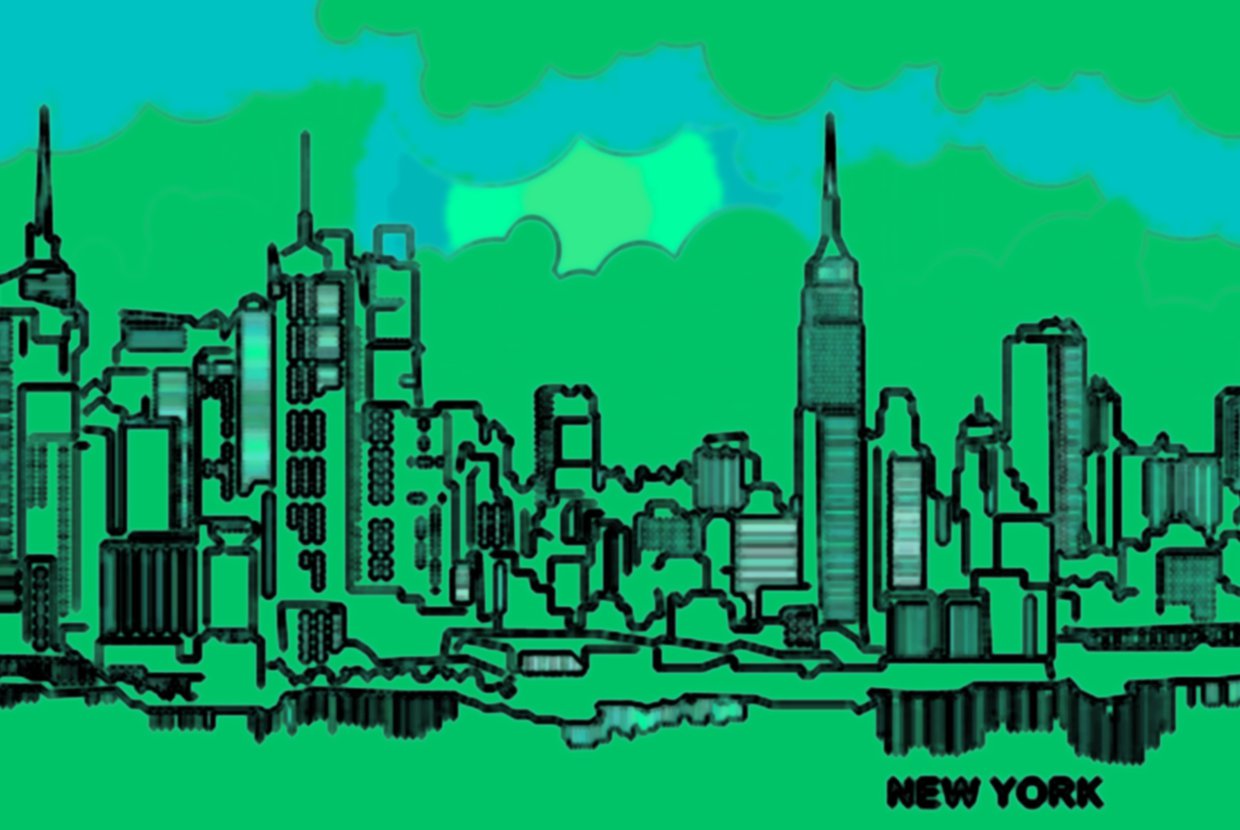 In New York City, it seems like every other building boasts a LEED certification and touts its energy-efficient systems. And we know that New York City is comparatively energy efficient, with its renowned mass transit system and water towers. But in the absence of any overarching governmental policy outlining the standards of green construction and renovation, it can be nearly impossible to differentiate between buzzwords and facts. What does it really mean to be green in NYC? Can it really save you money? And why should people care?
What is a LEED certification?
LEED stands for "Leadership in Energy & Environmental Design." This designation was created by the US Green Building Council, a non-profit organization dedicated to sustainable building design. This is by far the most commonly used environmentally-friendly standard, and buildings can be awarded a designation of Silver, Gold, or Platinum. Awards are based on a point system. Points are given for a wide variety of factors, including: proximity to public transportation, air quality performance, water-use reduction, and energy efficiency.
So what? Why should I care about living in a LEED/green building?
It's better for you, the city, and the environment. You will be more productive/happier/all-around better when you're breathing in fewer chemicals and more oxygen. The city will be better if everyone is breathing in fewer chemicals and more oxygen. And the environment will only benefit from reduced energy use.
What are NYC's energy-related policies?
In the past few years, New York City started prioritizing green building renovations. So instead of just focusing on constructing new green buildings, the Bloomberg and de Blasio administrations have started looking at renovating current buildings to make them greener. These renovation policies include disclosing the energy use of all buildings, upgrading the lighting system, and increasing stimulus funds for energy efficient conversions.
What does this actually entail? And isn't all of this expensive?
On a broad level, this can include converting from heating oil to natural gas (or from dirty heating oil to cleaner heating oil), installing solar panels and garden spaces to reduce rain runoff, replacing old and wasteful lights with new lights, and improving ventilation.
And it's not as expensive as you would think. Remember when we mentioned stimulus funds for energy efficient conversions? Along with tax credits, incentives from the New York State Energy Research and Development Authority (NYSERDA), and reduced rates on loans, the cost of constructing green buildings may pay off in just a few years.
For example, when the Carnegie House in Manhattan wanted to go energy-efficient, the cost of the project was $788,000. The building received $179,000 in incentives, along with a loan at half the market rate. The renovations slashed energy costs by 15% each year, which means that the building should recoup its initial investment in 6 years. Residents now save an average of $250 to $475 annually on energy costs.
And when the Brevoort co-op in Greenwich Village decided to go green in 2011, the cost was a whopping $6 million. This included two major steps: converting from heating oil to natural gas (requiring replacing the burner on the boiler, removing two 20,000 gallon oil tanks, and connecting to a Con Ed pipeline) and installing a cogeneration plant (allowing the building to maintain power during a city-wide blackout). The co-op still did go into debt, but they received a $500,000 grant from the state. But the cogeneration certainly paid off during Sandy, when the Brevoort was one of the only buildings in the city to maintain power throughout the duration of the storm and its aftermath.
Where should buildings begin?
The easiest step: installing more efficient lights. Energy usage drops, power bills drop...a win/win for everyone. Con Ed provides $15 rebates for replacing certain types of lights, and may cover up to 20% of the cost for buildings over 50,000 square feet.
Slightly more difficult: adding solar panels to the rooftop. When Bennett House decided to take this step, they realized it would cost $26,250 to install. But after a federal tax credit, a state residential tax credit, NYSERDA incentive, and a city property tax abatement, the total cost came to $6,025, which will payoff in just a few years.
But to navigate this complex list of conflicting benefits and incentives, you'll probably need help. You should probably work with a specialist who can help you figure out the specific benefits for your building.